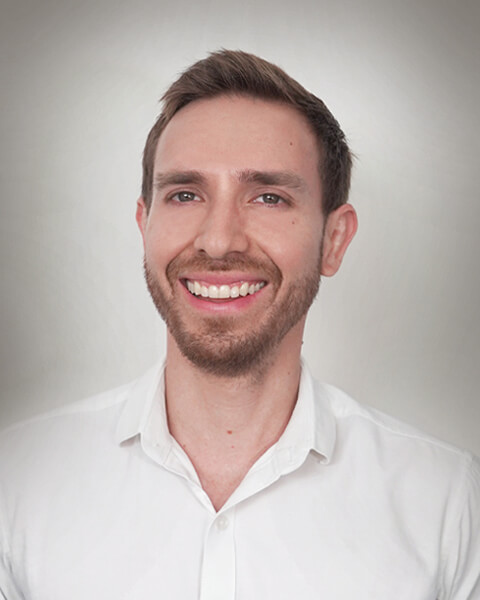 Juan is a multidisciplinary designer who loves dogs, house music and is very likely to beat you at a RockBand match. Part of the marketing team, bringing a creative Latin American spirit to BOTB. Juan is happy to have changed the sandy beaches of Dubai for the best-est city in the world! Londooon! Dream car would be an Aston Martin or one of those vintage convertible Mercedes.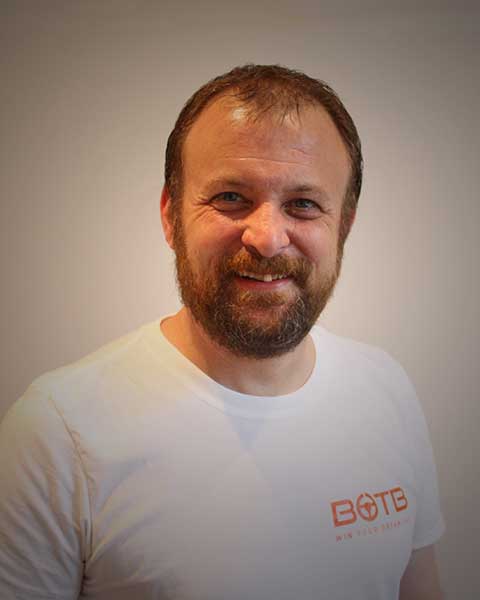 Kev's a geek in and out of work, which is great for BOTB's technology! Leading the IT team, he's been with the company for years and seen it grow from a tiny website through to the new one we have today. Get him talking about technology, games or photography and you'll find his eyes light up as he talks at a hundred miles an hour. Skidding around dirt roads or mounting sand dunes in an Ariel Nomad is one of Kev's dreams, but for now he's going to have to settle with the adrenaline rush that he gets from being a 'Magic: The Gathering' Qualified International Tournament Judge.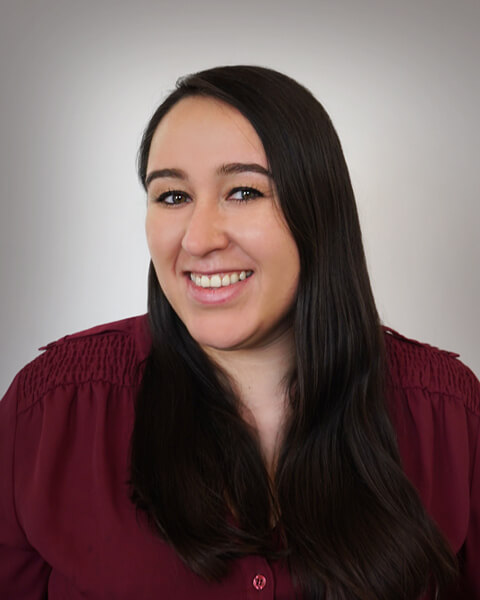 Lizzie is a real dog lover, but when it comes to cars she prefers the feline form - she loves anything Jaguar! When Lizzie's not busy helping customers with queries, she enjoys time in the kitchen baking delicious treats...or mixing up some cocktail creations!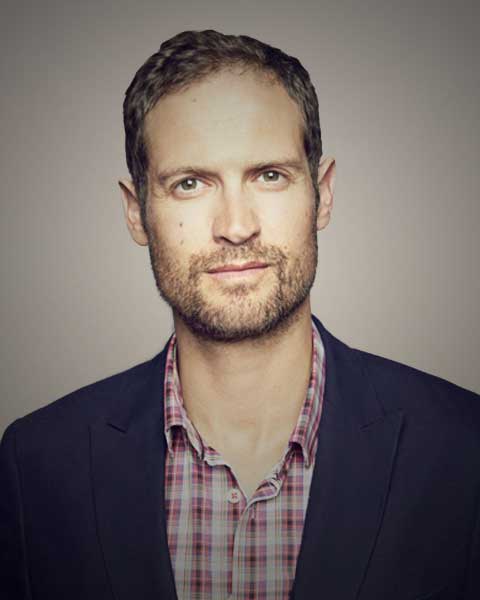 Nathan is possibly the only person to employ the services of a celebrity photographer and retoucher for his corporate headshot. Despite this vanity, he does, in fact, cut his own hair and was recently trolled by his wife for wearing skinny purple chinos (rolled up to reveal a 'Mankle') while interviewing Dream Car winner Chris Hutchings. Along with chatting to winners, filming follow-ups and encouraging the Press to write about BOTB, he lusts after the new Porsche Targa. But he needs to buy a new kitchen first. Priorities eh? Vroom.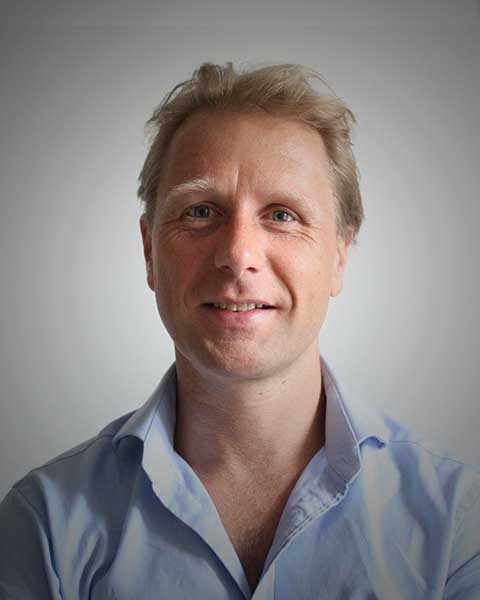 If it can't be fixed with an electric screwdriver, zip ties or gaffer tape, then it can't be fixed says Rupert. Getting around town in a Audi A3 Hybrid, he'll opt for the Ducati 1100 if he's running late to work. He's previously owned an AC Cobra (pre-kids!) and dreams of owning an Ariel Nomad (post-kids?) Although his three young children take up most of his time, family-man Rupert still manages to stay fit with the occasional spurt of kite surfing and even manages to compete in events such as Ironman, which he begrudgingly admits was because of a lost bet...
Sara enjoys jogging, good cocktails (especially a Mai Tai), and is a real foodie – but definitely prefers eating over cooking! Her dream car would be anything Mercedes-Benz, but she'll settle for a Nissan Juke or Peugeot 2008 in the meantime.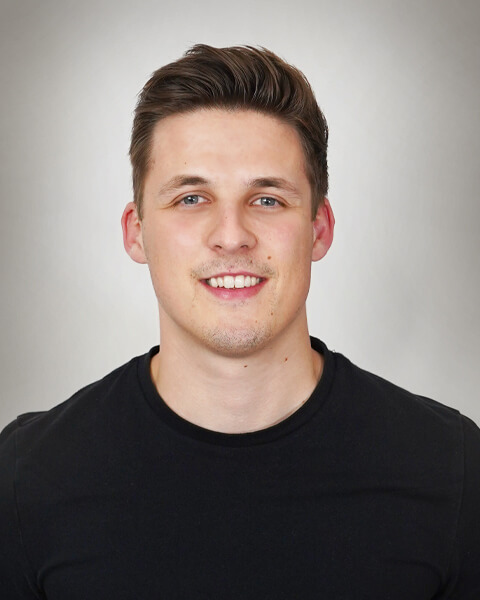 Sean loves filming everything and anything, whether that's the Dream Car and Lifestyle surprise videos or general car content for our YouTube channels. When Sean isn't filming, he's constantly going on about how much he loves the Audi RS3, much to the annoyance of everyone in the office! Sean is a keen sports fan and loves skiing and football…although his Fantasy team suggests otherwise!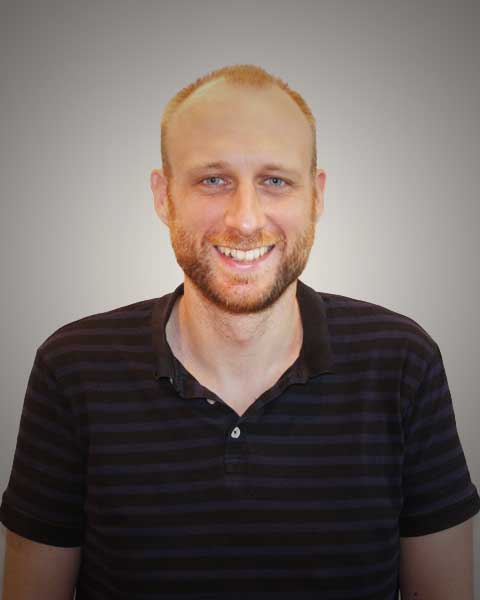 Simon turns huge sheets of seemingly random numbers and codes into meaningful, insightful and (most importantly) beautifully formatted graphs and charts. When not crunching the numbers at BOTB HQ, he writes music and creates sound effects for various fringe and amateur theatre groups around London, but has yet to soundscape a play about cars (Chitty Chitty Bang Bang one day maybe?) If he was an Edwardian gent, born in the late 1800's he'd dream of owning a Lagonda Torpedo, but as an eighties child he'll settle for a Lotus Exige instead!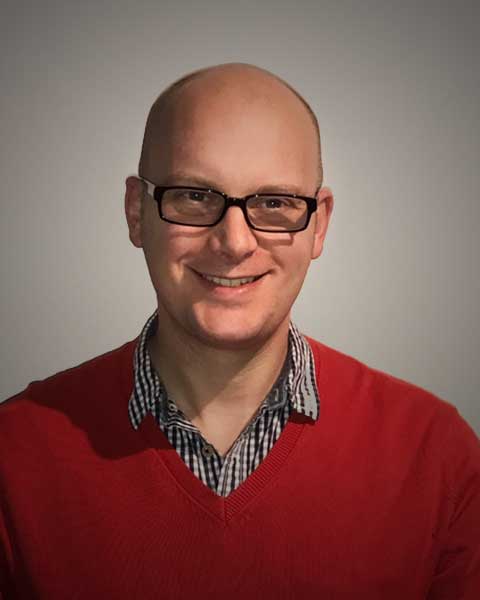 Tim is BOTB's resident blogger and expert on all things car-related. As proficient using Facebook Live as tinkering with engines, Tim likes nothing better than getting under the bonnet of a car - any car!
Starting at BOTB back in 2007 when the website was... purple... Vanessa has always been close to Customer Service but is now BOTB's Operations Manager, making sure we're all in line and the ship is sailing smoothly. She's got a soft spot for the Audi R8 Spyder but would settle for an Audi TT RS Roadster Vanessa even knows which shoes she'd wear to match the car! Having an Audi would definitely incentivise her to learn to drive something other than a Go Kart!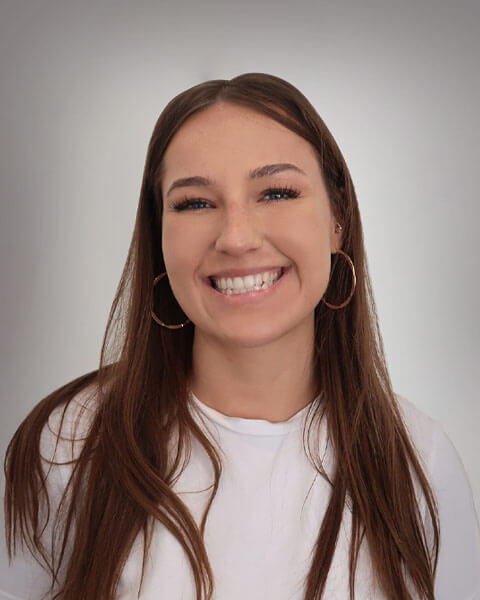 Victoria is a Starbucks obsessive...and also loves a white wine spritzer while relaxing on holiday! Speaking of which, during lockdown she's started a new hobby of sewing her own bikinis and tops (we'll let you know when they get onto ASOS). A fan of German cars, Victoria's favourites are the Porsche Cayenne S and Audi TT...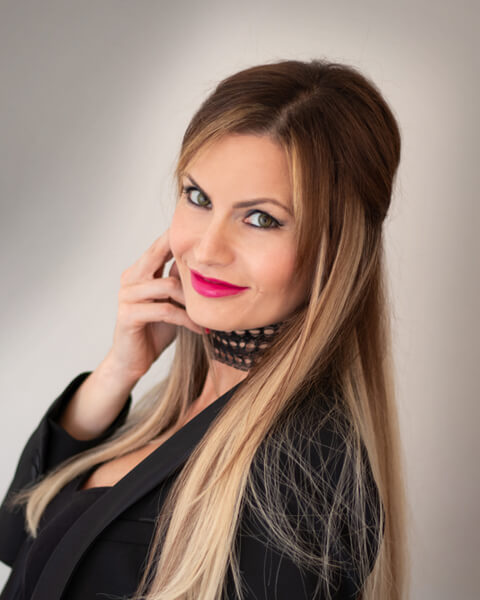 A South London girl who is obsessed with rabbits! If she's not talking about bunnies, she's probably eating cheese or drinking red wine. Vikki loves the new Suzuki Jimny (in kinetic yellow!) and also dreams of unleashing her inner girl-racer in an iridescent Honda Civic Type R!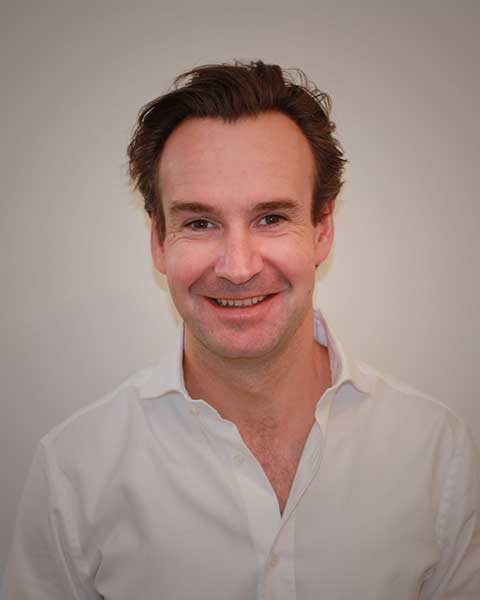 Will started BOTB having loved cars all his life. He recently fulfilled a dream of building a Caterham Super Seven from scratch and even more amazingly, it actually works! He takes great pleasure in seeing someone win the car of their dreams every week.