WEEKLY LIFESTYLE COMPETITION
PLAY SPOT THE BALL TO WIN BIKES, WATCHES, CASH AND MORE!


As Seen in UK Airports Since 1999

Tickets from 15p

Guaranteed winner every week

£25 million of prizes won

Choose over 200 items

Free shipping worldwide*
GET STARTED »
GUARANTEED WEEKLY WINNER!
HOW DOES IT WORK?
SELECT TICKETS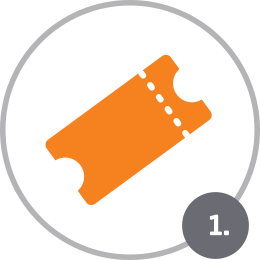 Over 200 Lifestyle prizes
PLAY SPOT THE BALL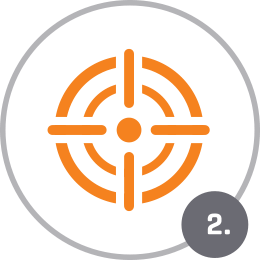 Select where you think the missing ball is
WINNER ANNOUNCED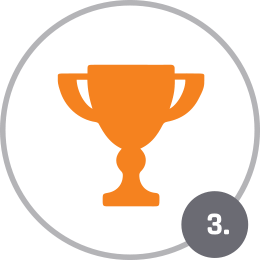 Closest position to our panel of Judges wins!
ENTER NOW »