Win Your Dream Car!
GUARANTEED WINNER EVERY WEEK
FIRST GO FREE ON SIGNUP

180 cars to choose from

1 Year Free Servicing and Insurance

Cars available in Left or Right Hand Drive

Free shipping to any country worldwide

As seen in UK Airports since 1999
HOW TO WIN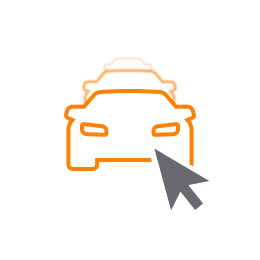 1. SELECT TICKETS
FOR YOUR DREAM CAR
Over 180 models to choose from!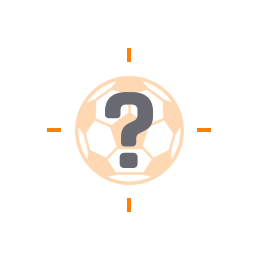 2. PLAY "SPOT THE BALL"
WITH EACH TICKET
Choose where you think the centre of the ball is.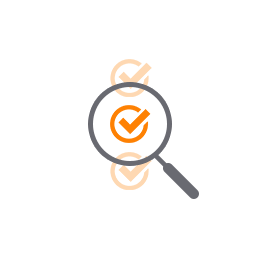 3. THE COMPETITION
IS JUDGED
The closest to the judges position wins their dream car!
Best of the Best Plc. Reg. Office: 2, Plato Place, 72-74 St. Dionis Road, London SW6 4TU. UK
Reg. No: 3755182 info@botb.com + 44 (0)20731 8866