« Back Win an Auto Trail Grande Frontier 88


No. 1



Win an Auto Trail Grande Frontier 88
Campers have become massively more popular of late, with holidays abroad still not back to their former glory, more and more people are turning to the camper for a holiday they can enjoy on their own terms.
And what better way to enjoy your camper holiday than with a proper, huge motorhome with every possible option and home comfort you could imagine – the Auto Trail Grande Frontier 88.
Based on the popular Fiat Ducato chassis but with a fully custom fared style front end and body, all designed and built here in the UK, it's a big old thing at 8.8 metres, but this really is the best way to enjoy motorhome life. Normally it has a manual gearbox and 160bhp engine, but as we want the very best for our winners, this comes with the upgraded 180bhp engine and 9spd automatic gearbox.
The GF88 features a luxuriously appointed cabin with a huge lounge/diner area and a full kitchen, including a full-height fridge and four-burner hob with a double oven and sink.
At the rear of the vehicle, there's a toilet and sink in one area and a full height shower in another, all with full privacy. Then there's the crowning glory – a full size double bed with the option to be higher up with storage underneath – seriously comfy and relaxing. There's also another double bed above the cabin, making this a 4-berth.
As for equipment, there's WiFi, a 21.5-inch TV, LED lighting throughout, a colour reversing camera, digital radio, full motorhome specific satnav; the list goes on. You've got loads of room for storage under the body as well, so you never need to worry about packing light.
This really is pure luxury, all wrapped up in a mobile holiday home – get your tickets today, and you could win one with BOTB!
Spec
Cash Alternative
£103,000
Engine / Cyls
i4 Turbo Diesel
HERE'S HOW IT WORKS
Play Spot The Ball for a chance to be the next big weekly winner. But hurry - the competition closes at midnight Sunday!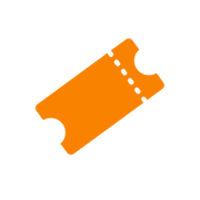 1. SELECT TICKETS
Choose from 180 cars - tickets start from 90p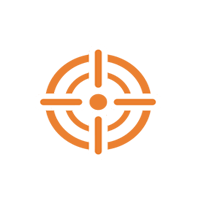 2. PLAY SPOT THE BALL
Get closest to the judges in our skilled Spot the Ball game to win. What's this?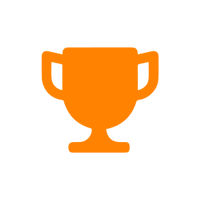 3. WINNER ANNOUNCED
Closest position to our panel of Judges wins! Comp ends midnight Sunday, Winner announced every Tuesday!
DID YOU KNOW?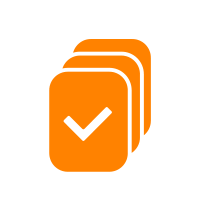 This car is just one of the many prizes you could win in the weekly Dream Car competition!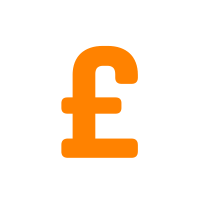 Add up to £50,000 extra cash in the boot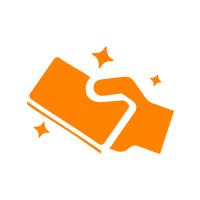 Cash alternative available for all prizes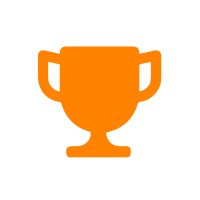 £52 million worth of prizes won since 1999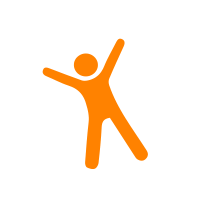 700+ winners and counting!!
Close
How To Play
Choose a coordinate for each ticket, where you think the centre of the ball is
Use the line drawing tools to help you pick your coordinates
Watch the very

short video

to see how & why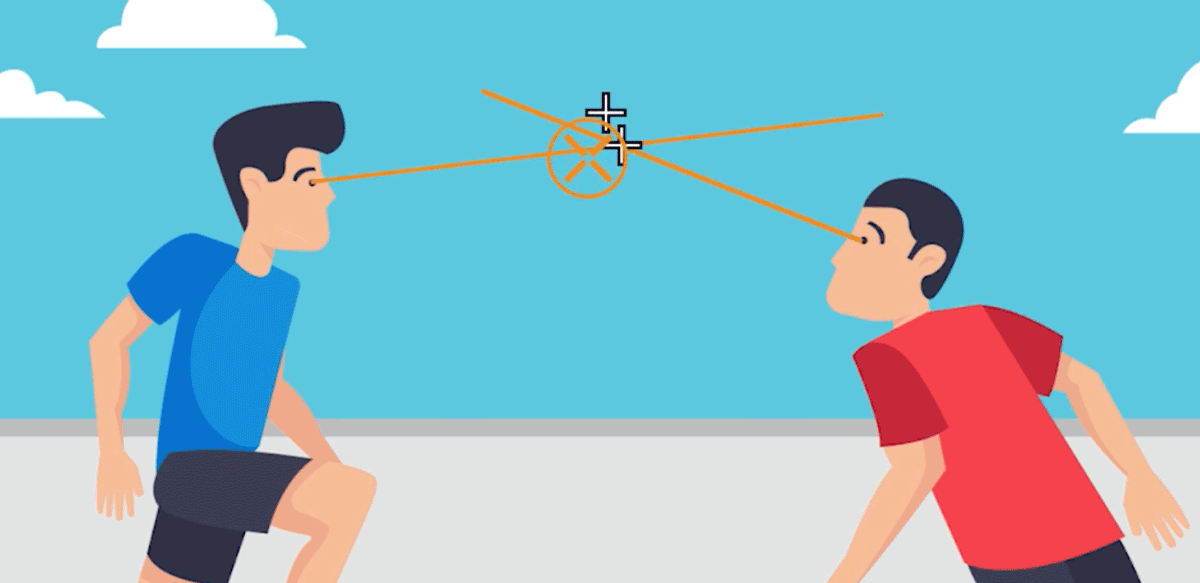 Latest Winners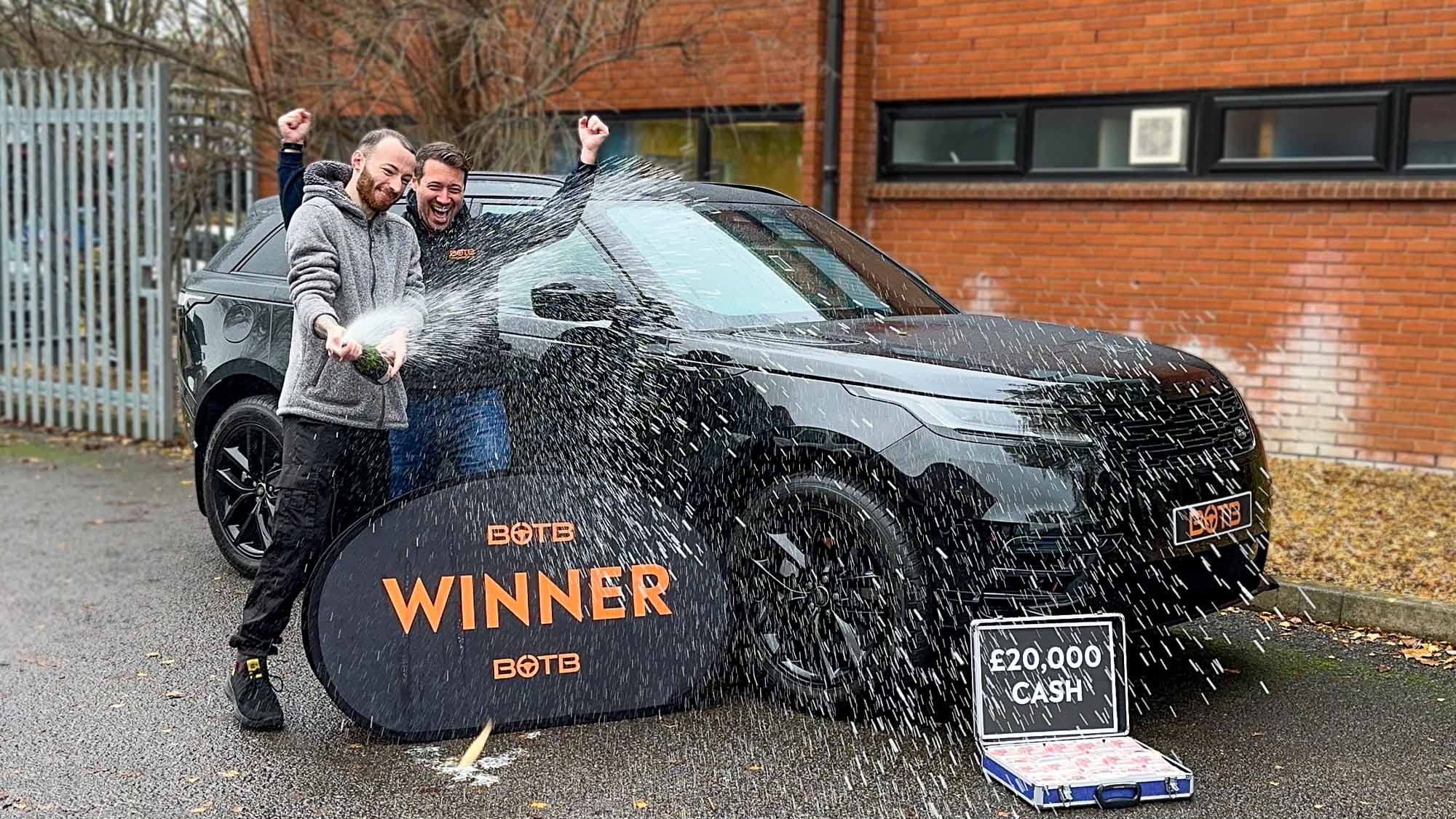 Range Rover Velar P400 Dynamic HSE (£73,000) + £20,000
Sam Tull
Won for just £2.15
Newbury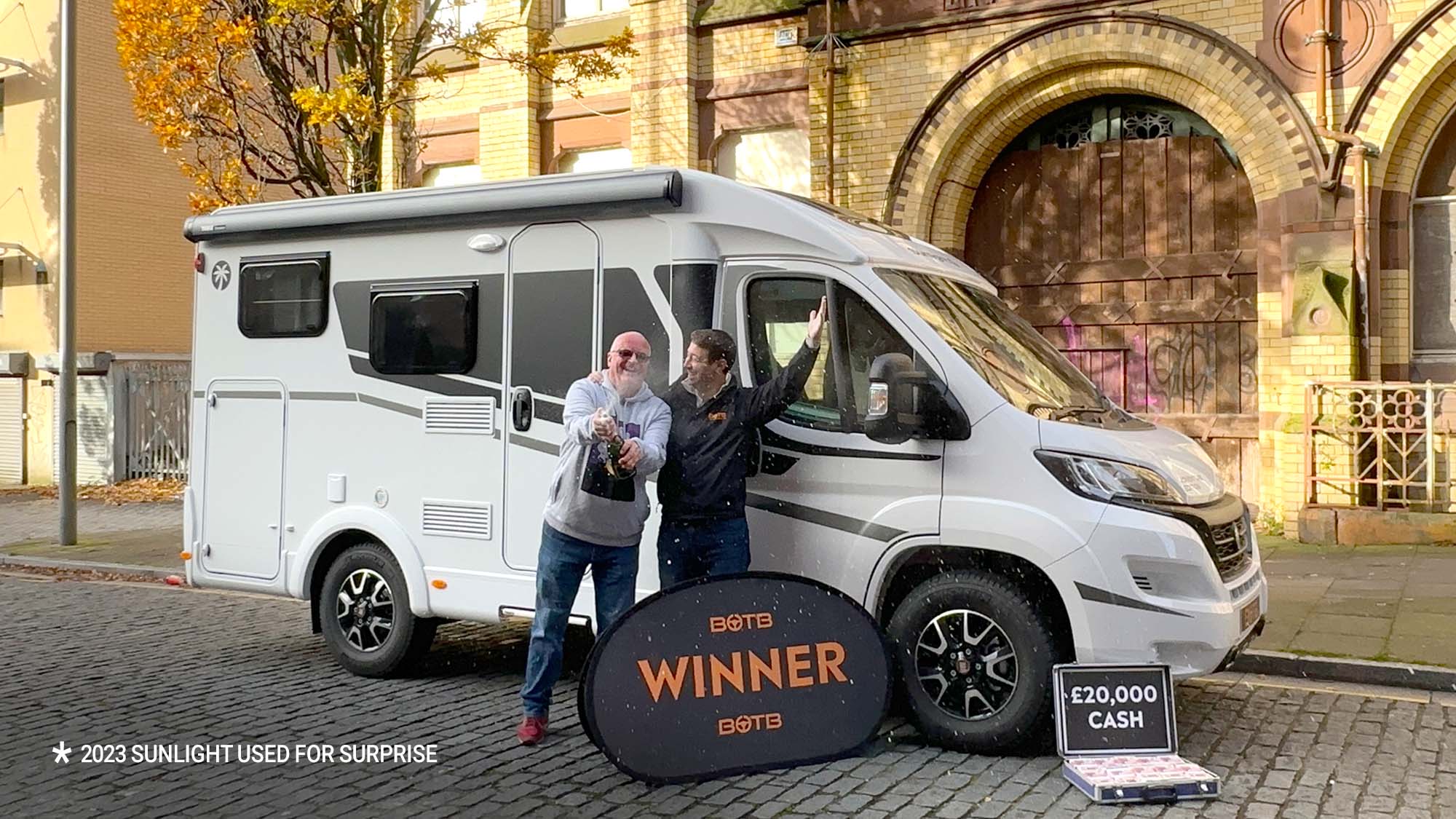 New Hymer ML-T CrossOver (£126,590) + £20,000
Neil McLaren
Won for just £3.75
Liverpool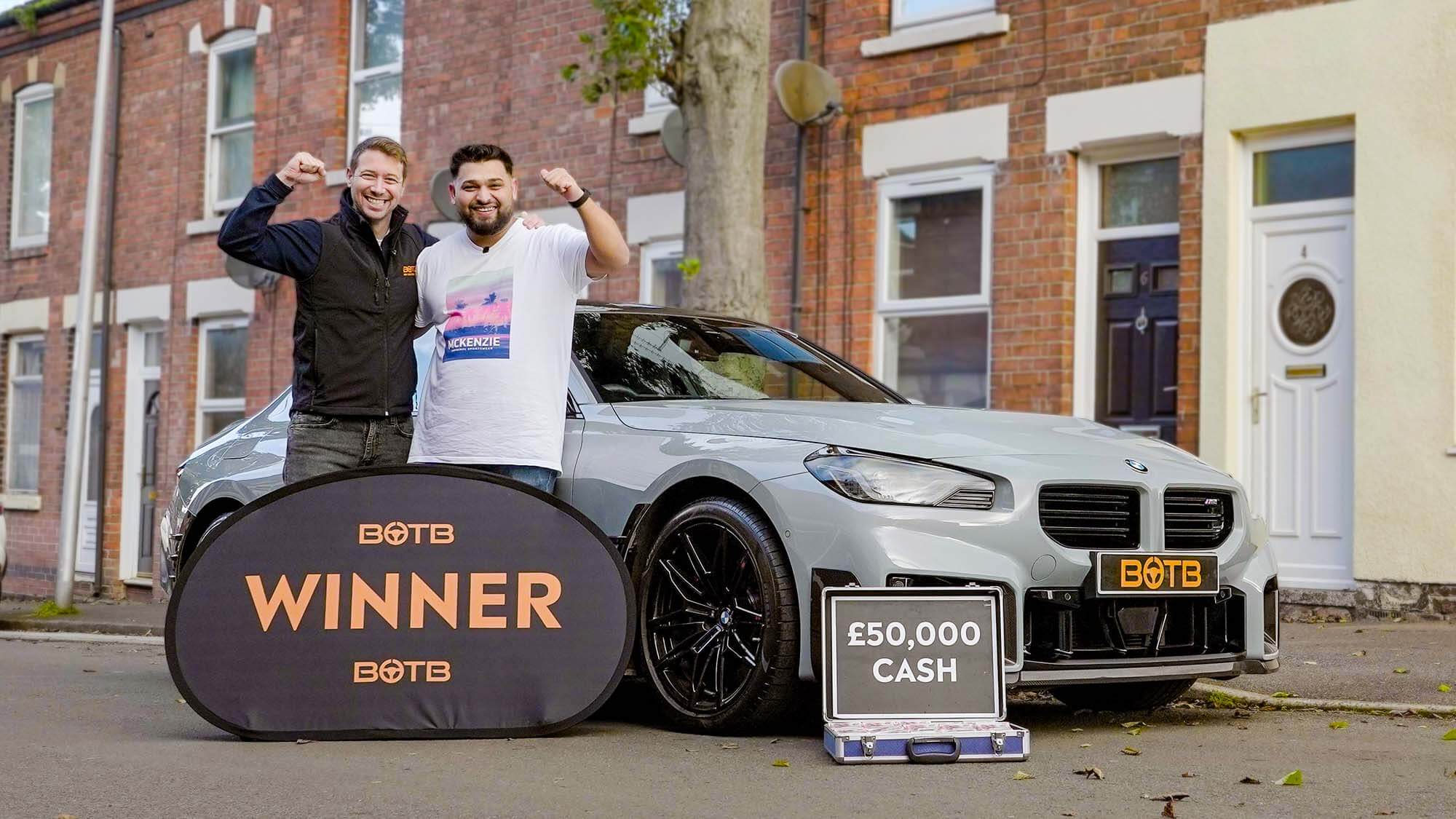 New BMW M2 (£64,890) + Disneyland Trip + £50,000
Daniel Stanciu
Won for just £1.95
Nottingham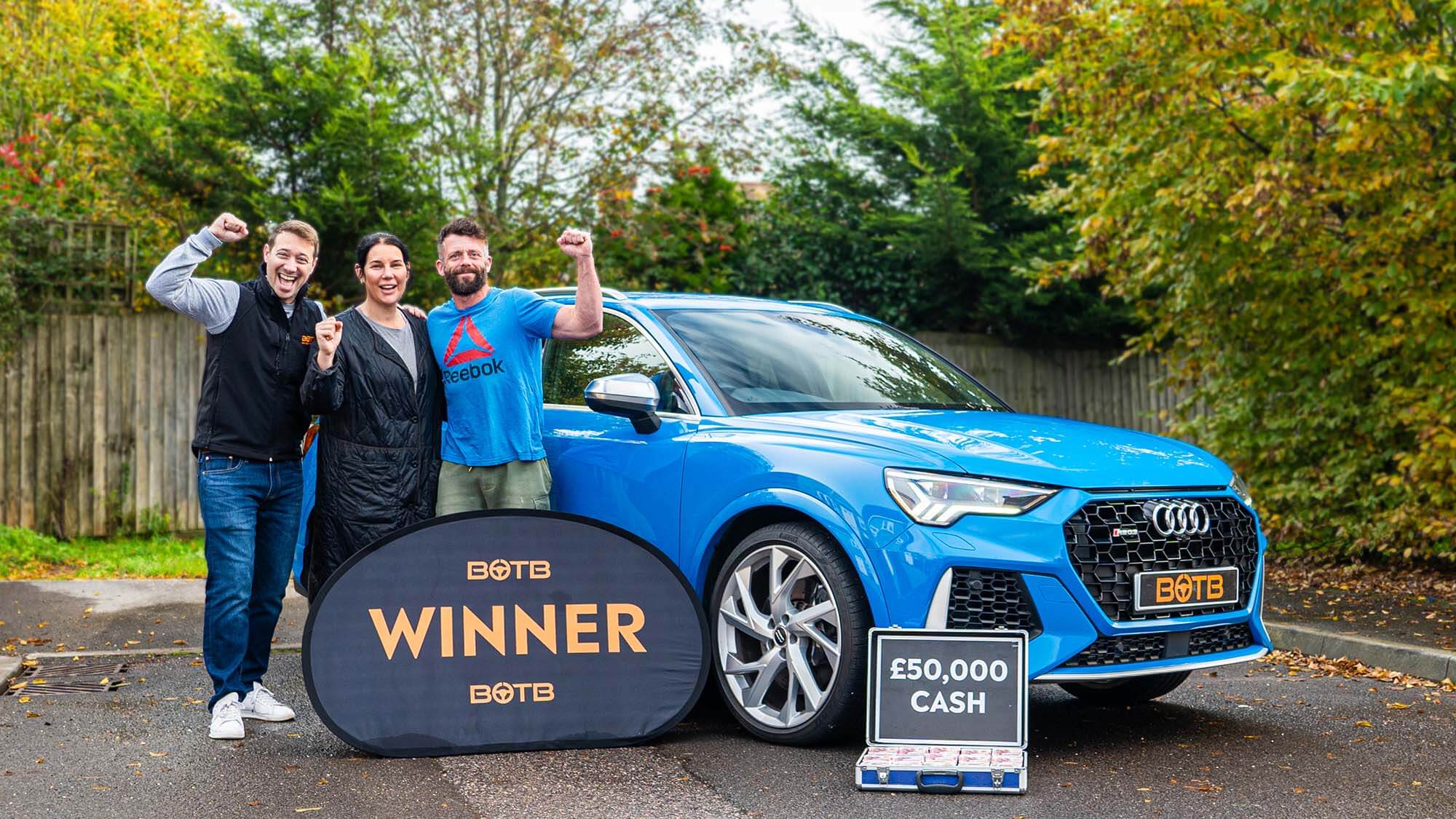 New Audi RSQ3 Sportback Vorsprung (£66,110) + £50,000
James Corcoran
Won for just £1.95
Thatcham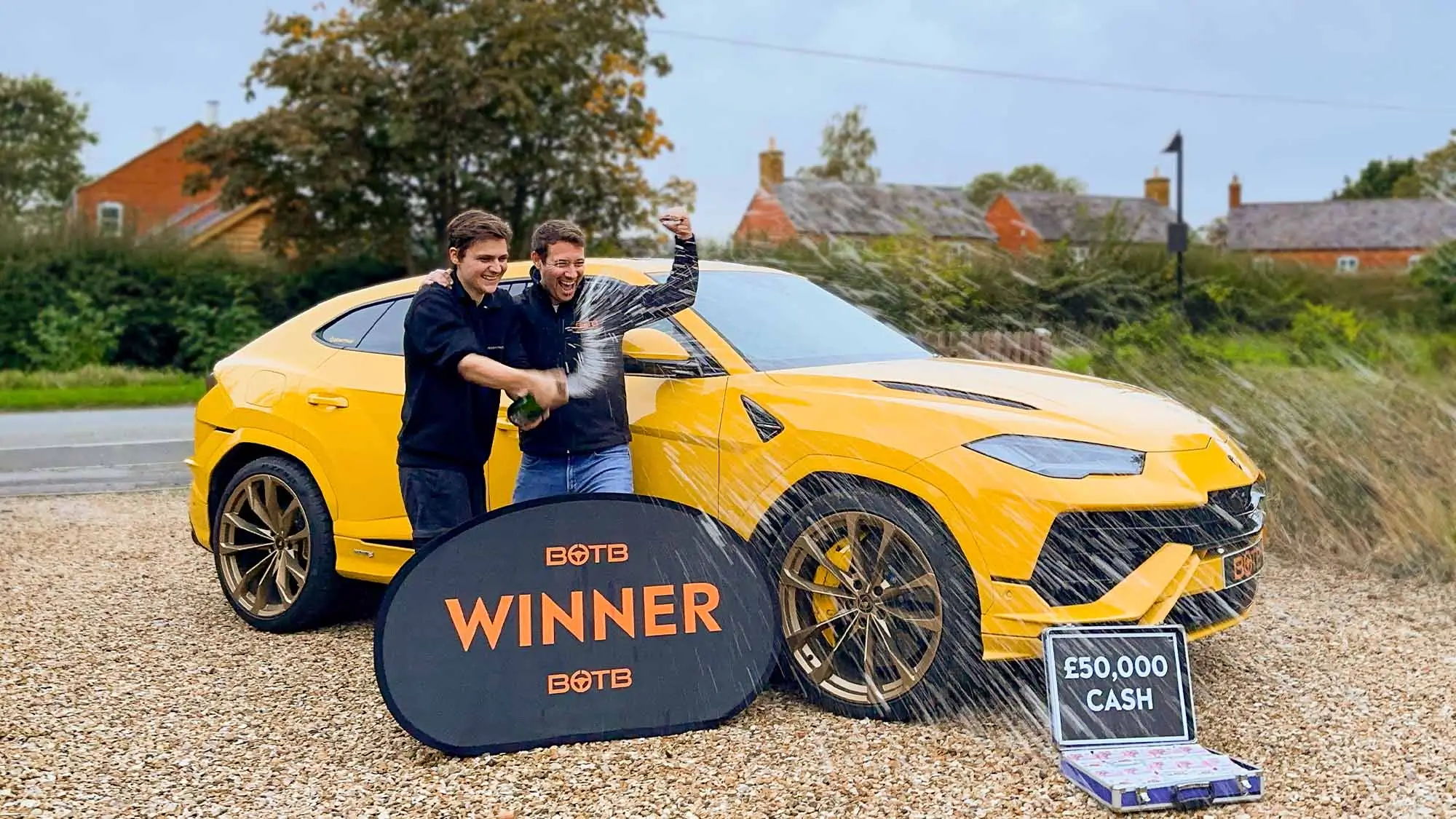 New Lamborghini Urus S + Year's Supply of Pizza + £50k
Cory Thackstone
Won for just £4.50
Leicestershire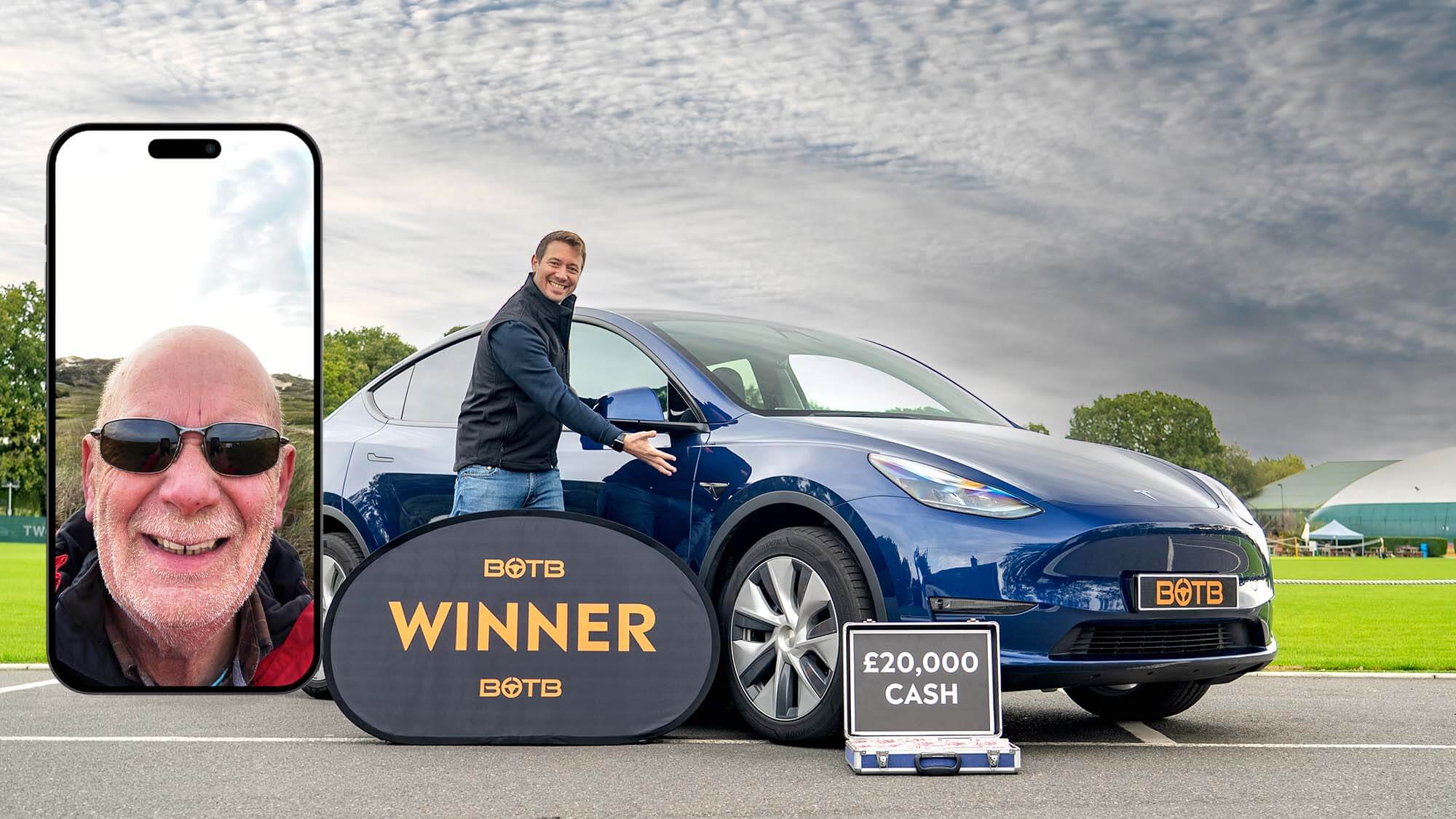 New Tesla Model Y Long Range (£52,990) + £20,000
James Roberts
Won for just £1.60
Channel Islands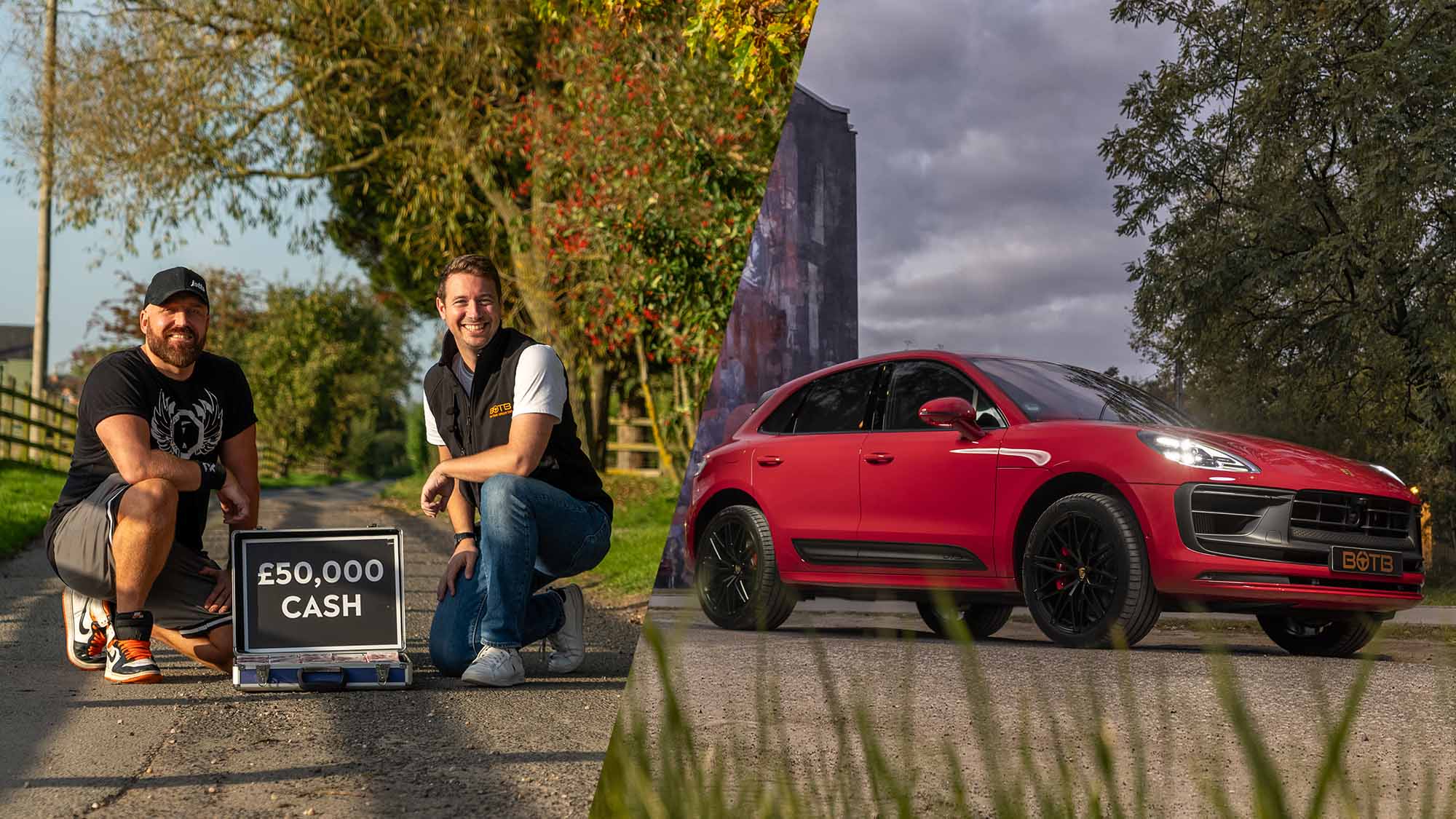 New Porsche Macan GTS (£71,000) + £50,000
Andy Johnson
Won for just £2.15
Burton-on-Trent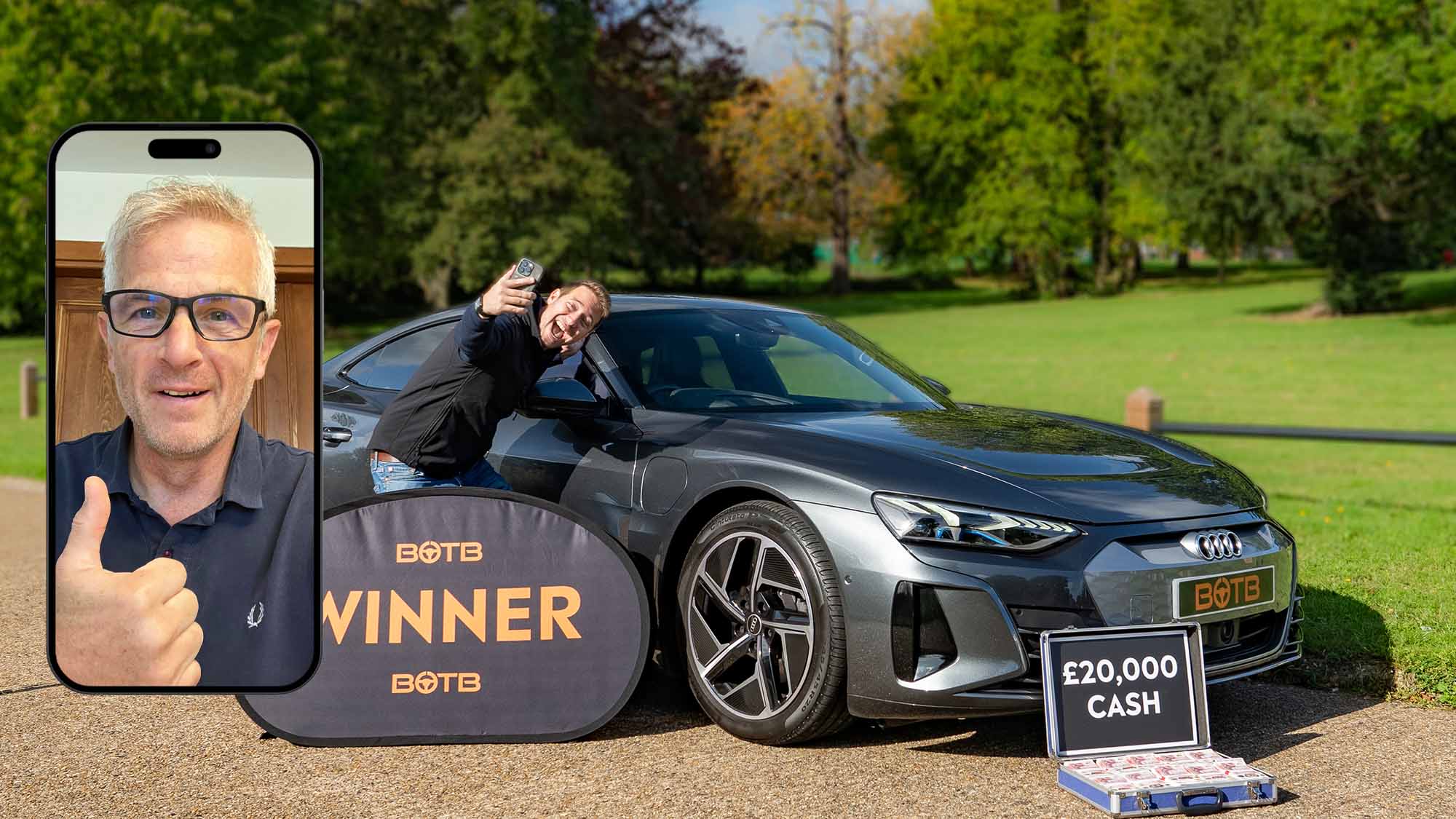 New Audi e-tron GT (£86,850) + £20,000
James Brodhurst
Won for just £2.60
Spain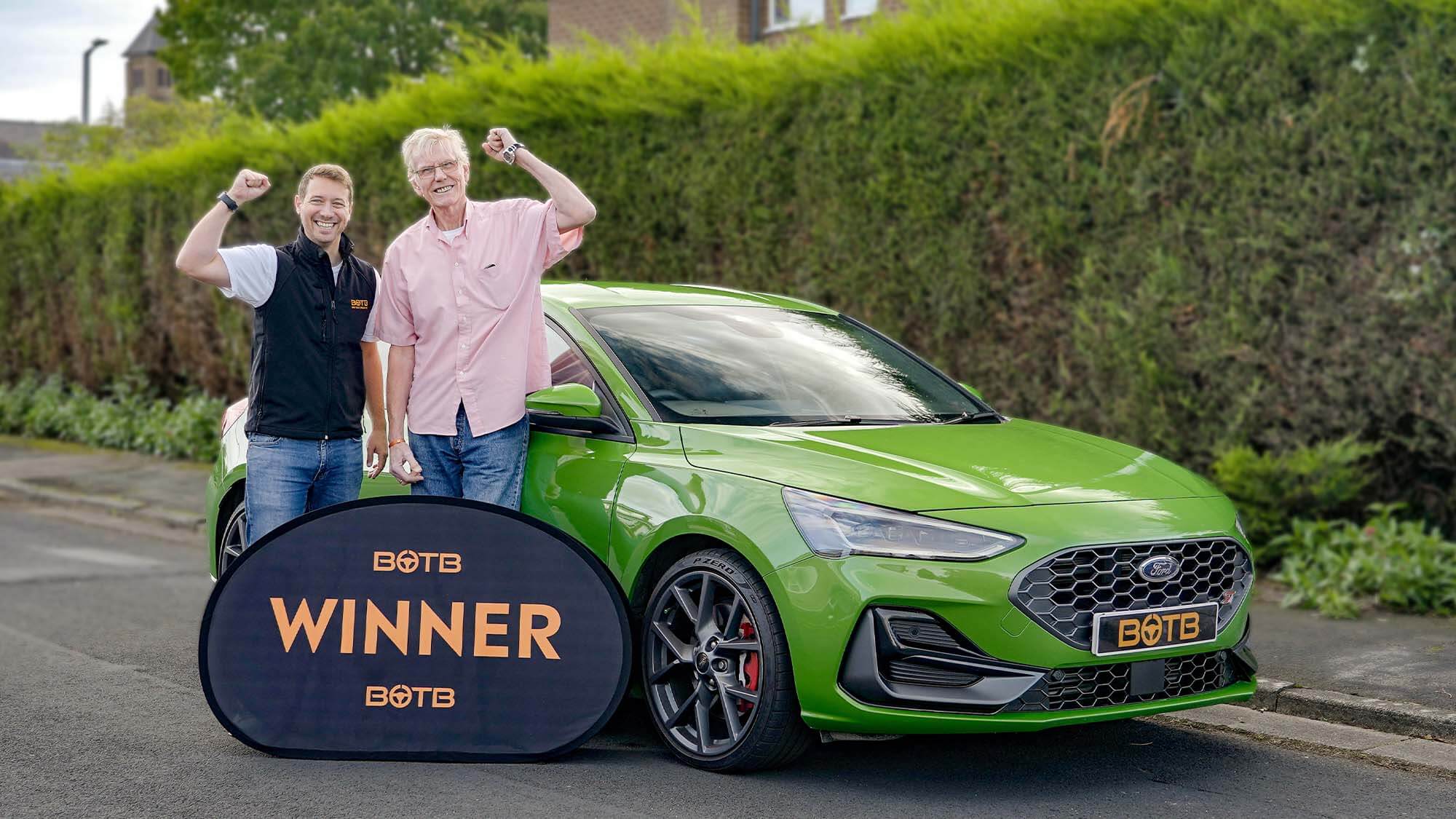 New Ford Focus ST (£36,590)
Anthony Smith
Won for just £1.10
Cheshire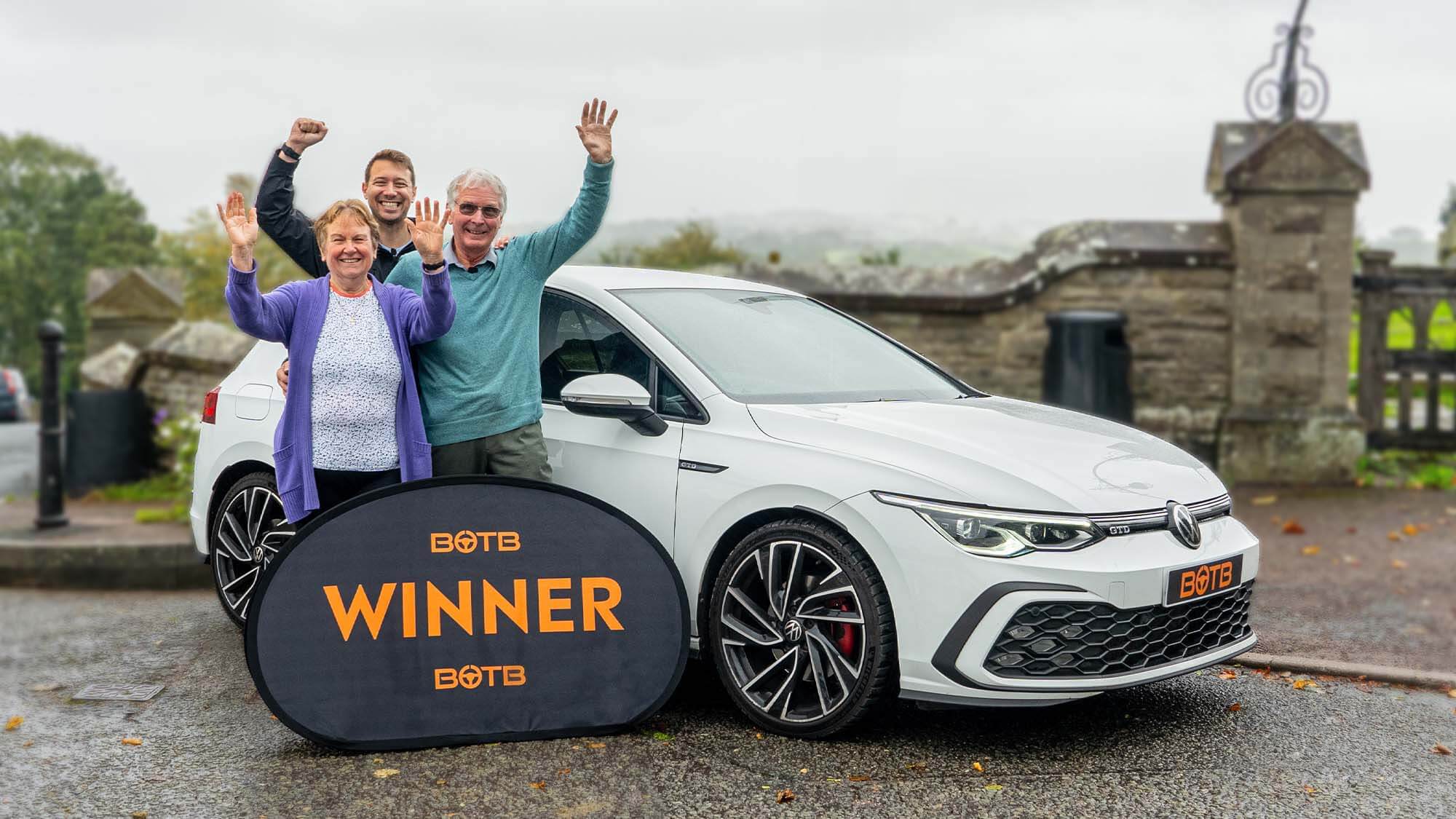 New Volkswagen Golf GTE (£40,510)
Cyril Barnes
Won for just £1.20
Gloucestershire
Close
Spec
Cash Alternative
£103,000
Engine / Cyls
i4 Turbo Diesel