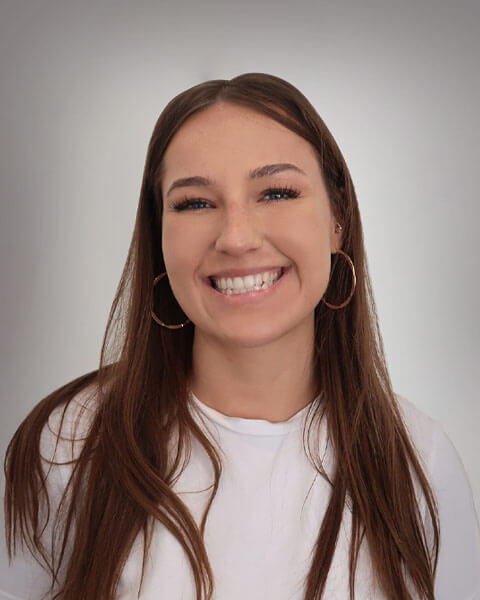 Victoria is a Starbucks obsessive...and also loves a white wine spritzer while relaxing on holiday! Speaking of which, during lockdown she's started a new hobby of sewing her own bikinis and tops (we'll let you know when they get onto ASOS). A fan of German cars, Victoria's favourites are the Porsche Cayenne S and Audi TT...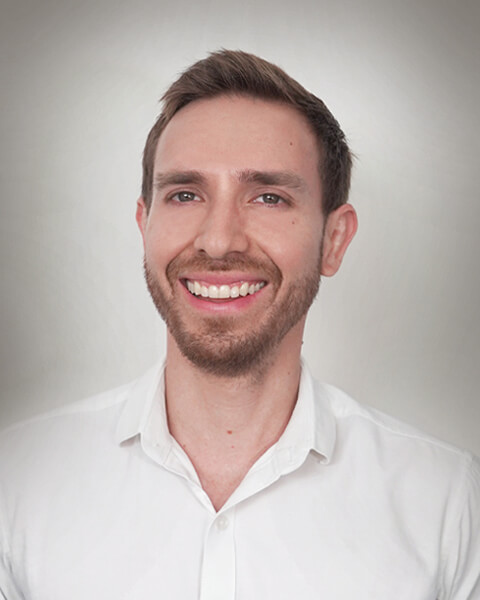 Juan is a multidisciplinary designer who loves dogs, house music and is very likely to beat you at a RockBand match. Part of the marketing team, bringing a creative Latin American spirit to BOTB. Juan is happy to have changed the sandy beaches of Dubai for the best-est city in the world! Londooon! Dream car would be an Aston Martin or one of those vintage convertible Mercedes.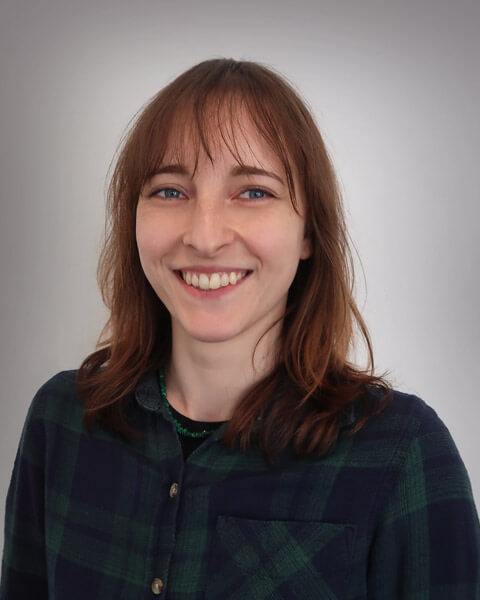 Part of the design team here at BOTB, Alex loves to think outside the box when she unleashes her creative side. Speaking of boxes, she would love to find a Nissan GTR at her door one day – with or without a box! Until then, she will ride her longboard around London and plan her next acrylic painting.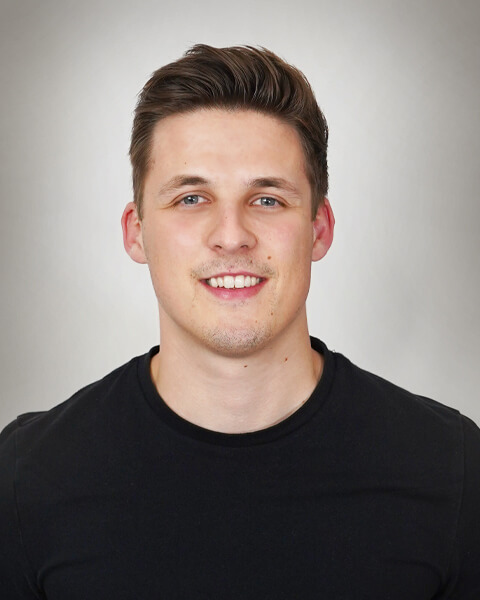 Sean loves filming everything and anything, whether that's the Dream Car and Lifestyle surprise videos or general car content for our YouTube channels. When Sean isn't filming, he's constantly going on about how much he loves the Audi RS3, much to the annoyance of everyone in the office! Sean is a keen sports fan and loves skiing and football…although his Fantasy team suggests otherwise!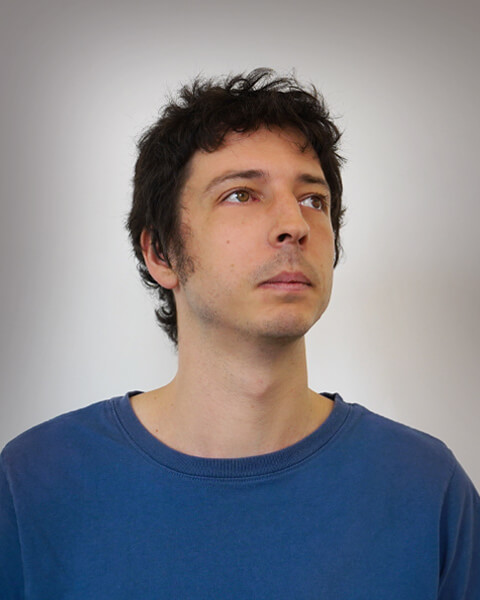 Until now, Dave has navigated this beautiful world by following the many paths of freelancing. But the tides have changed and he can't deny a permanent position is very much worth the paper it's written on. Outside of work passions involve Sichuan hotpots, strumming his acoustic guitar, exploring foreign cultures and last but not least, a decent beer garden!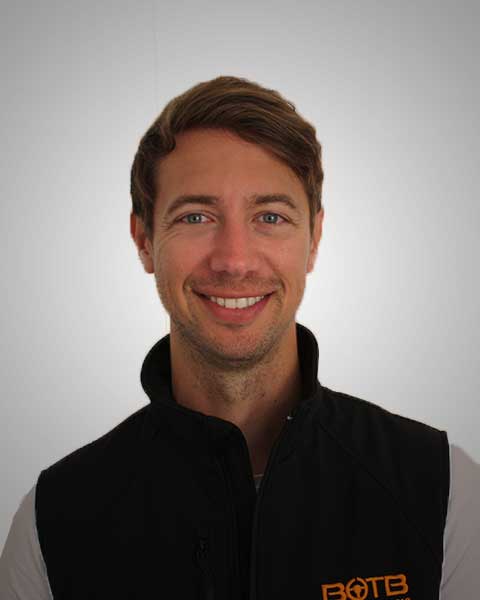 He talks on the radio and drives cars for a living….some say it's not even really a job (us included!)

Christian presents the weekend breakfast show on Virgin Radio across the UK as well as being the presenter for the BOTB surprise videos. He fell in love with cars when his Dad had an old Mercedes 280 SL - the smell of oil, leather and petrol really got into his skin.

Watch out for Christian every Tuesday morning!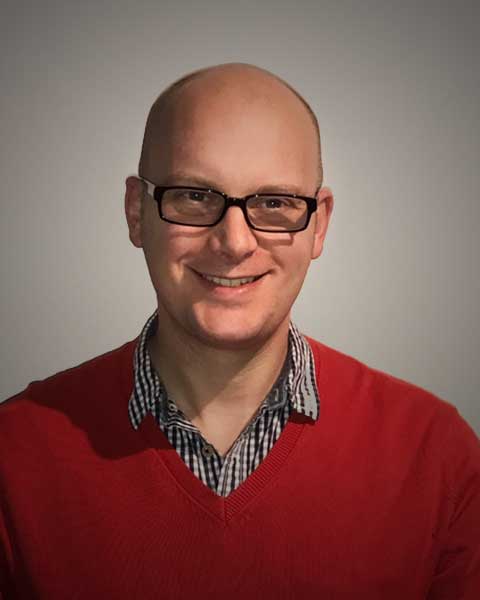 Tim is BOTB's resident blogger and expert on all things car-related. As proficient using Facebook Live as tinkering with engines, Tim likes nothing better than getting under the bonnet of a car - any car!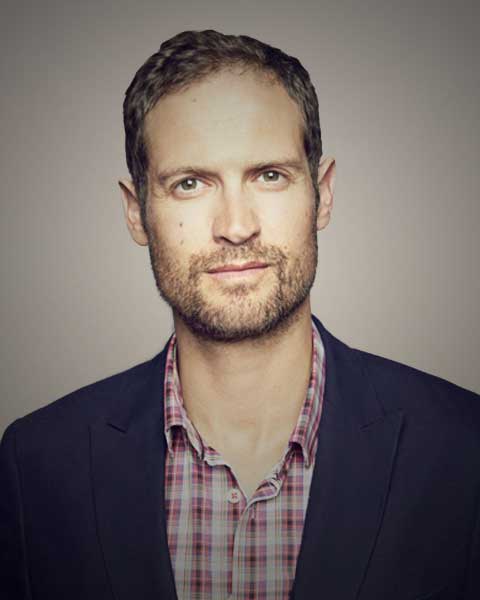 Nathan is possibly the only person to employ the services of a celebrity photographer and retoucher for his corporate headshot. Despite this vanity, he does, in fact, cut his own hair and was recently trolled by his wife for wearing skinny purple chinos (rolled up to reveal a 'Mankle') while interviewing Dream Car winner Chris Hutchings. Along with chatting to winners, filming follow-ups and encouraging the Press to write about BOTB, he lusts after the new Porsche Targa. But he needs to buy a new kitchen first. Priorities eh? Vroom.