Welcome from William Hindmarch, CEO
I started BOTB in 1999, but my motivation for the business was born much earlier. Quite simply, I have always loved cars! From a young age it was my desire to be around - and ultimately own - a lovely car that made me start BOTB.
The idea was simple - to give people a great chance to win the car of their dreams for a small amount of money. Decades on, I'm proud to say that this dream has been realised for hundreds of people who are now driving cars that they merely dreamt of when they were little boys or girls!
Below you'll find a potted history of the business so far – you'll have to excuse the uniform from the early days!
Kind regards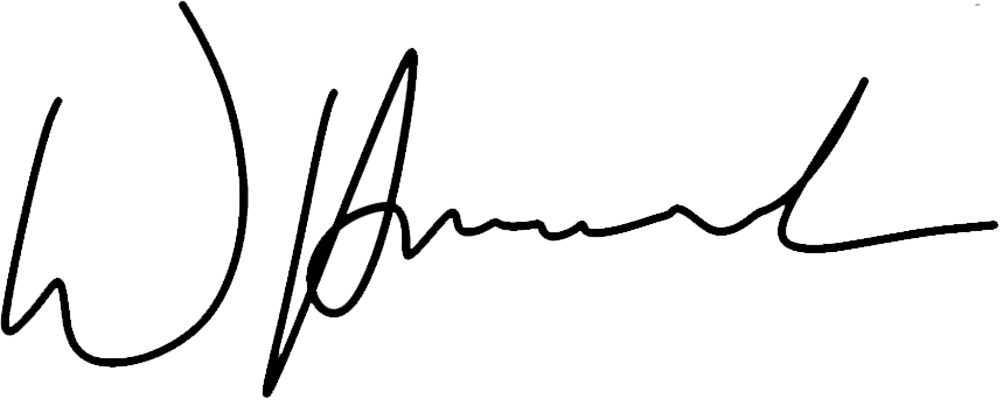 William Hindmarch, Founder & CEO
HEAD OFFICE
Based in Parsons Green, SW London, the BOTB Head Office has grown from a one-man-team to 20 people.
Airport History
BOTB is a legitimate car competition company that started operating in airports all around the UK and beyond back in 1999.
HEATHROW AIRPORT

Our very first site was situated outside the business lounge at Heathrow's Terminal 4 and featured many cars over time, including Porsches, Jaguars and my personal favourite… the TVR!

GATWICK AIRPORT

After a couple of years, we expanded into other Heathrow terminals, as well as launching two stands in Gatwick North and South terminals, where we were a mainstay until Aug 2018.

UK EXPANSION

By 2010 we had sites at all major UK airports, including Stansted, Edinburgh, Manchester and Luton.

We also made our first foray into Ireland at Dublin airport.

WESTFIELD LONDON

The retail sites grew further in 2014 when BOTB moved into Westfield Shopping Centre in London and others around the UK.

Getting the cars into the building was certainly a challenge!

BIRMINGHAM AIRPORT

Over time we've shifted to become much more focused online, and Birmingham Airport was our last permanent site.  The move to become fully online was completed in July 2019, as we served our final airport customer.  We are now a fully online business.

EVENTS AND FESTIVALS

But of course, you can still find us at big motoring events such as Goodwood Festival of Speed every summer, so please drop in for a cold drink!