« Back Win a Bentley Continental GT V8
When Bentley released the Continental GT in 2004 it brought the legendary British Marque into the reaches of mere mortals, rather than the super-rich, but was never really a dynamic car – sure, there were fast, powerful versions, but none were sports cars. The second generation got a little more verve, though despite being all-new it barely looked any different. Now the third generation is out and represents a step-change for the Conti GT.
Taking inspiration from the EXP10 Speed6 concept, the new styling is far more athletic, with a similar nose that's much lower and muscular rear arches leading to a rear-end far removed from previous models. There are oval taillights and a lower, more sharply creased boot lid, all of which add up to a seriously good looking car.
The new Continental GT is already lighter and more dynamically focused than the old model, but this V8 version takes that to a new level.
The 4.0 litre twin turbo V8 has 542bhp but combined with the fact that the engine weighs a lot less over the nose of the car, this V8 coupe is a much more rewarding drive.
The V8 was the driver's choice in the old line-up, and it seems that will be the case here too!
And you can win the Continental GT V8 in the BOTB Dream Car Competition!!
SPEC
Cash Alternative
£133,000
Engine / Cyls
V8 Twin-Turbo
HERE'S HOW IT WORKS
Play Spot The Ball for a chance to be the next big weekly winner. But hurry - the competition closes at midnight Sunday!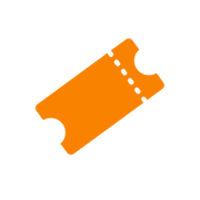 1. SELECT TICKETS
Choose from 180 cars - tickets start from 90p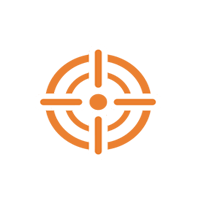 2. PLAY SPOT THE BALL
Get closest to the judges in our skilled Spot the Ball game to win. What's this?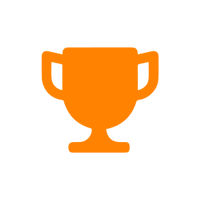 3. WINNER ANNOUNCED
Closest position to our panel of Judges wins! Comp ends midnight Sunday, Winner announced every Tuesday!
DID YOU KNOW?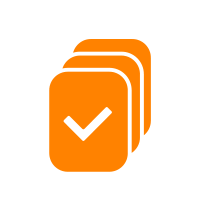 This car is just one of the many prizes you could win in the weekly Dream Car competition!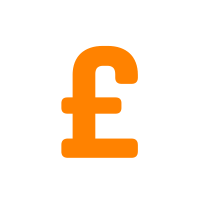 Add up to £50,000 extra cash in the boot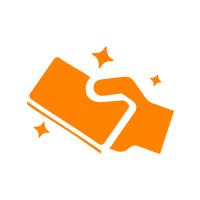 Cash alternative available for all prizes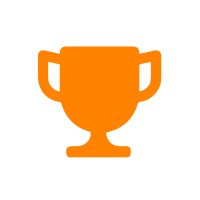 £52 million worth of prizes won since 1999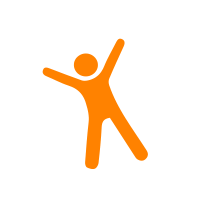 700+ winners and counting!!
Close
How To Play
Choose a coordinate for each ticket, where you think the centre of the ball is
Use the line drawing tools to help you pick your coordinates
Watch the very

short video

to see how & why