« Back Win a BMW M5 Competition
The BMW M5 has always been the 'go-to' car for super saloon lovers the world over, offering understated looks, punishing performance and delicate handling that belies the car's size.
When you see pictures of the new M5 and casually glance over the specs, you could be forgiven for thinking that not much has changed over the previous generation – but you couldn't be more wrong. It may have only a tweaked version of the old 4.4-litre twin turbo V8, but it puts out 616 bhp...meaning 0-62mph takes just 3.3 seconds!
The main difference, however, can be found in the stat marked 'Drivetrain' – yes, this new M5 finally gets an all-wheel-drive system to help tame the power and make it more usable all year round.  But being a product of M-GmbH, it isn't any ordinary AWD system - this one can be AWD or full RWD at the press of one of the two red 'M' buttons on the steering wheel, so you can still have some tail-happy fun when you want to!
This being the Competition, you also get a whole heap of aggression thrown in as well, with stiffer suspension, more aggressive throttle mapping in the M modes, sharper steering and tweaked suspension geometry for a sharper turn-in. There are also a rather fetching new set of 20-inch alloys as well.
In 2020, the M5 got a facelift on the whole 5-Series range, so there's a wider front grille, new slimmer LED headlights with new 'Double-L' graphics, LED tail lights and inside a new 12.3-inch infotainment display and a whole host of new tech.
The best BMW on the road at the moment? Many would argue so, and this M5 could be yours next week - get your tickets now! 
SPEC
Engine / Cyls
V8 Twin-Turbo
HERE'S HOW IT WORKS
Play Spot The Ball for a chance to be the next big weekly winner. But hurry - the competition closes at midnight Sunday!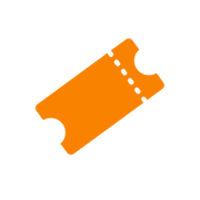 1. SELECT TICKETS
Choose from 180 cars - tickets start from 90p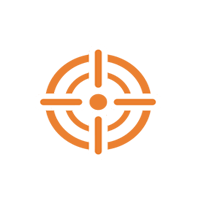 2. PLAY SPOT THE BALL
Get closest to the judges in our skilled Spot the Ball game to win. What's this?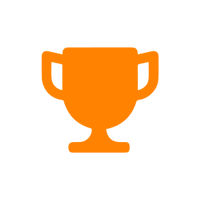 3. WINNER ANNOUNCED
Closest position to our panel of Judges wins! Comp ends midnight Sunday, Winner announced every Tuesday!
DID YOU KNOW?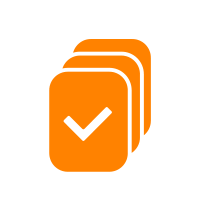 This car is just one of the many prizes you could win in the weekly Dream Car competition!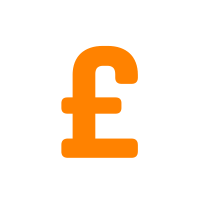 Add up to £50,000 extra cash in the boot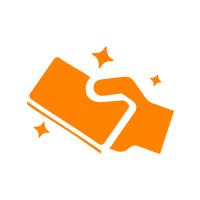 Cash alternative available for all prizes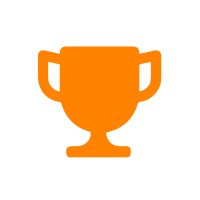 £52 million worth of prizes won since 1999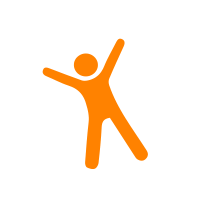 700+ winners and counting!!
Close
How To Play
Choose a coordinate for each ticket, where you think the centre of the ball is
Use the line drawing tools to help you pick your coordinates
Watch the very

short video

to see how & why