« Back Win a Jaguar F-Pace SVR
SVR. Three little letters that have serious meaning – VERY NOISY!
The first SVR model we saw from Jaguar Land Rover's SVO department was the Range Rover Sport SVR, which was a snarling, brutally fast super-SUV that has proven to be a huge seller world over and incredibly popular every time we have offered it in our competition.
The F-Type SVR offers the same recipe of a big noisy V8, tight dynamics and aggressive looks. The F-Pace is smaller than the Range Rover SVR with a more road bias to the setup so we can only imagine how good it's going to be.
The styling is as expected, with massive intakes in the front bumper, a small splitter and vents on the bonnet and behind the front wheels. There are some neat little air deflectors at the front of the side skirt too, showing the effort Jag has gone to in the name of controlling the airflow around the car. At the rear there are vents that stretch high up into the rear bumper and a diffuser houses the trademark four cannon-sized exhaust pipes.
Inside you now get the new 11.4-inch infotainment screen featuring JLR's fantastic PiviPro system - so Jag and Land Rover finally have an infotainment system to rival the best that BMW and Merc can offer!
Under the bonnet sits Jag's venerable 5.0 litre supercharged V8, putting out 542bhp, which means you can hit 62mph in 3.8 seconds and top out at 178mph – certainly not the kind of figures you expect from a 2-tonne SUV.
For your chance to be the next winner of one of these phenomenal cars, get your tickets here... there's also the chance to win £20,000 cash in that big boot!
SPEC
Engine / Cyls
V8 Supercharged
HERE'S HOW IT WORKS
Play Spot The Ball for a chance to be the next big weekly winner. But hurry - the competition closes at midnight Sunday!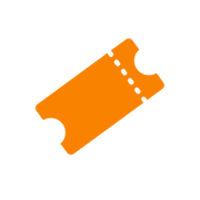 1. SELECT TICKETS
Choose from 180 cars - tickets start from 90p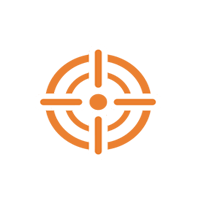 2. PLAY SPOT THE BALL
Get closest to the judges in our skilled Spot the Ball game to win. What's this?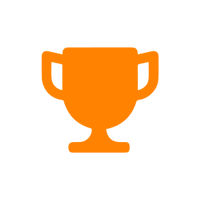 3. WINNER ANNOUNCED
Closest position to our panel of Judges wins! Comp ends midnight Sunday, Winner announced every Tuesday!
DID YOU KNOW?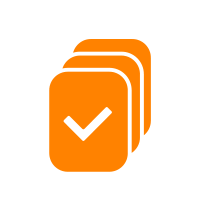 This car is just one of the many prizes you could win in the weekly Dream Car competition!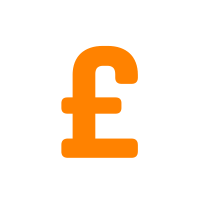 Add up to £50,000 extra cash in the boot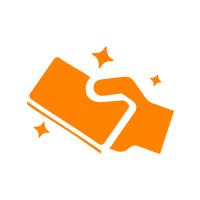 Cash alternative available for all prizes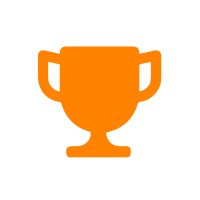 £52 million worth of prizes won since 1999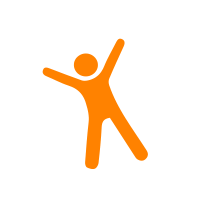 700+ winners and counting!!
Close
How To Play
Choose a coordinate for each ticket, where you think the centre of the ball is
Use the line drawing tools to help you pick your coordinates
Watch the very

short video

to see how & why