« Back Win a Jaguar I-Pace HSE
Come in Model X… repeat, come in Model X, your time is up…
Tesla has sat pretty in the marketplace with the fully electric luxurious SUV on sale – the Model X. And what a car it is, super luxurious, stupidly fast and with crazy doors. But while Tesla were hogging the limelight other manufacturers were busy working on their own EVs and the first to come out was Jaguar with the I-Pace.
Designed from the ground-up as a pure electric vehicle the I-Pace is like a tardis – Porsche Macan sized outside, but Cayenne sized inside – that's thanks to the fact that there is no drivetrain running through the car and no engine, so the cabin can be pushed forwards and interior space is massively increased.
The EV drivetrain has 395bhp (400hp) and provides incredible performance and handling thanks to the super-low centre of gravity with the batteries under the floor. Thanks to the low weight (for an EV) the range is impressive too – the official figure is 292 miles which means a real-world range in normal conditions of 250 miles which is enough for London-Manchester.
Did we also mention that it looks absolutely amazing? Futuristic yet beautiful, aggressive yet svelte it really does look incredible especially on the optional 22-inch alloys.
Get your tickets to win this incredible car right here! 
HERE'S HOW IT WORKS
Play Spot The Ball for a chance to be the next big weekly winner. But hurry - the competition closes at midnight Sunday!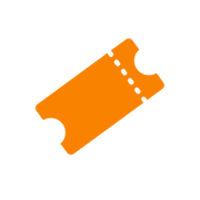 1. SELECT TICKETS
Choose from 180 cars - tickets start from 90p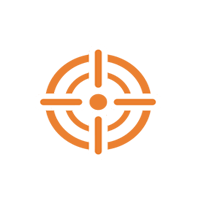 2. PLAY SPOT THE BALL
Get closest to the judges in our skilled Spot the Ball game to win. What's this?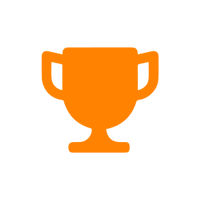 3. WINNER ANNOUNCED
Closest position to our panel of Judges wins! Comp ends midnight Sunday, Winner announced every Tuesday!
DID YOU KNOW?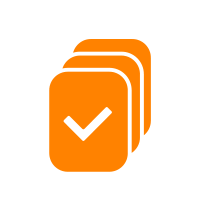 This car is just one of the many prizes you could win in the weekly Dream Car competition!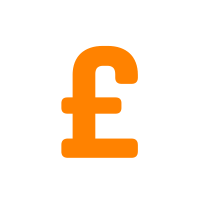 Add up to £50,000 extra cash in the boot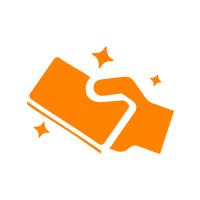 Cash alternative available for all prizes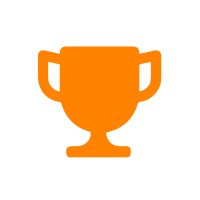 £52 million worth of prizes won since 1999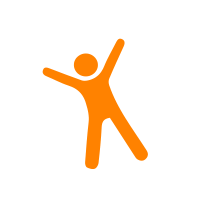 700+ winners and counting!!
Close
How To Play
Choose a coordinate for each ticket, where you think the centre of the ball is
Use the line drawing tools to help you pick your coordinates
Watch the very

short video

to see how & why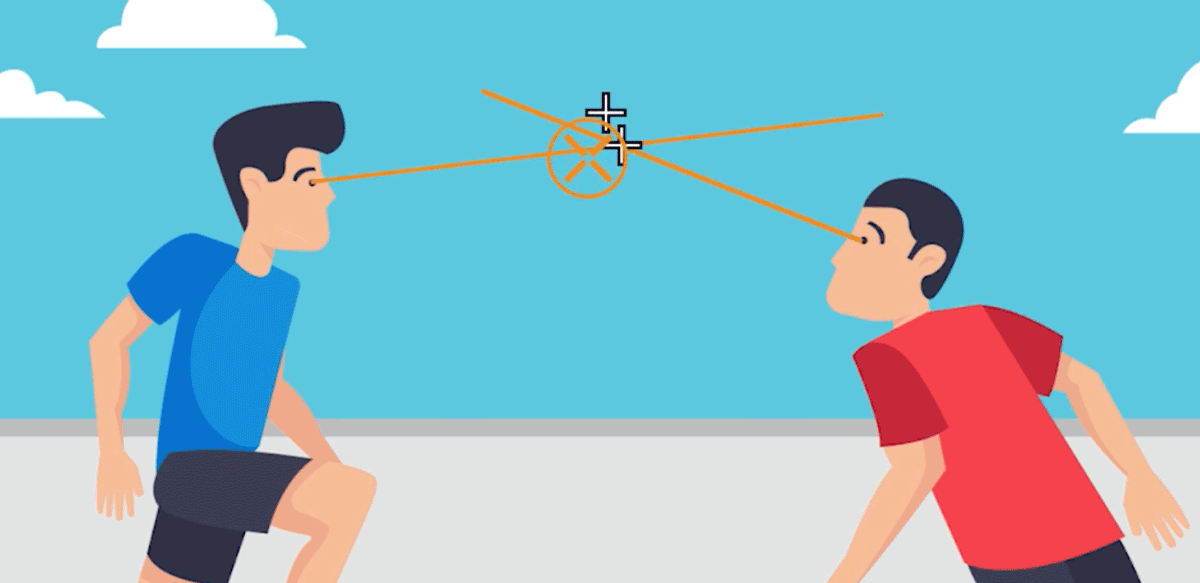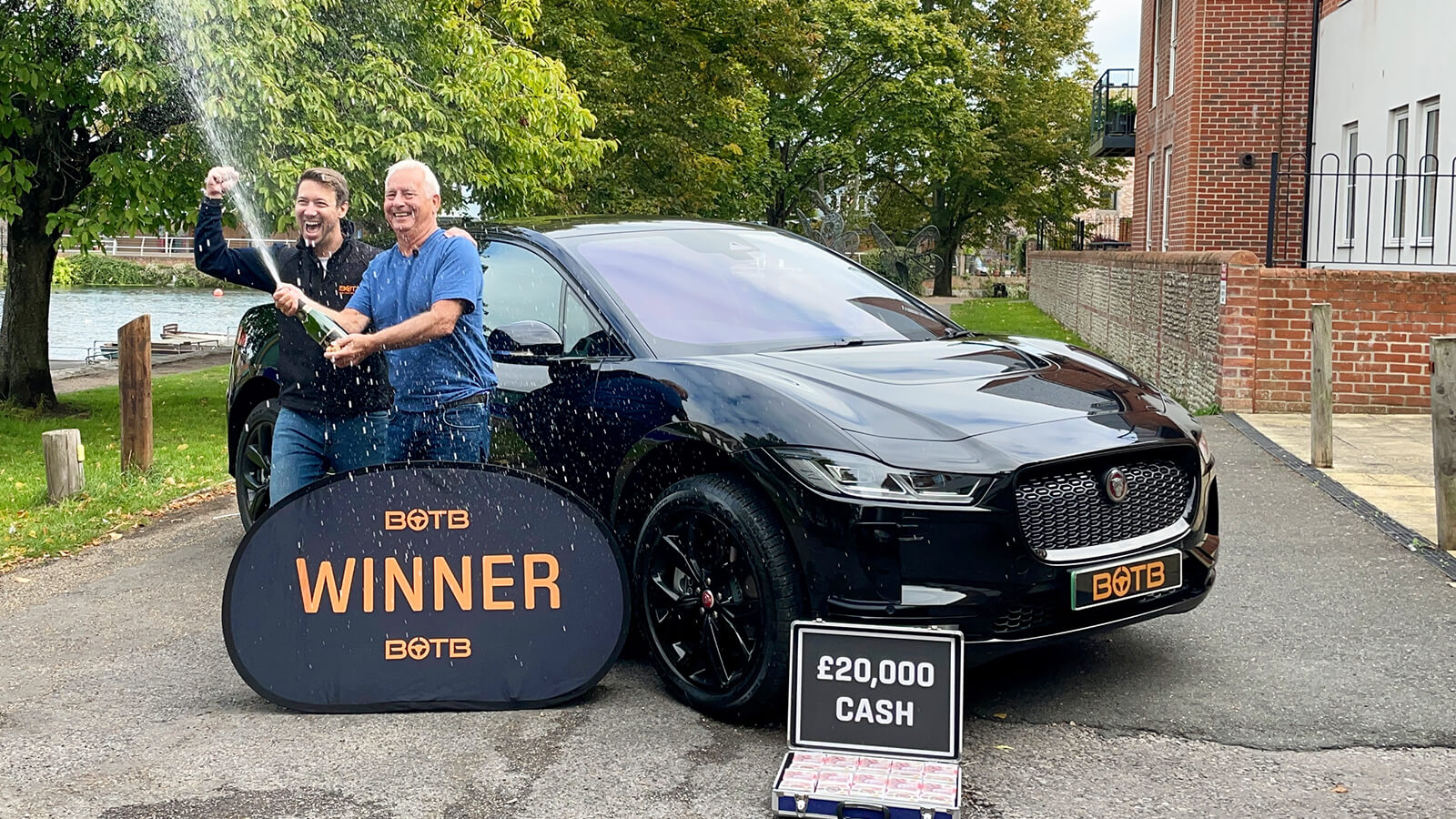 Weekly Winners
New Jaguar I-Pace HSE (£74,670) + £20,000
Christian was down in Chichester this week to surprise this week's Dream Car winner, Bob Langley, with a brand Jaguar I-Pace worth £74,000!
READ MORE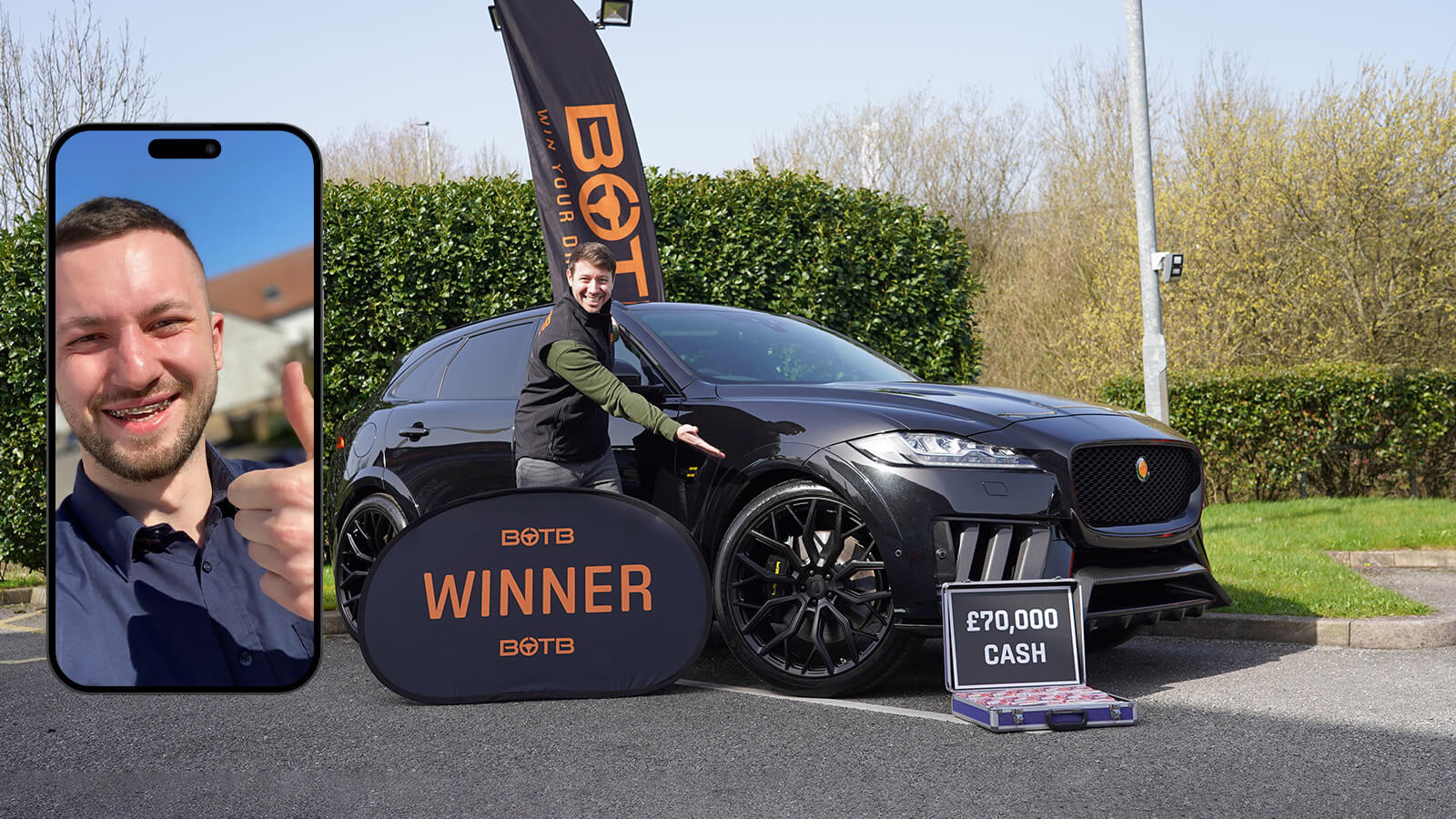 Weekly Winners
Jaguar Lister Stealth + £70K
Robert Kwiatkowski was just about to start his work as a lorry driver when Christian video-called him to deliver the incredible news that he'd just become this week's Dream Car competition winner scooping the fiercely fantastic Jaguar Lister Stealth worth a massive £110,000!
READ MORE