« Back Win a Lamborghini Huracan Tecnica
5, 4, 3, 2, 1… Go!
This week we've got 15 PRIZES with MEGA DISCOUNTS off the ticket price at £5, £4, £3, £2 or £1!
This incredible Lamborghini Huracan Tecnica has 24% OFF the ticket price, get some tickets for £5 while you can and you could be our next winner!
The Huracan has been around a long time, over 8yrs now, but in that time it has been continually tweaked, honed and made into the best it could possibly be. The STO was a serious track weapon, but possibly a little too much for the road, so Lamborghini has now given us the Tecnica.
Think of the Tecnica as the Goldilocks Huracan, the best of both worlds. It sits between the Evo RWD and STO in the line-up, sitting as the perfect road-biased driver's car. So it has the STO's 5.2 litre V10 with 631bhp and 565Nm, which gives a 0-62 time of 3.2 seconds and a 202mph top speed.
But it's still directed through the dual clutch transmission to the rear wheels only, though thankfully via a more road-tuned suspension setup. So it may be incredibly fast and handle like a dream, but it's designed to thrill on the road as well as the track.
There has been a total styling overhaul for the Tecnica too, taking a lot of the frontal styling influence from the Sian hypercar, with a much more aggressive look. The rear has twin exhaust tips mounted higher up like on the STO, with a small fixed rear wing to give more downforce. There's also a really nice new engine cover with additional intakes feeding air directly to the engine.
The Huracan may be distinctly old school now, but it's the absolute best it has ever been and nothing makes a sound like that naturally aspirated V10.
And you could win one in the BOTB Dream Car Competition!
SPEC
Cash Alternative
£176,000
HERE'S HOW IT WORKS
Play Spot The Ball for a chance to be the next big weekly winner. But hurry - the competition closes at midnight Sunday!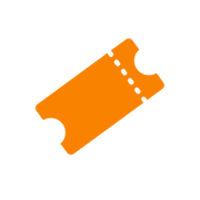 1. SELECT TICKETS
Choose from 180 cars - tickets start from 90p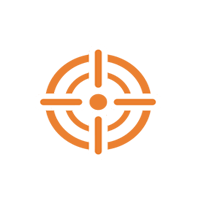 2. PLAY SPOT THE BALL
Get closest to the judges in our skilled Spot the Ball game to win. What's this?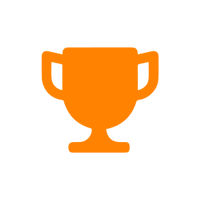 3. WINNER ANNOUNCED
Closest position to our panel of Judges wins! Comp ends midnight Sunday, Winner announced every Tuesday!
DID YOU KNOW?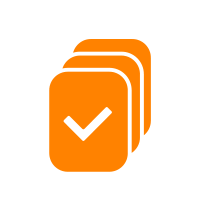 This car is just one of the many prizes you could win in the weekly Dream Car competition!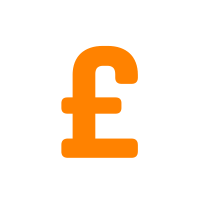 Add up to £50,000 extra cash in the boot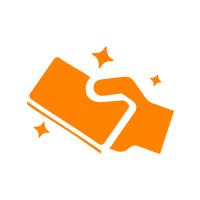 Cash alternative available for all prizes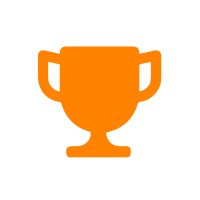 £52 million worth of prizes won since 1999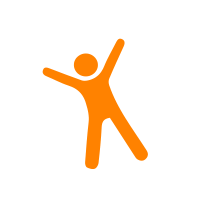 700+ winners and counting!!
Close
How To Play
Choose a coordinate for each ticket, where you think the centre of the ball is
Use the line drawing tools to help you pick your coordinates
Watch the very

short video

to see how & why