« Back Win a Land Rover Projex Defender 110 P400e


No. 1



Win a Land Rover Projex Defender 110 P400e
The new Land Rover Defender is undoubtedly one of the cars of the moment, massively popular and cool with practicality and ruggedness built in. But some think Land Rover has been slightly restrained with the Defender, which is where companies like Projex come in!
Today we're offering Projex's take on the Defender 110, with a massive list of extras added to make it stand out from the crowd. We've chosen this 110 to be based on the P400e hybrid, in X-Dynamic SE trim, so you get a 2.0-litre petrol engine with a hybrid motor and battery setup that means you can go 27 miles on electric power and get an equivalent of over 80mpg, but with 400bhp it has the performance to surprise as well!
Of course, you get loads of standard spec with the X-Dynamic SE, but this is the Projex Defender, so there's a whole extra list of parts they add:
- PROJEX  Front Corner Pods w/ DRL lights 
- PROJEX Upper bonnet bulges 
- PROJEX Extended Wing vents 
- PROJEX Rear Corner pods with   
- PROJEX Upper Roof Spoiler 
- PROJEX Spare wheel cover 
- PROJEX 22" wheels with All Terrain tyres 
- Explorer Wide arches 
- PROJEX Side steps 
- PROJEX Roof rails black 
- PROJEX side storage black  box w/logo
- PROJEX Upper Roof LED light 
- PROJEX Side Ladder Black 
- PROJEX Roof Rack Black 
- Blue Brake callipers 
- Black steering wheel centre 
- Black dashboard interior finisher 
- Black dashboard ends 
- PROJEX Full colour code package 
- PROJEX Branding package on the exterior
This all adds up to a seriously impressive looking Defender, ready to tackle the street or anything you want to throw at it. And you could win one with BOTB today!
HERE'S HOW IT WORKS
Play Spot The Ball for a chance to be the next big weekly winner. But hurry - the competition closes at midnight Sunday!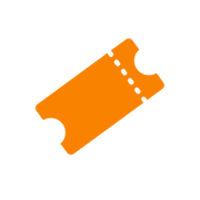 1. SELECT TICKETS
Choose from 180 cars - tickets start from 90p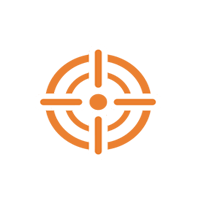 2. PLAY SPOT THE BALL
Get closest to the judges in our skilled Spot the Ball game to win. What's this?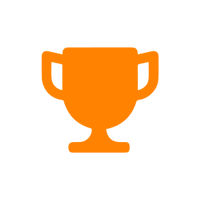 3. WINNER ANNOUNCED
Closest position to our panel of Judges wins! Comp ends midnight Sunday, Winner announced every Tuesday!
DID YOU KNOW?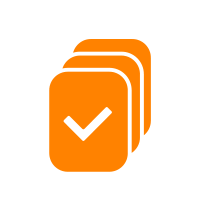 This car is just one of the many prizes you could win in the weekly Dream Car competition!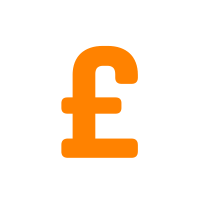 Add up to £50,000 extra cash in the boot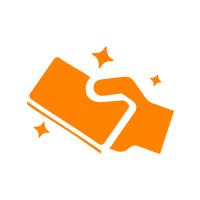 Cash alternative available for all prizes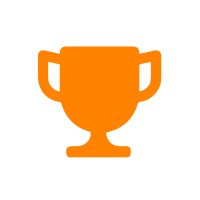 £52 million worth of prizes won since 1999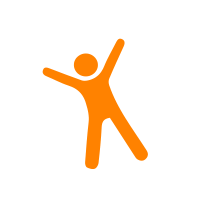 700+ winners and counting!!
Close
How To Play
Choose a coordinate for each ticket, where you think the centre of the ball is
Use the line drawing tools to help you pick your coordinates
Watch the very

short video

to see how & why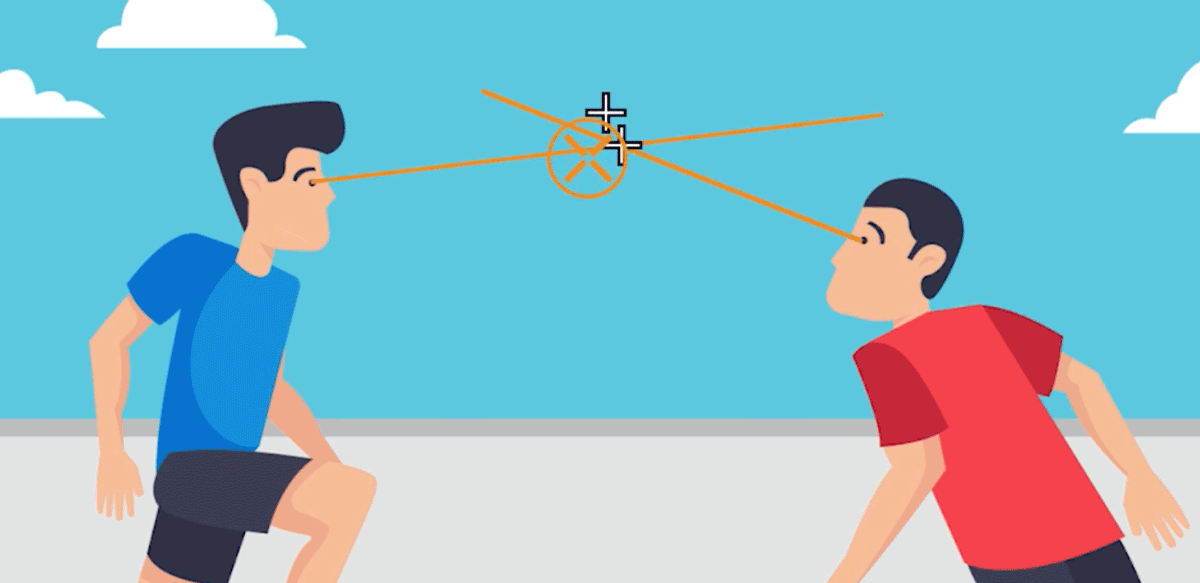 Latest Winners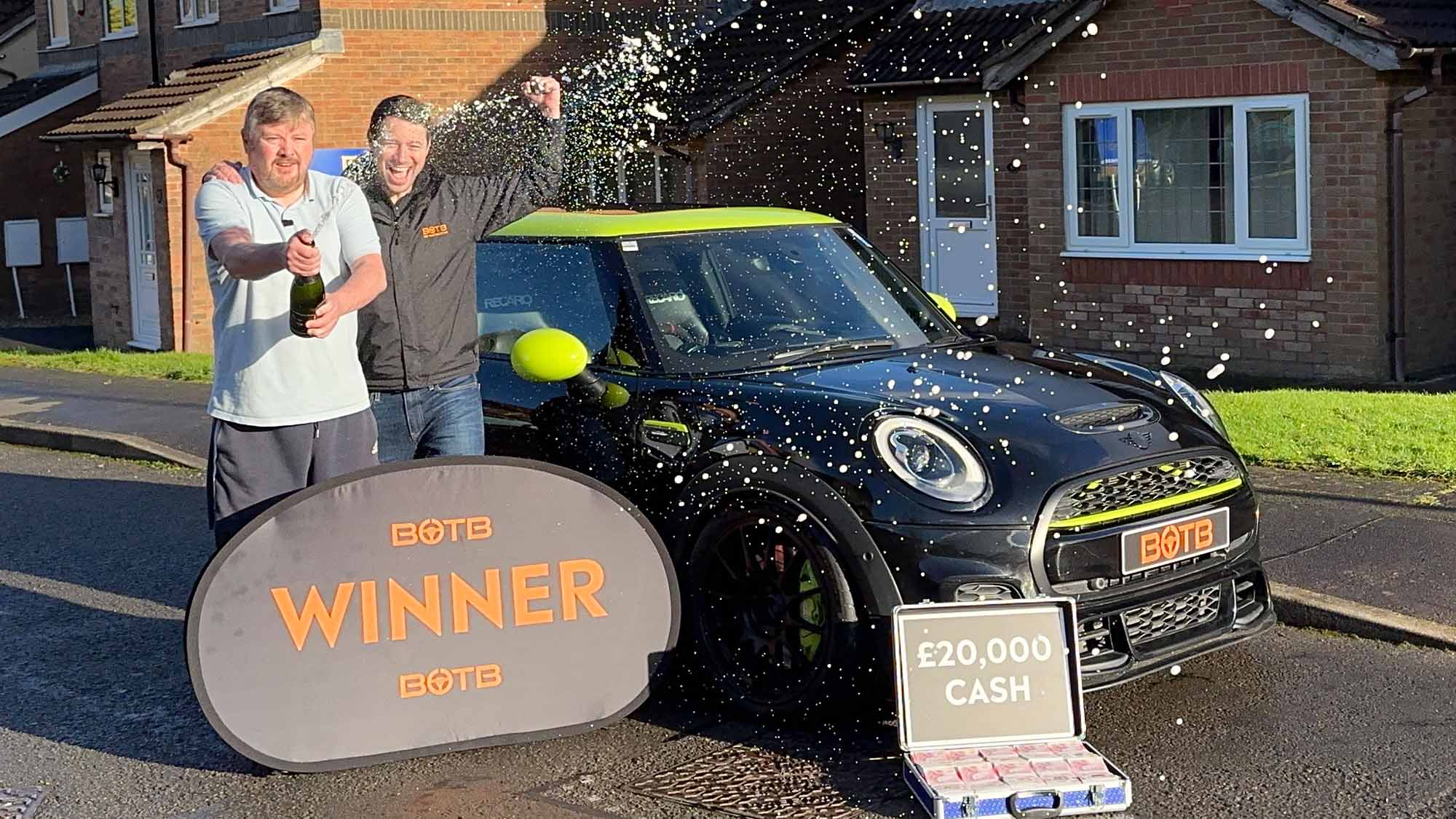 New Mini John Cooper Works (£32,755) + £20,000
Robert MacDonald
Won for just £1
Caerphilly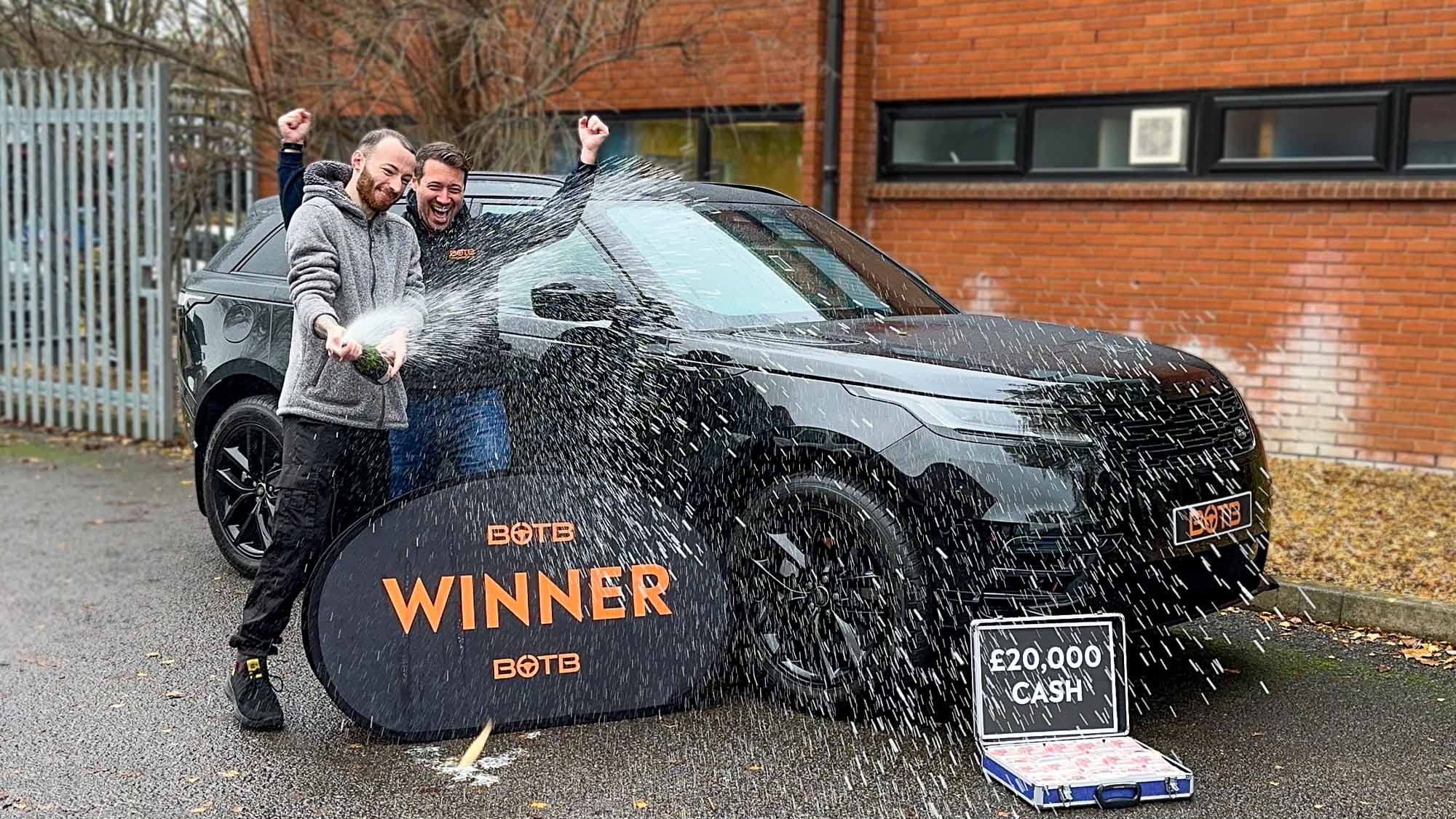 Range Rover Velar P400 Dynamic HSE (£73,000) + £20,000
Sam Tull
Won for just £2.15
Newbury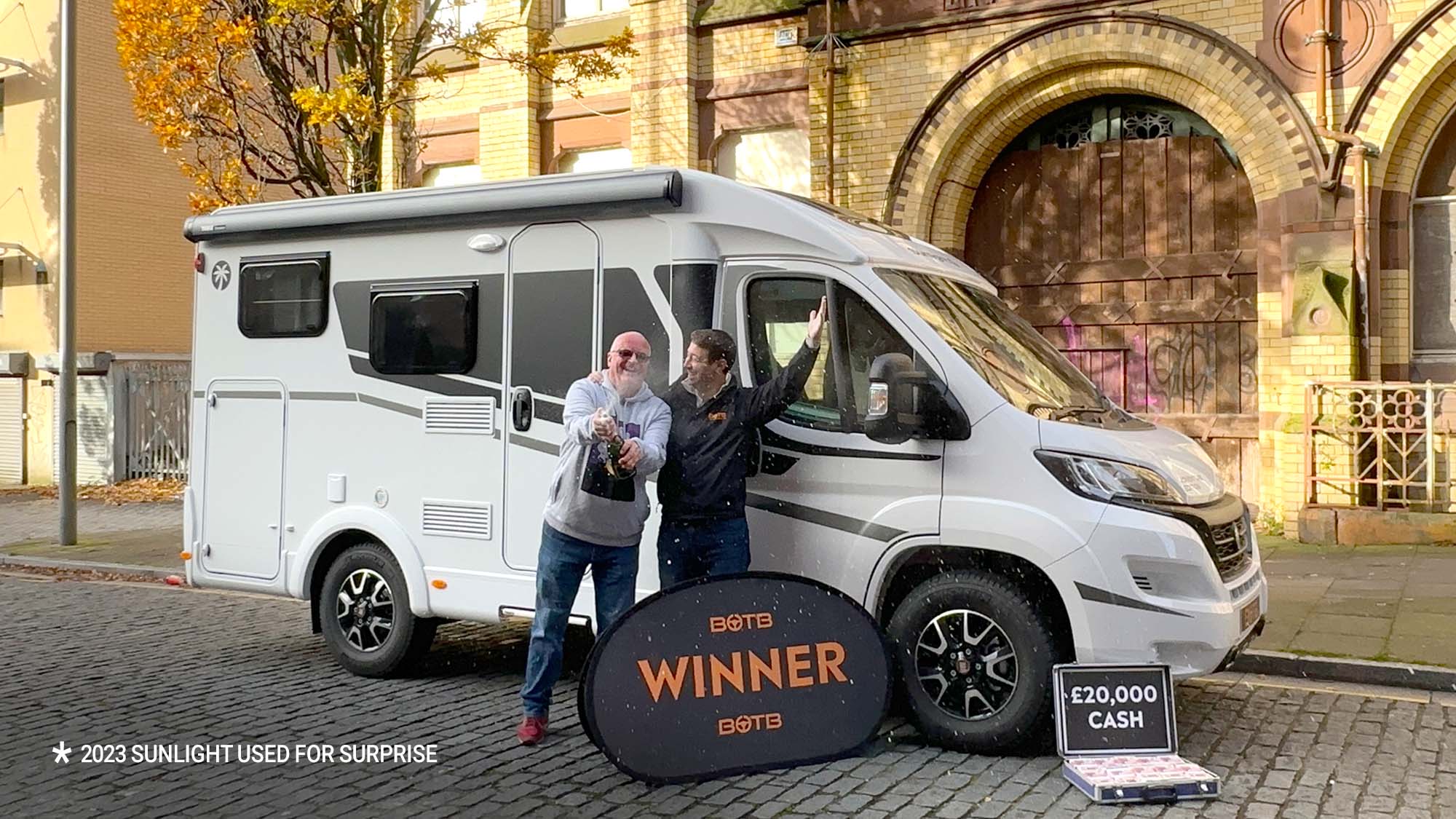 New Hymer ML-T CrossOver (£126,590) + £20,000
Neil McLaren
Won for just £3.75
Liverpool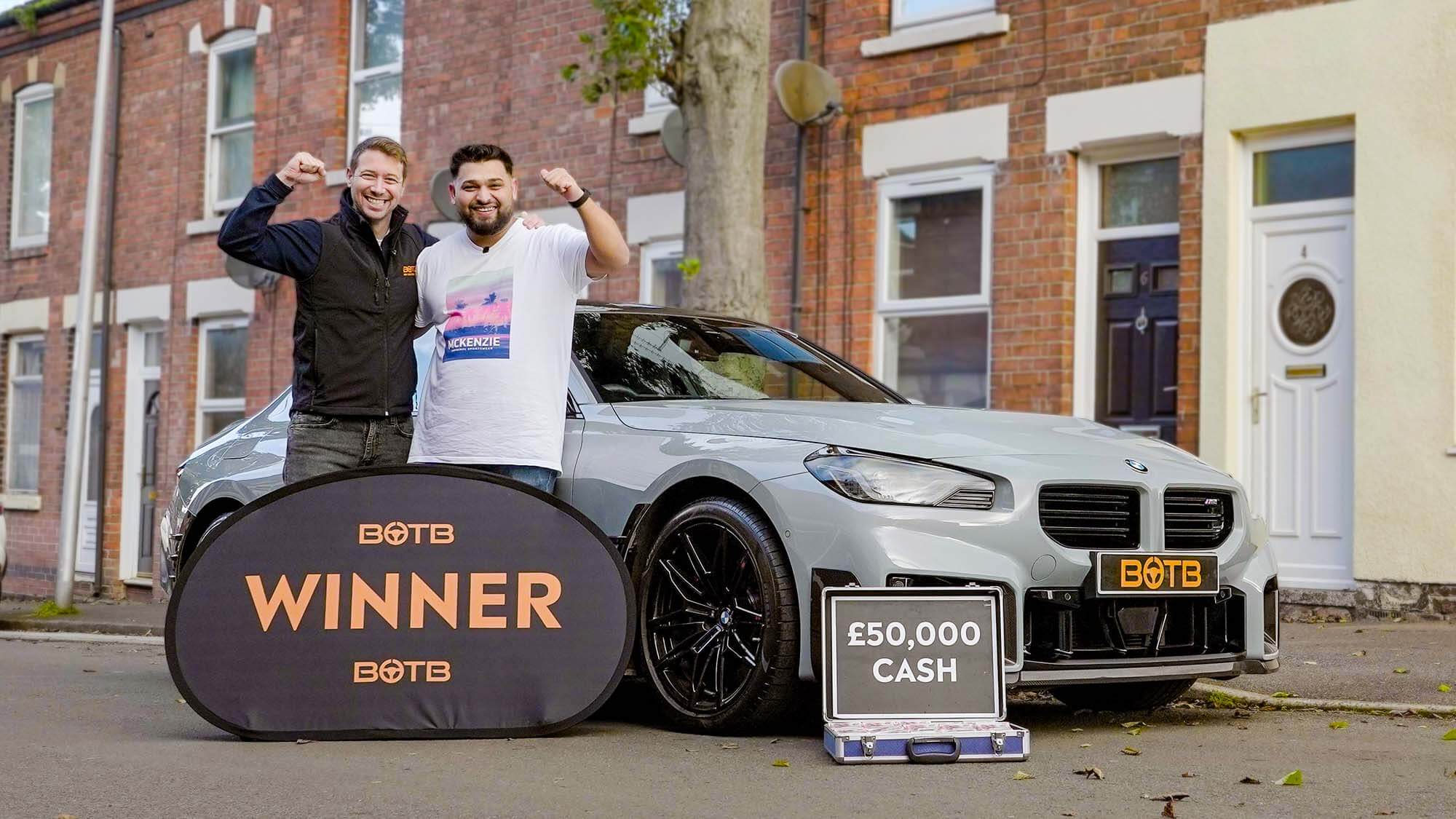 New BMW M2 (£64,890) + Disneyland Trip + £50,000
Daniel Stanciu
Won for just £1.95
Nottingham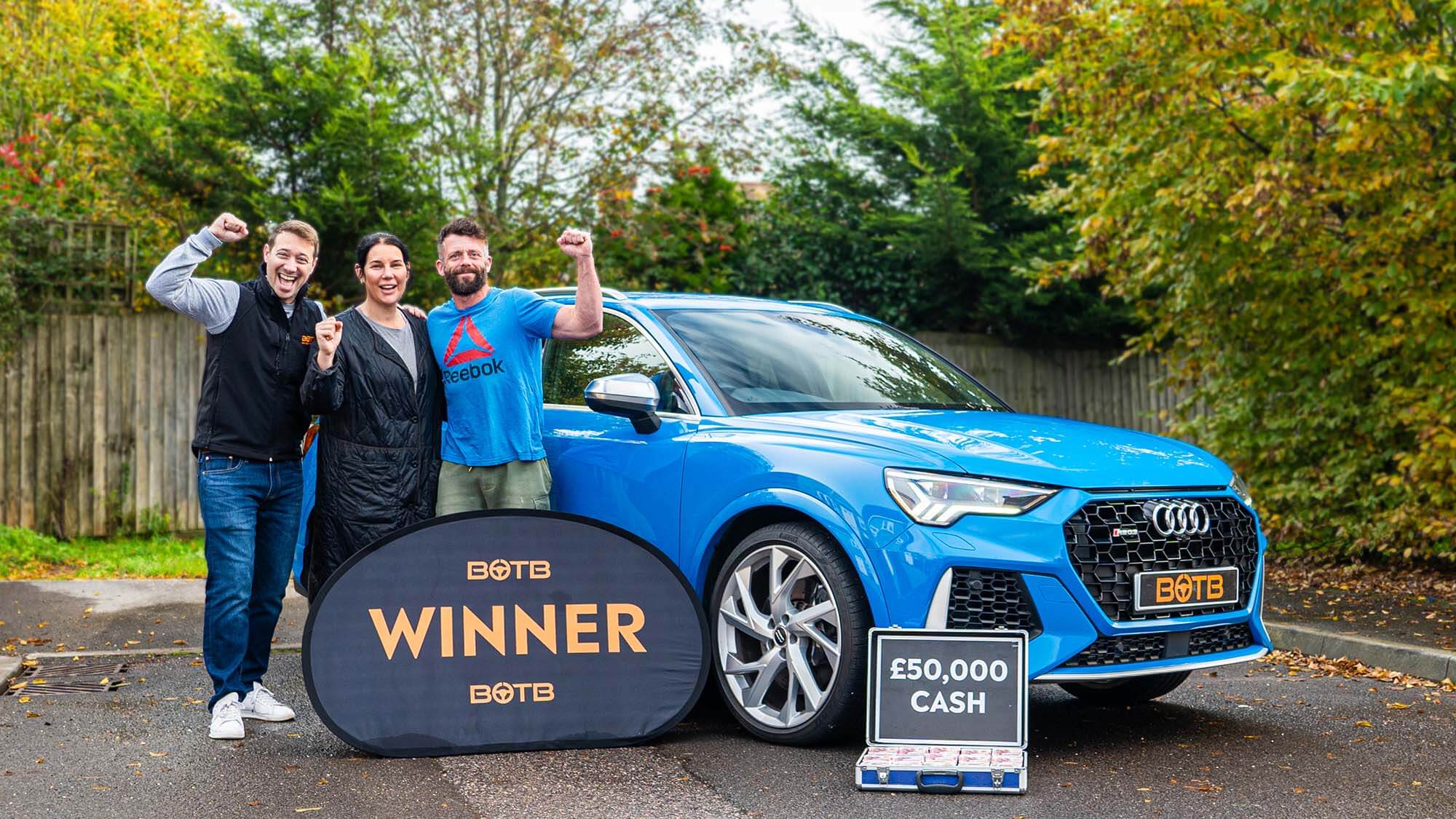 New Audi RSQ3 Sportback Vorsprung (£66,110) + £50,000
James Corcoran
Won for just £1.95
Thatcham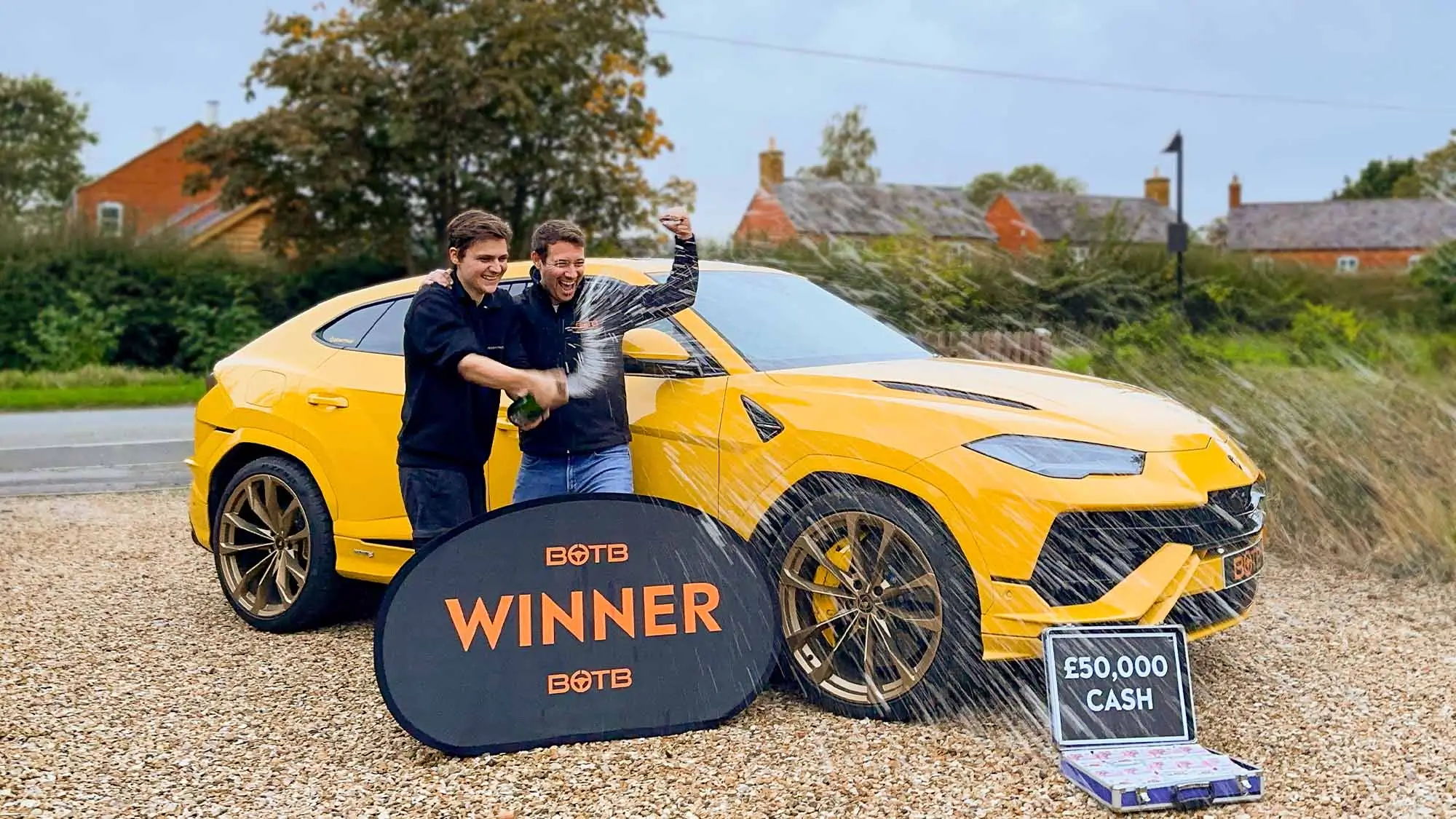 New Lamborghini Urus S + Year's Supply of Pizza + £50k
Cory Thackstone
Won for just £4.50
Leicestershire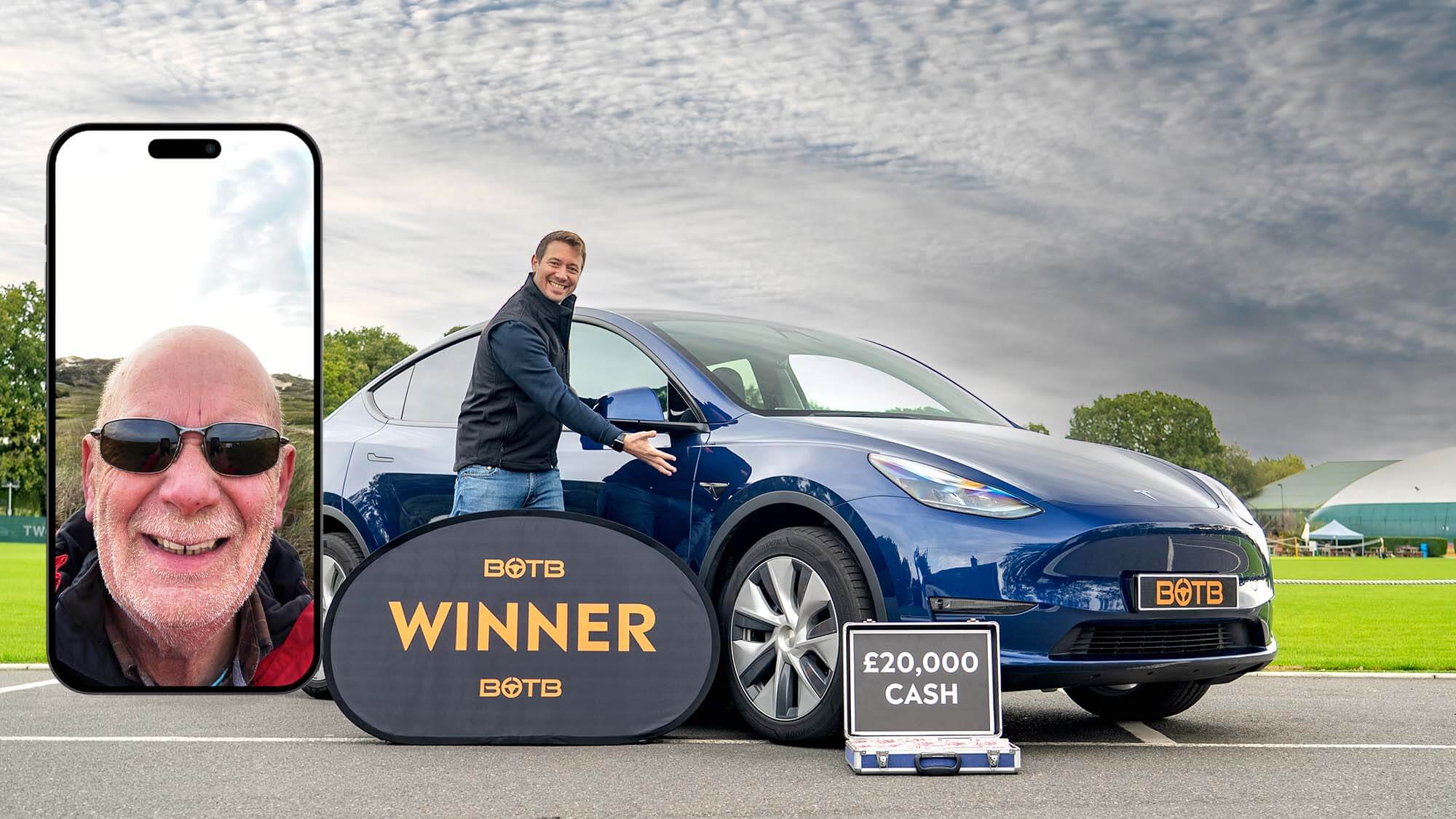 New Tesla Model Y Long Range (£52,990) + £20,000
James Roberts
Won for just £1.60
Channel Islands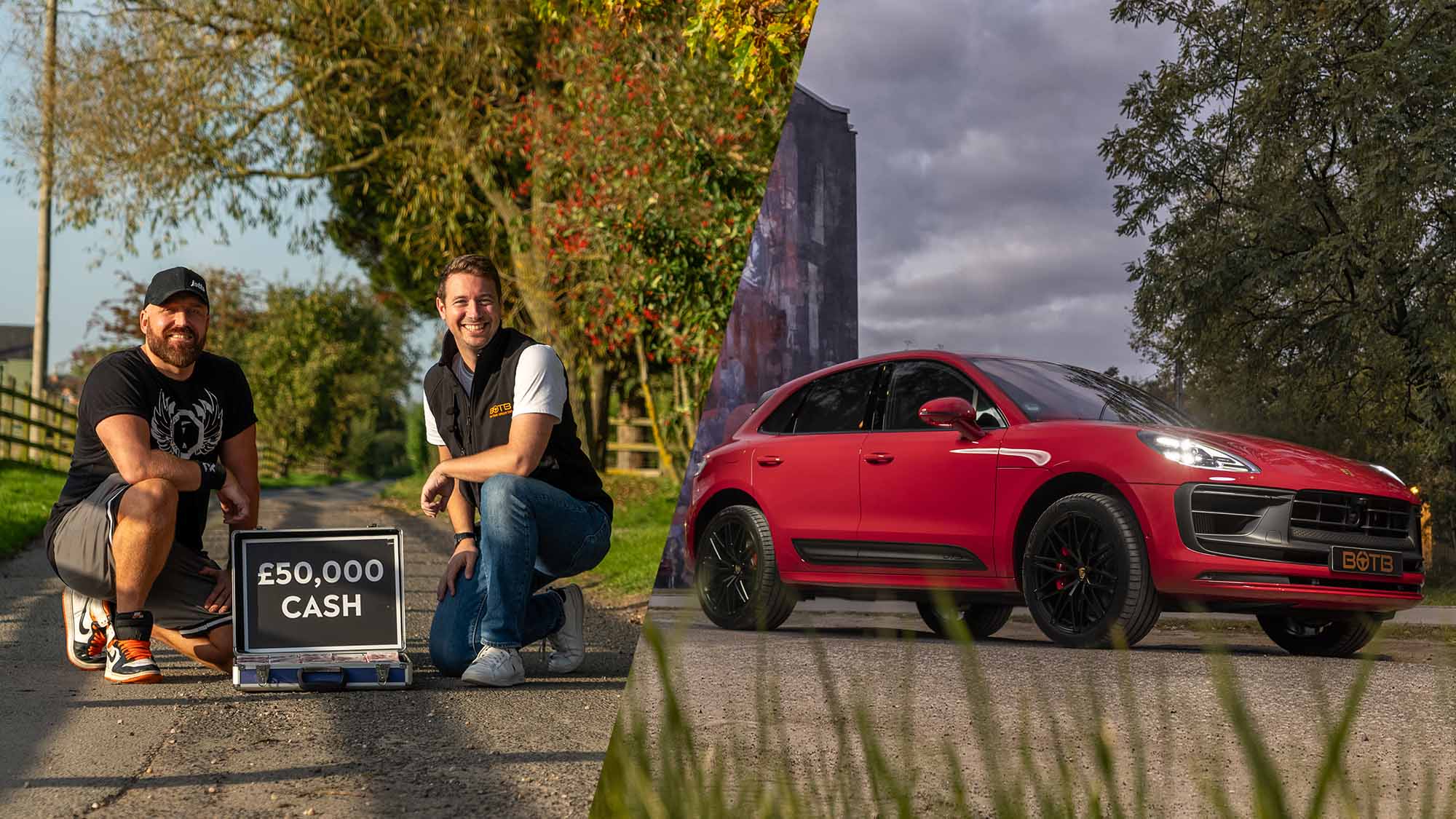 New Porsche Macan GTS (£71,000) + £50,000
Andy Johnson
Won for just £2.15
Burton-on-Trent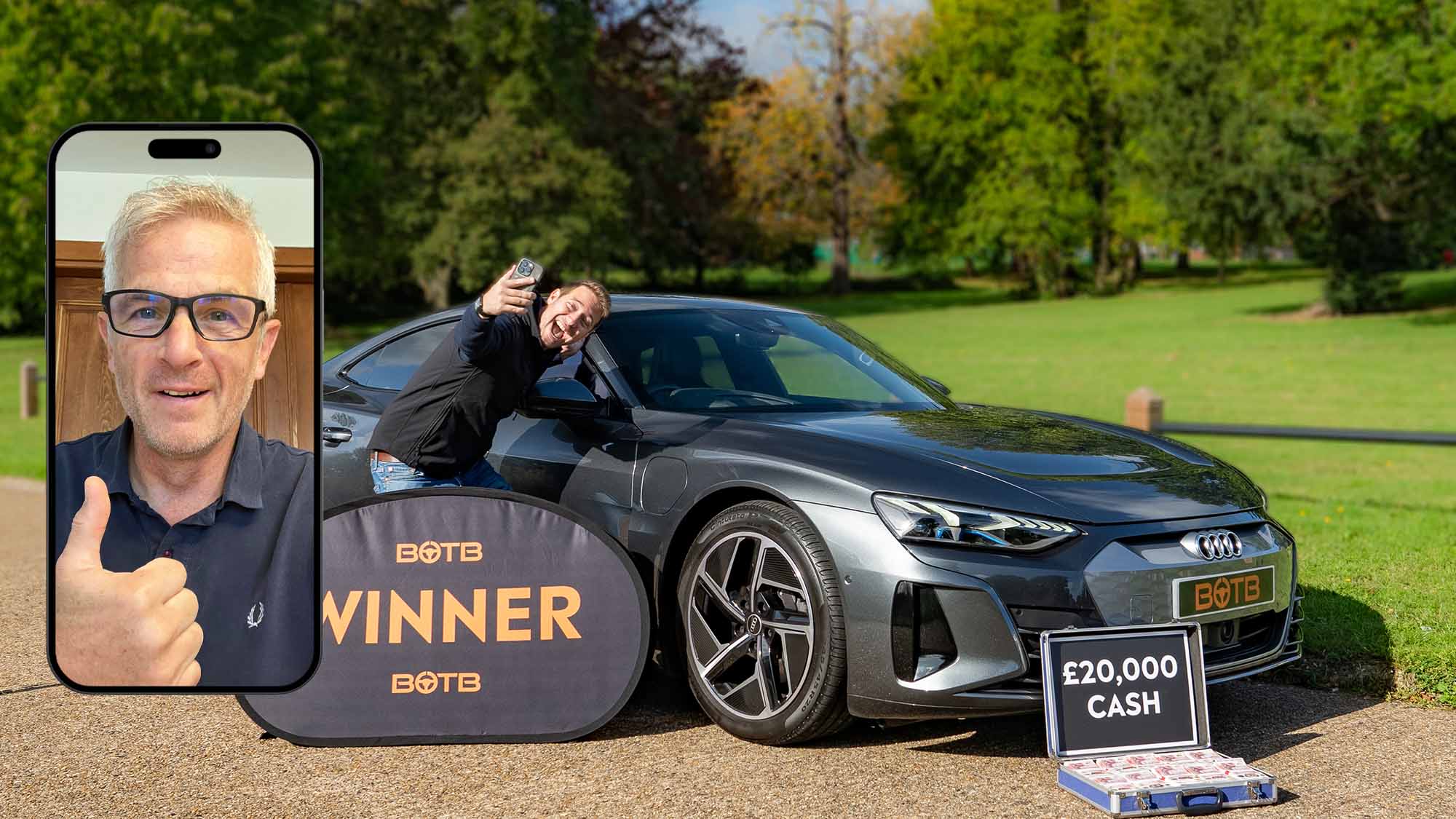 New Audi e-tron GT (£86,850) + £20,000
James Brodhurst
Won for just £2.60
Spain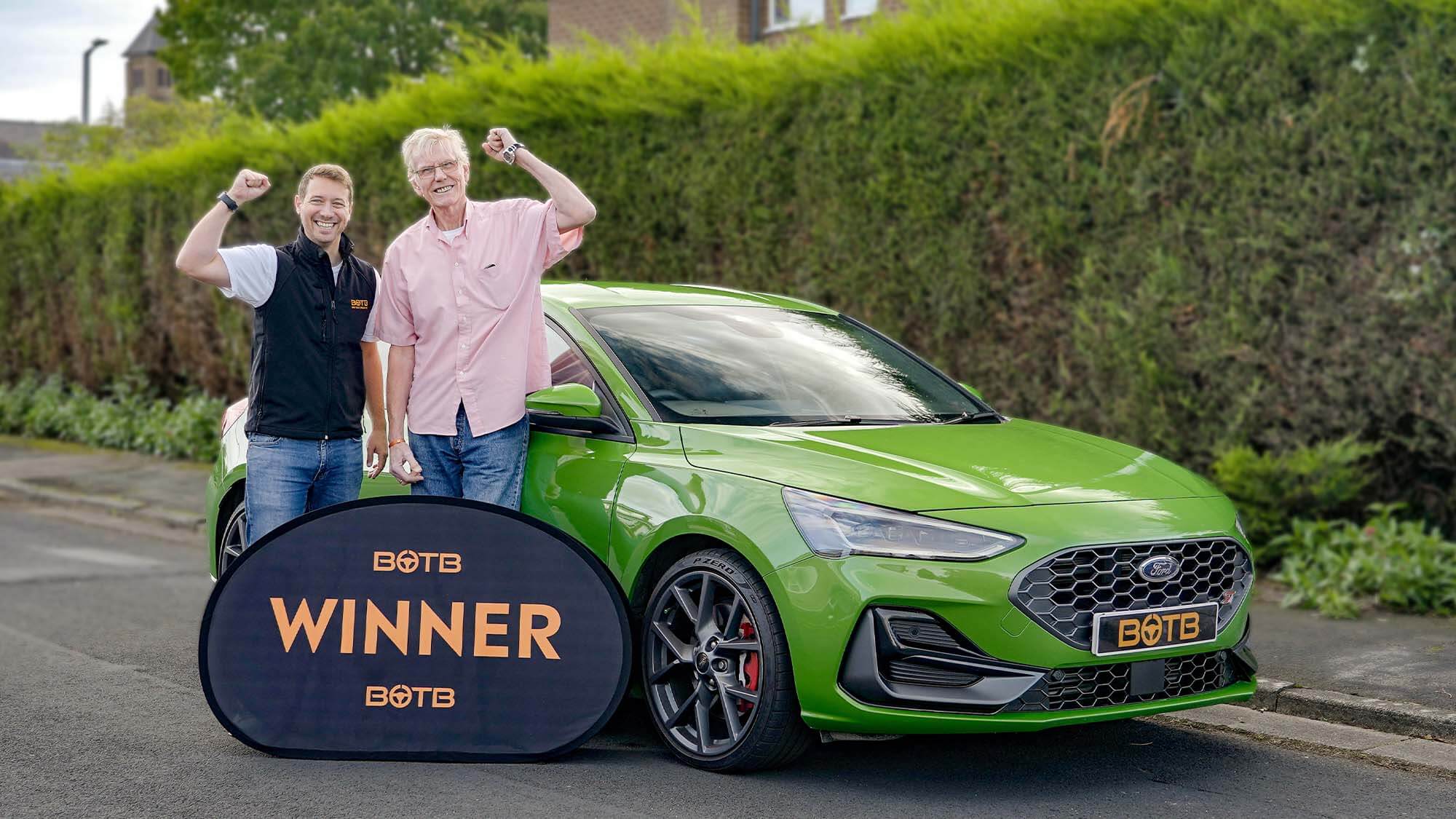 New Ford Focus ST (£36,590)
Anthony Smith
Won for just £1.10
Cheshire