« Back Win a Tesla Model S Plaid
To understand the name of this car you need to watch the 1987 Mel Brooks movie 'Spaceballs'. Which may seem a little odd for a car maker, but this is Elon Musk we're talking about so anything goes.
In the film, the spaceship goes from Lightspeed, to Ludicrous (as per the old car) and the only thing faster than Ludicrous is Plaid Mode. So, we have the Model S Plaid.
So, silly name aside, this Model S is all about the numbers. There are three motors this time, and they put out a combined 1,006bhp. Yes, you read that correctly – 1,006bhp. Oh, and an estimated 1200Nm of torque.
That means this family saloon car can hit 62mph in under 2.0 seconds – that makes it the fastest vehicle on sale, full stop. It will also top out at 200mph, another crazy number.
But the big numbers don't stop there – this crazy fast car has a range of 390 miles. Can't imagine anyone complaining about range anxiety with that number!
Visually the new Plaid gets a revised front bumper with better aerodynamic efficiency and a little more downforce, a lip spoiler at the rear, some wider side skirts and a new style of alloy wheels.
But the big change comes inside, with a completely new interior - a huge new landscape centre screen and redesigned centre console take centre stage, with a new binnacle for the driver and a very odd looking steering wheel which thankfully won't be available in many markets including the UK thanks to our regulations.
The family saloon EV that laps the 'Ring in 7min 20 sec - insane!
NOTE: Current European delivery times for the Model S Plaid are late 2022 with the UK in early 2023.
HERE'S HOW IT WORKS
Play Spot The Ball for a chance to be the next big weekly winner. But hurry - the competition closes at midnight Sunday!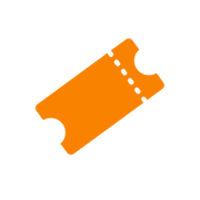 1. SELECT TICKETS
Choose from 180 cars - tickets start from 90p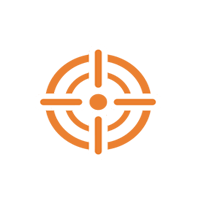 2. PLAY SPOT THE BALL
Get closest to the judges in our skilled Spot the Ball game to win. What's this?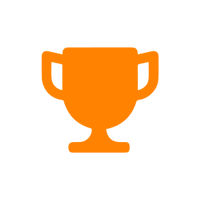 3. WINNER ANNOUNCED
Closest position to our panel of Judges wins! Comp ends midnight Sunday, Winner announced every Tuesday!
DID YOU KNOW?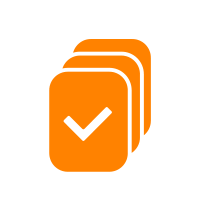 This car is just one of the many prizes you could win in the weekly Dream Car competition!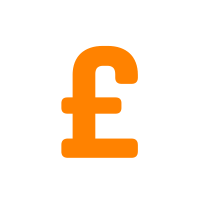 Add up to £50,000 extra cash in the boot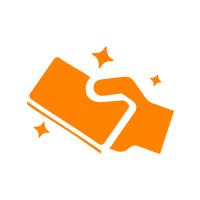 Cash alternative available for all prizes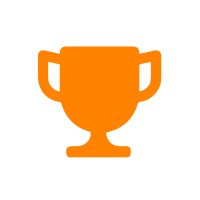 £52 million worth of prizes won since 1999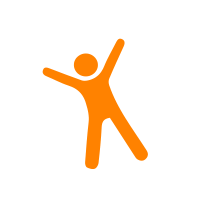 700+ winners and counting!!
Close
How To Play
Choose a coordinate for each ticket, where you think the centre of the ball is
Use the line drawing tools to help you pick your coordinates
Watch the very

short video

to see how & why