« Back Win a Cash Prize £250,000


No. 1



Win a Cash Prize £250,000
It's the last day of One Day Wonders!
And what better way to wrap up the week than by adding a GIGANTIC prize - £250,000 cash! But be quick - this colossal cash prize is in the line-up today only…
A quarter of a million pounds is a lot of money in anyone's book - the only question is, what will you do with it all? Perhaps put it towards a new house, overhaul your existing one, or even buy a second home!? Maybe treat your friends and family to a once-in-a-lifetime luxury holiday? Stick it in the bank for a rainy day? Or just splash out on all those things you've ever wanted! The options are endless...
Get your tickers for the £250,000 cash prize before it leaves the competition at midnight and you could be in the money big-time - transferred to your account within 24 hours!
HERE'S HOW IT WORKS
Play Spot The Ball for a chance to be the next big weekly winner. But hurry - the competition closes at midnight Sunday!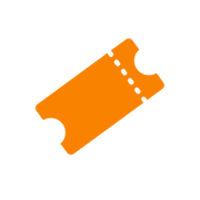 1. SELECT TICKETS
Choose from 180 cars - tickets start from 90p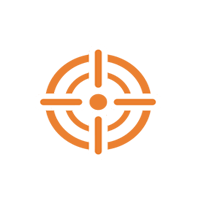 2. PLAY SPOT THE BALL
Get closest to the judges in our skilled Spot the Ball game to win. What's this?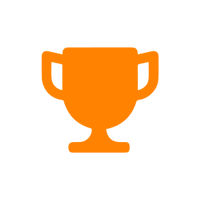 3. WINNER ANNOUNCED
Closest position to our panel of Judges wins! Comp ends midnight Sunday, Winner announced every Tuesday!
DID YOU KNOW?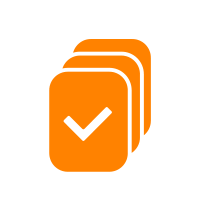 This car is just one of the many prizes you could win in the weekly Dream Car competition!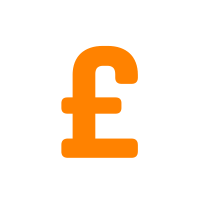 Add up to £50,000 extra cash in the boot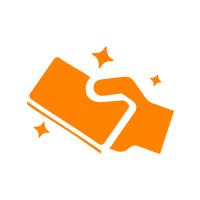 Cash alternative available for all prizes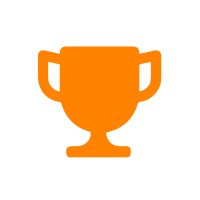 £52 million worth of prizes won since 1999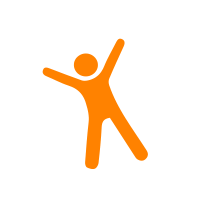 700+ winners and counting!!
Close
How To Play
Choose a coordinate for each ticket, where you think the centre of the ball is
Use the line drawing tools to help you pick your coordinates
Watch the very

short video

to see how & why