No. 1



Win a LiveWire One
WIN A LIVEWIRE MOTORCYCLE
Drive into the future with a LiveWire One electric motorcycle worth nearly £23,000!
Its aerodynamic design, feather-light aluminium frame and low centre of gravity deliver an impeccably smooth ride as you glide through the city. It also has a range of up to 150 miles, which is plenty for your daily routine.
Boasting 0-60pmh in 3 seconds, 105 bhp, and a 45-degree lean angle, the LiveWire One motorcycle has to be one of the most exhilarating rides we've ever added to the lineup.
Saving the best till last, the LiveWire One also comes with integrated Bluetooth and cellular so you can jam to your favourite tunes and receive directions while you're on the move.
Enter the LiveWire One giveaway now for just 80p!
HERE'S HOW IT WORKS
Answer a question correctly for a chance to be the next weekly winner. But hurry - the competition closes at midnight Wednesday!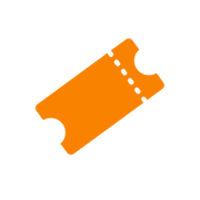 1. SELECT TICKETS
Cars, Bikes, Cash, Watches, Holidays and Gadgets - tickets from just 50p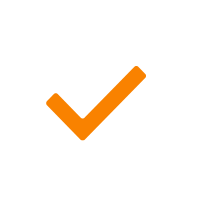 2. ANSWER QUESTION
Answer the question correctly to be entered into the draw - winner drawn at random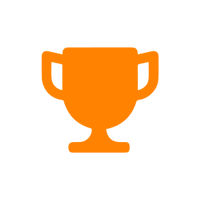 3. WINNER ANNOUNCED
Competition ends midnight Wednesday, Winner announced every Thursday!
DID YOU KNOW?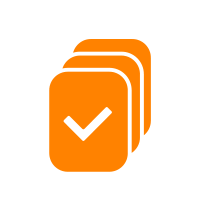 This is just one of the many prizes you could win! Please note, only one prize will be awarded each Competition, not one per prize listed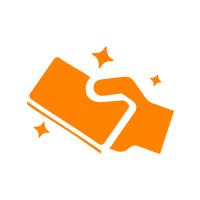 Cash alternative available for all prizes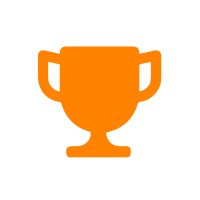 £64 million worth of prizes won since 1999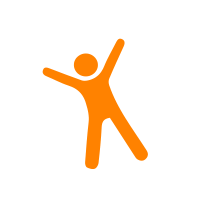 700+ winners and counting!!
Close
How To Play
Choose a coordinate for each ticket, where you think the centre of the ball is
Use the line drawing tools to help you pick your coordinates
Watch the very

short video

to see how & why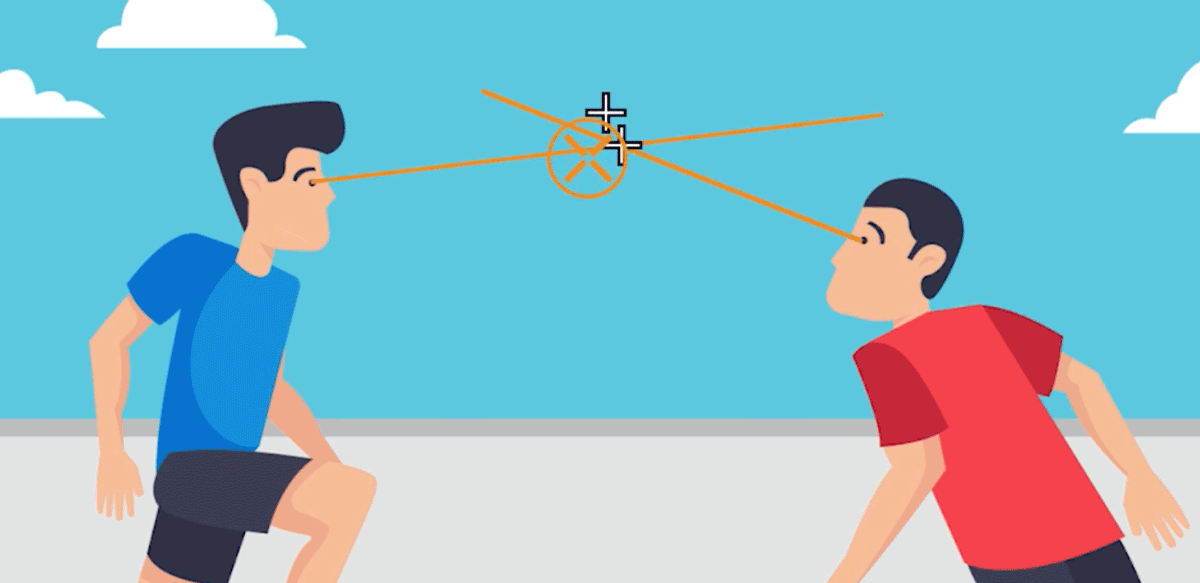 Latest Winners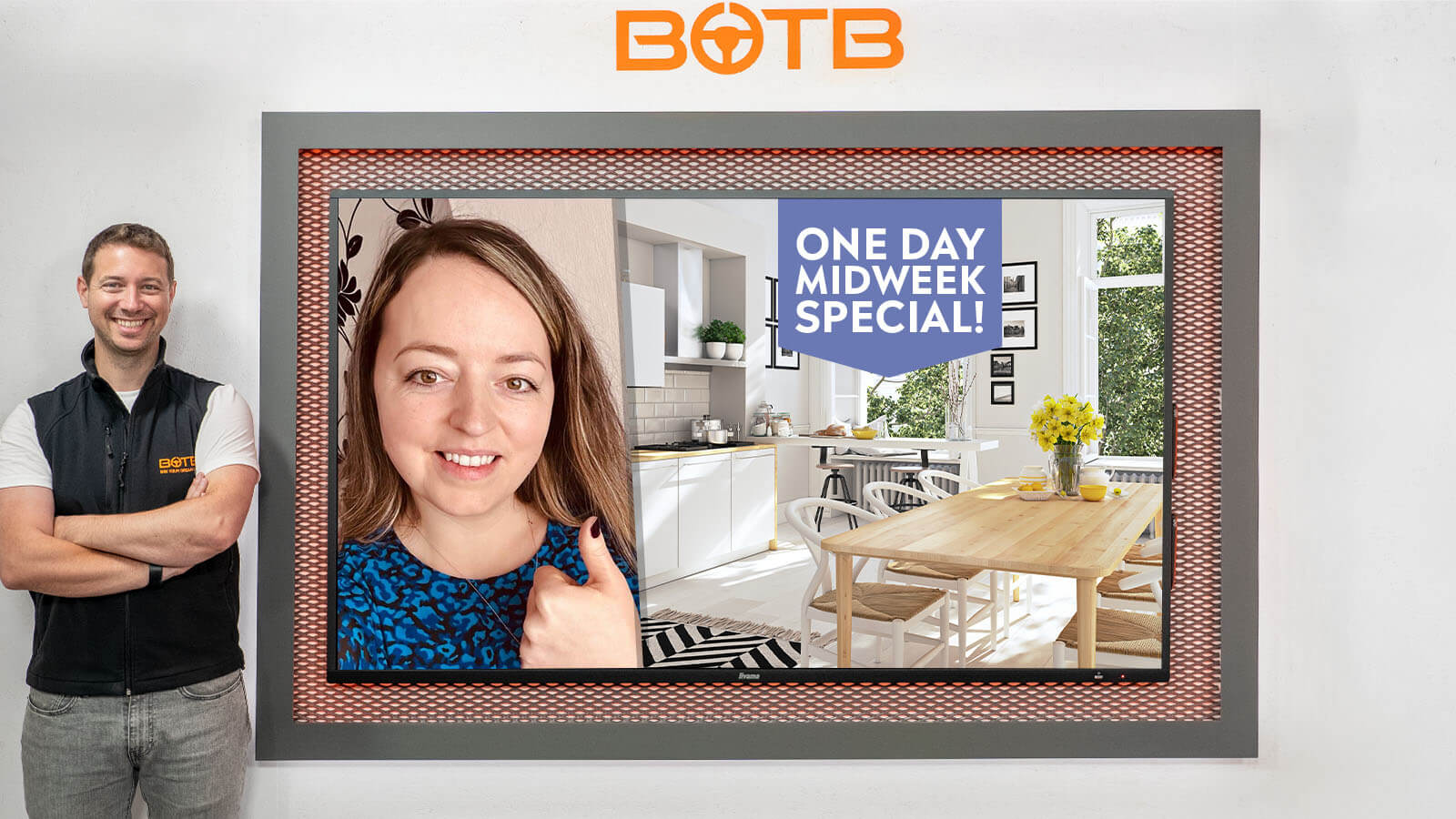 Maria Lazari
Won for just £1
Essex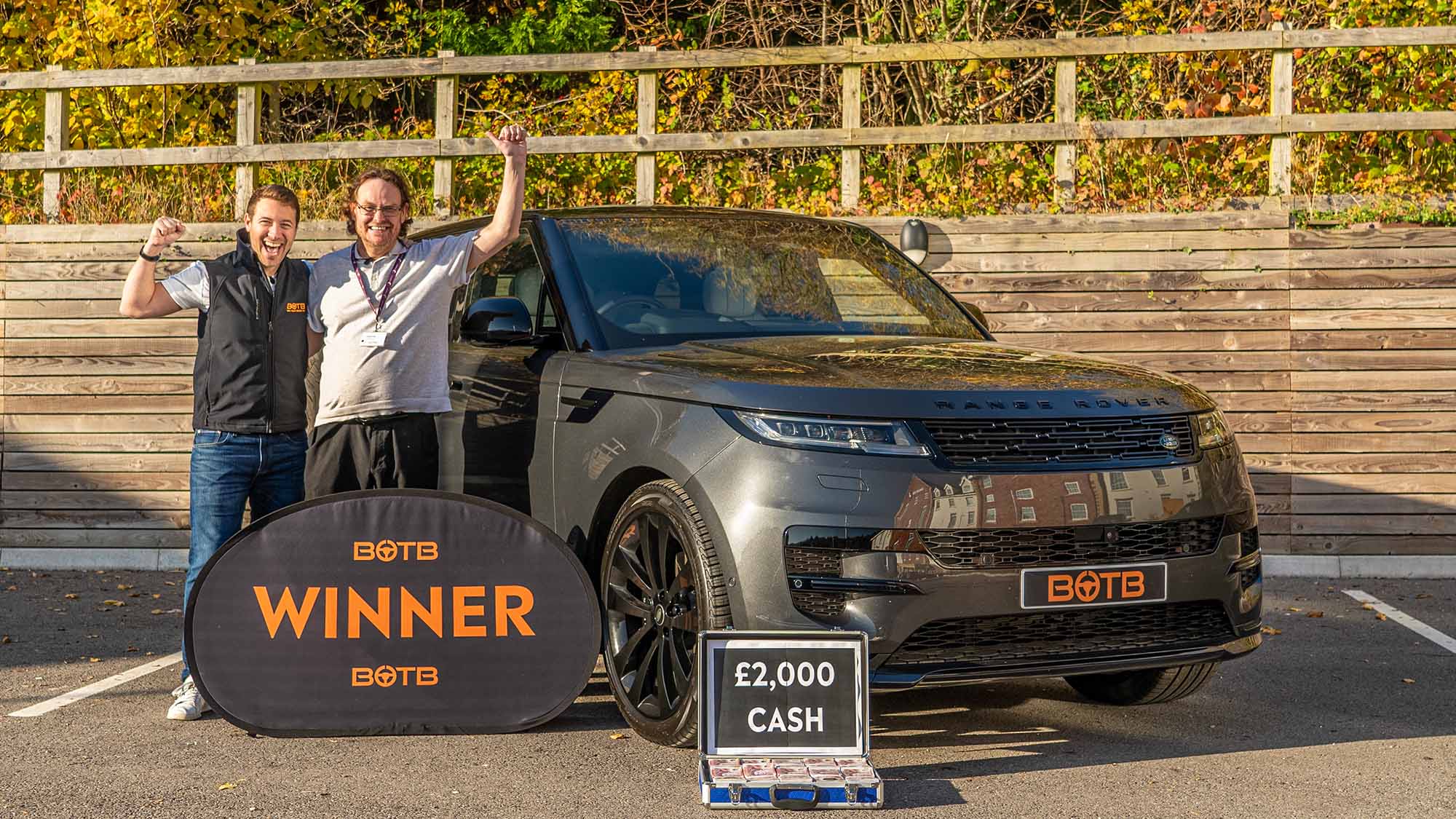 New Range Rover Sport D300 (£86,620) + £2,000
Wayne Smith
Won for just £2.90
Swindon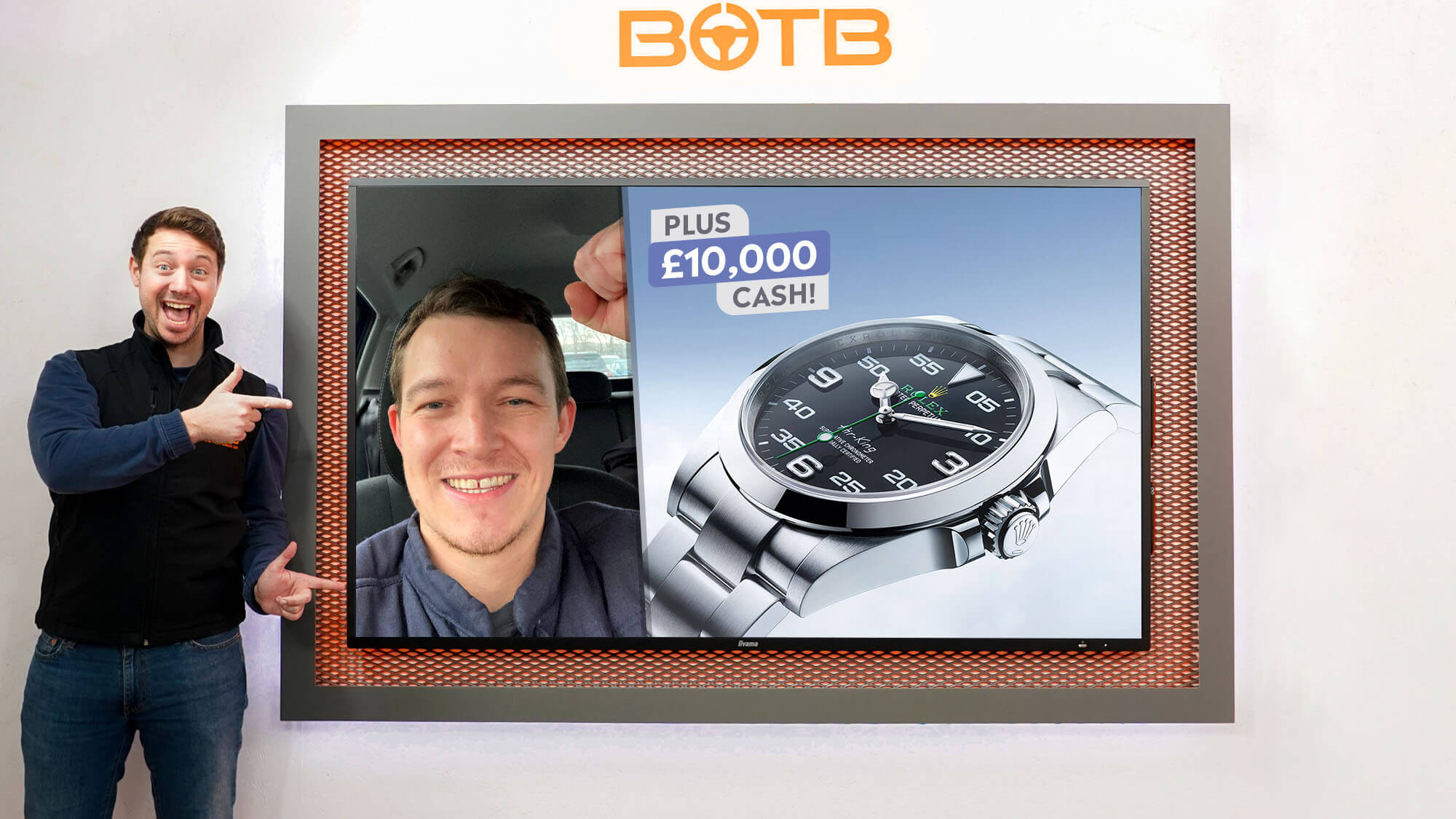 Wins New Rolex Air King (£8,500) + £10,000
Ben Marsden
Won for just £0.65
Liverpool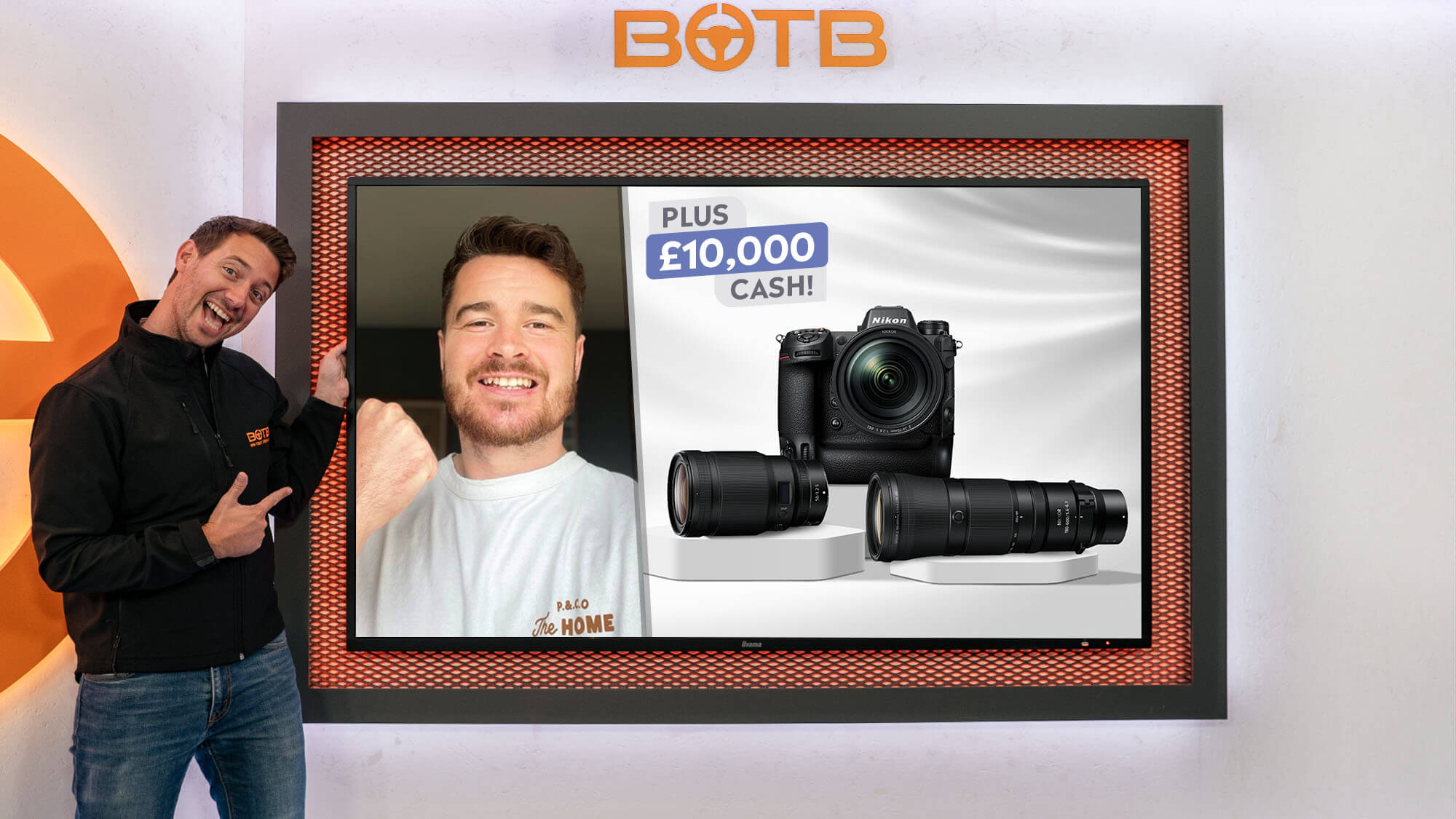 New Nikon Z9 & Gear (£11,200) + £10,000
Jason Moore
Won for just £0.75
Isle of Wight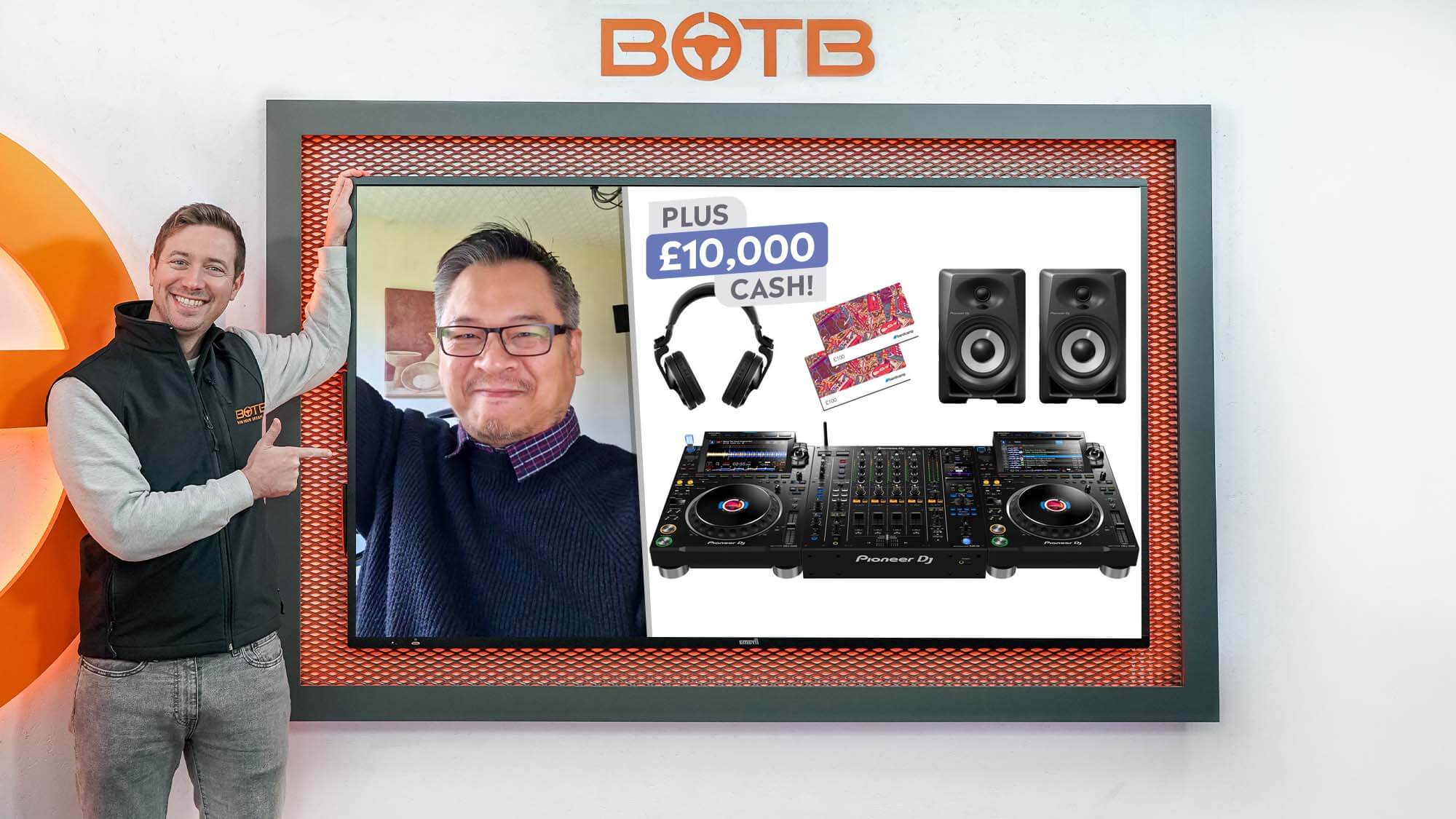 New Pioneer DJ Set-up (£7,475) + £10,000
Jerrick Santos
Won for just £0.60
Craigavon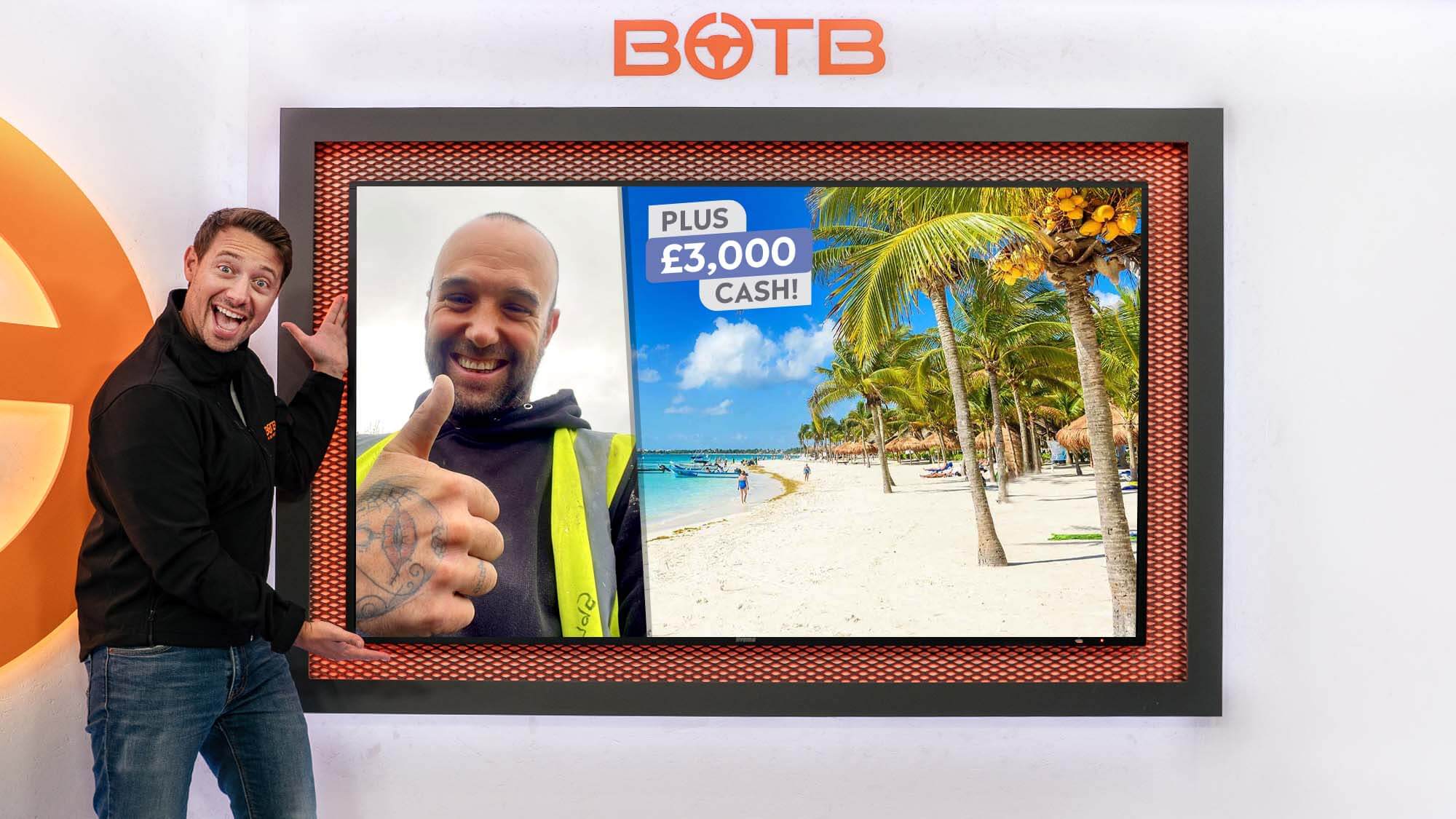 Family Holiday To Cancun (£13,000) + £3,000
Ben Knapton
Won for just £0.55
Torquay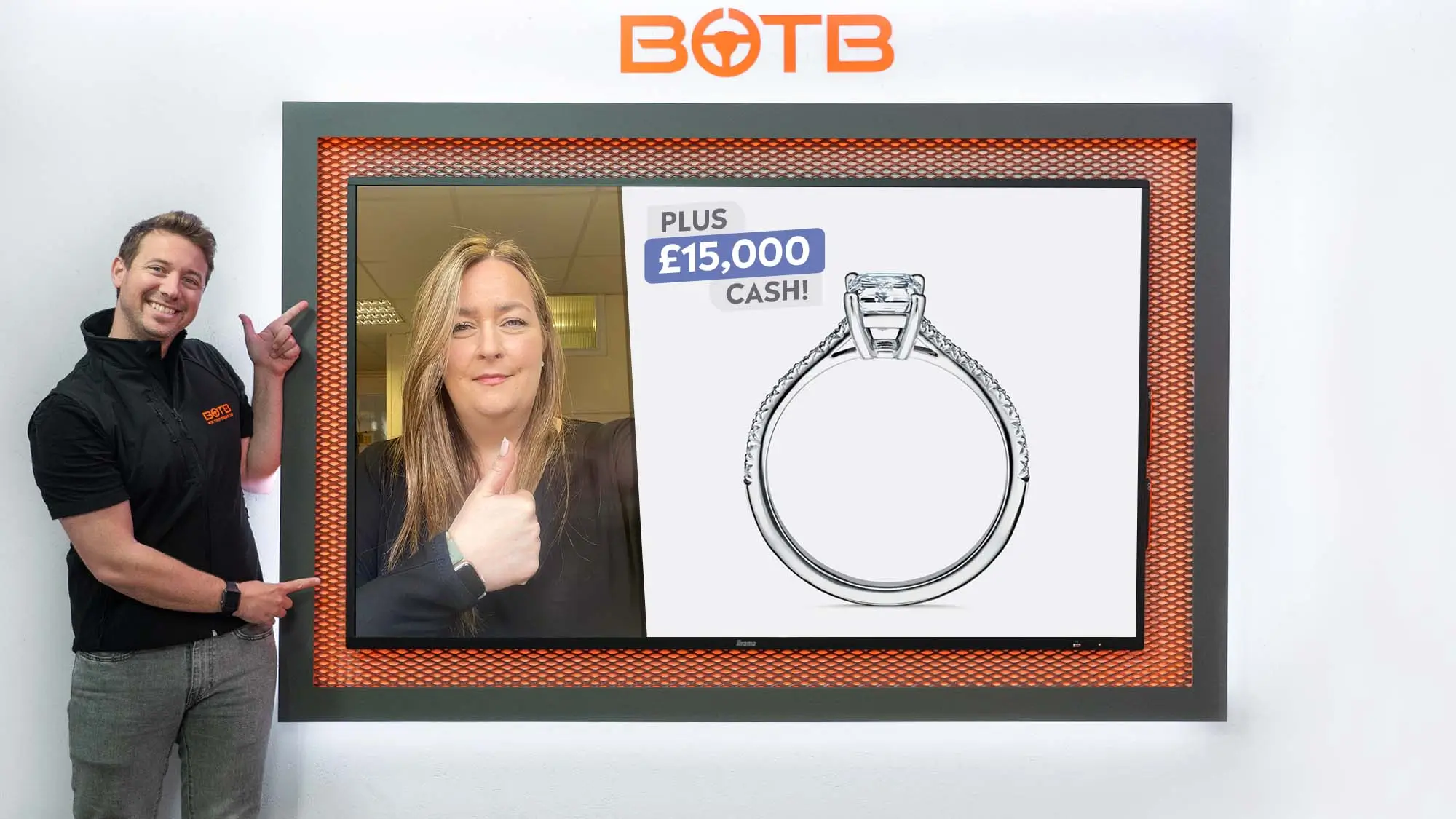 New Tiffany & Co Engagement Ring (£15,000) + £15,000
Gemma Harte
Won for just £1.00
Lincolnshire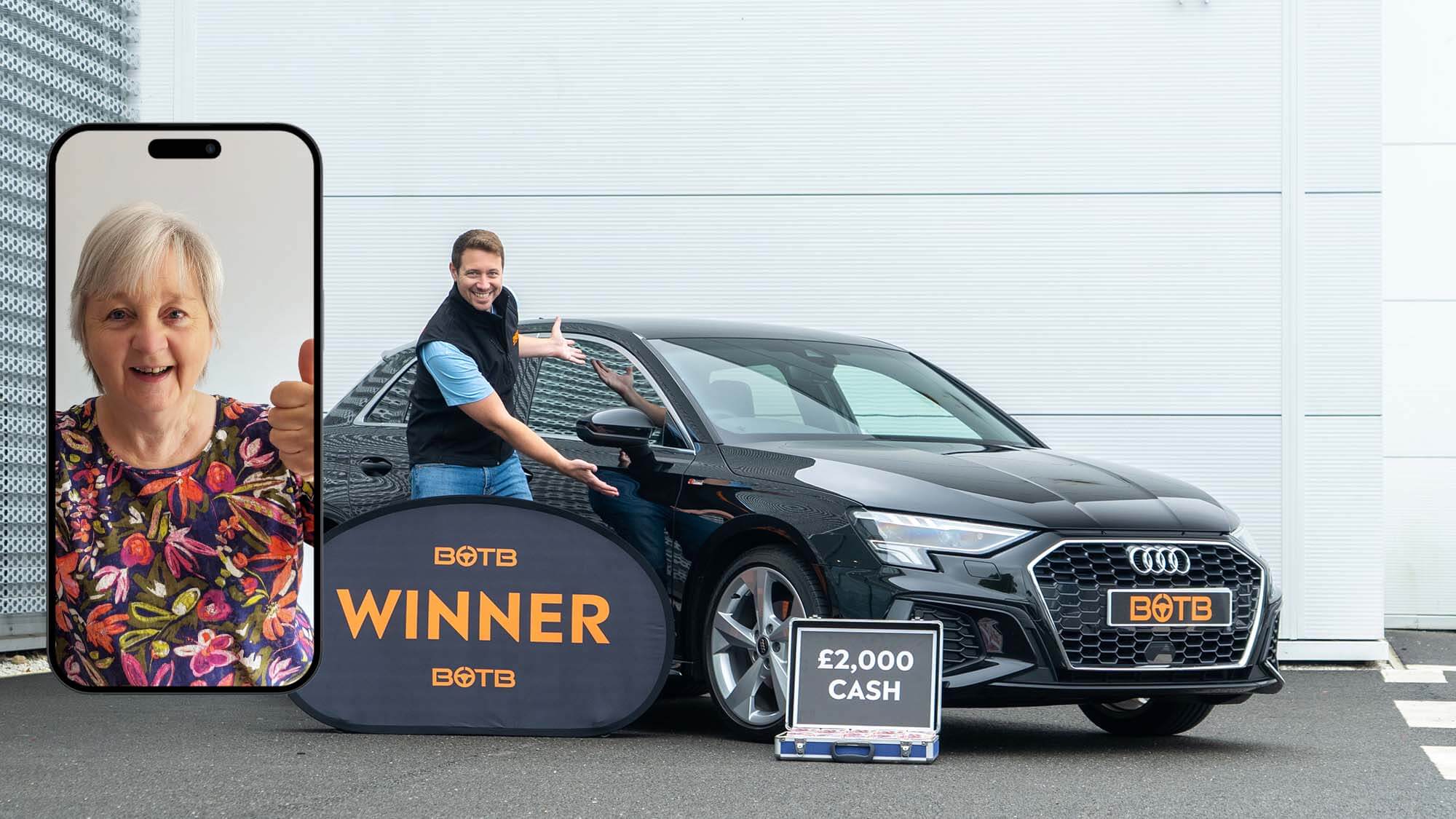 New Audi A3 Sportback 30 TFSi S-Line (£28,640) + £2,000
Wendy Goulcher
Won for just £1.00
Wolverhampton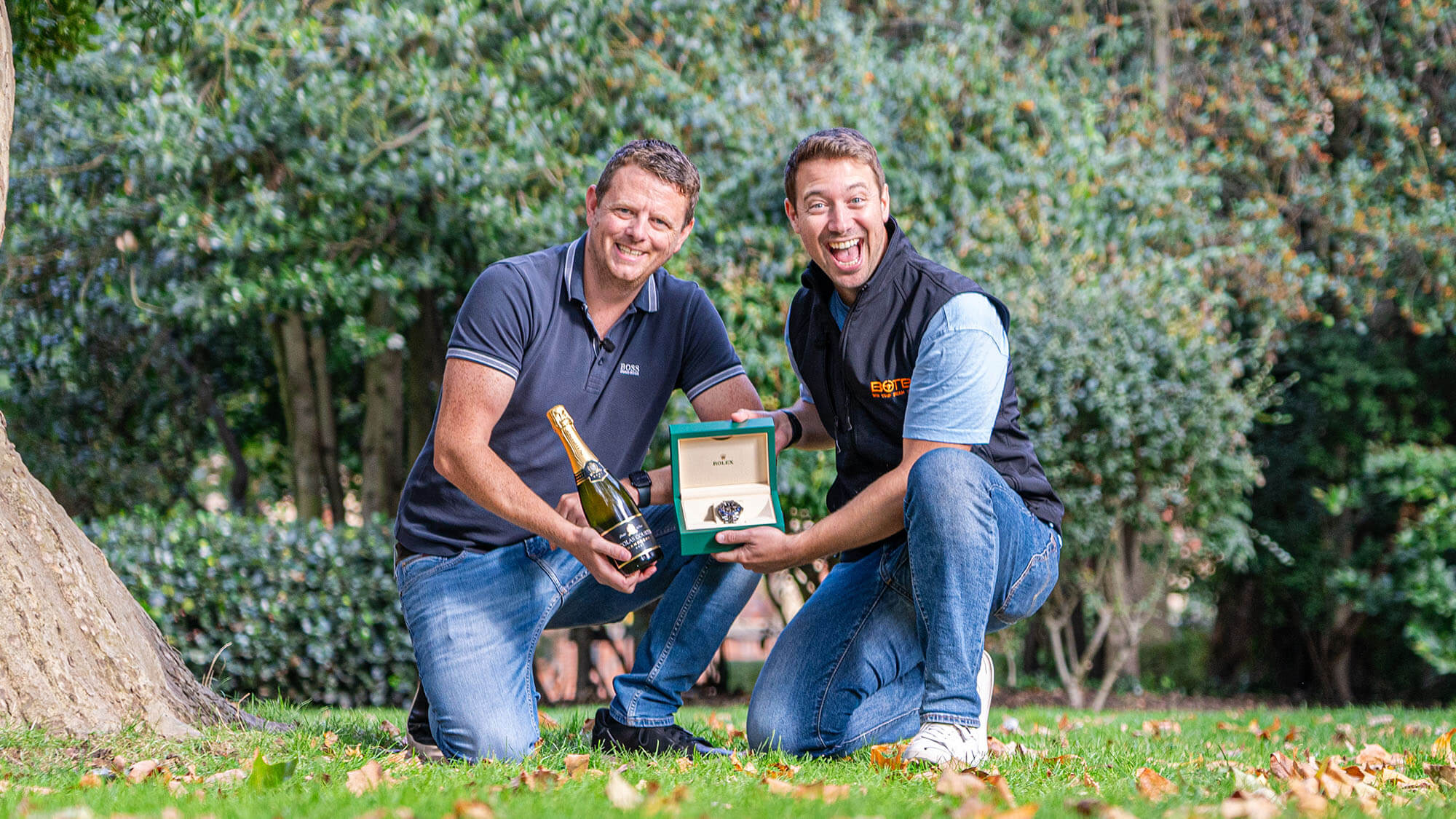 New Rolex GMT-Master II Batgirl (£16,000)
Lee Nesbit
Won for just £0.55
Eastbourne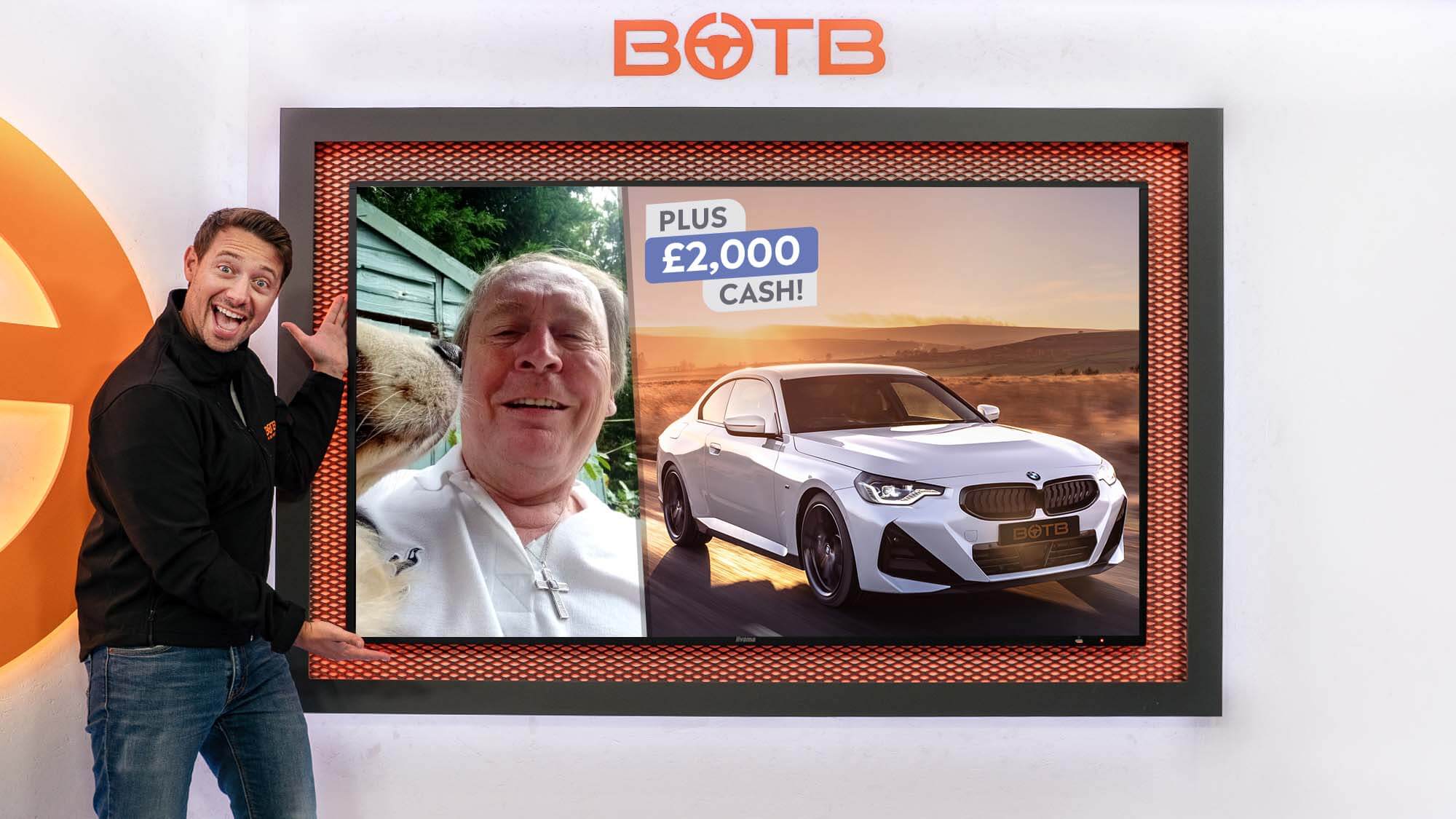 New BMW 220i M-Sport (£37,270) + £2,000
Chris Swinburne
Won for just £1.25
Essex