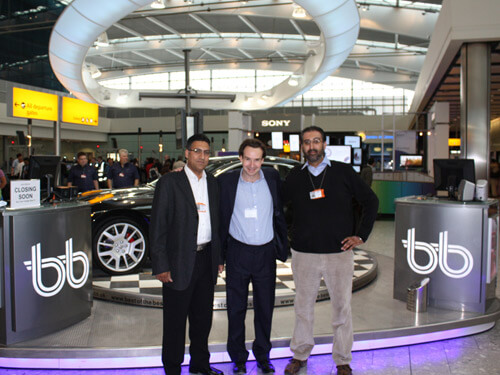 Mr. A. Singh Bharj and Mr. P. Singh Bharj

:

Wembley, UK

Supercar Competition
"Now this isn't a spoof is it? I've never won anything in my life. That is absolutely thrilling!. Being a bit of a petrolhead, the thought of winning a Lamborghini has always appealed to me. Of course it was that which first grabbed my attention!"