« Back Win an Audi e-tron RS GT
Win the amazing Audi e-tron RS GT with BOTB, get some tickets while you can!
When Audi revealed the e-tron GT Concept at the Geneva Motor Show in 2019, the world was stunned by this gorgeous, low GT car with concept looks and a bold design direction for Audi. But nobody thought the production car would look anywhere near as good, until now.
Audi has revealed the e-tron GT and it's exactly the same as the stunning concept! Low roofline, bulging arches, low nose, tapering rear end, it's a genuinely great looking car. Now if the silhouette looks familiar, that's because the e-tron GT shares it's platform and underpinnings with the Porsche Taycan – and being the top of the model tree this is also the first ever EV RS model from Audi - the RS GT.
So as expected this is a full EV, with two motors and a chunky 93kWh battery (with a usable 83.7kWh). Those motors produce 590bhp normally, but can put out 637bhp under launch, along with 830Nm of torque. The RS chassis is tuned to have a slightly more sporting drive too, though it's still definitely on the comfier side of things than the Porsche.
The big battery in this e-tron means it has a range of 283 miles too, which is enough for a trip from London to Manchester and half way back again, certainly not going to be getting range anxiety in this EV. You can also DC charge at up to 270kW – that'll give you 62 miles of range in just 5 minutes.
Being an Audi the interior is of course a masterpiece, with a big (but not Tesla-big) screen and some actual buttons – thankfully looks like they're moving away from pure touch screens. 
This is THE electric car of the year and we can't wait to get our hands on one!
HERE'S HOW IT WORKS
Play Spot The Ball for a chance to be the next big weekly winner. But hurry - the competition closes at midnight Sunday!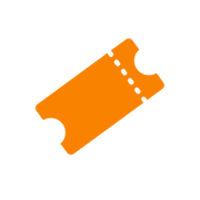 1. SELECT TICKETS
Choose from 180 cars - tickets start from 90p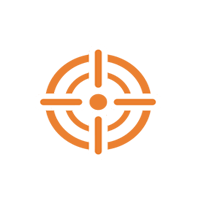 2. PLAY SPOT THE BALL
Get closest to the judges in our skilled Spot the Ball game to win. What's this?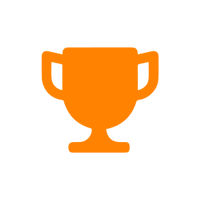 3. WINNER ANNOUNCED
Closest position to our panel of Judges wins! Comp ends midnight Sunday, Winner announced every Tuesday!
DID YOU KNOW?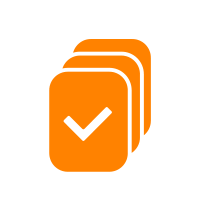 This car is just one of the many prizes you could win in the weekly Dream Car competition!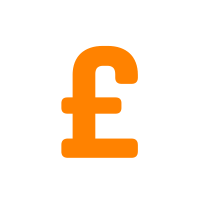 Add up to £50,000 extra cash in the boot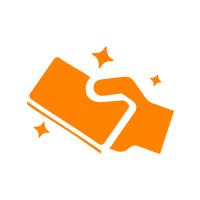 Cash alternative available for all prizes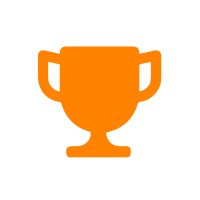 £52 million worth of prizes won since 1999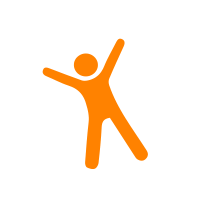 700+ winners and counting!!
Close
How To Play
Choose a coordinate for each ticket, where you think the centre of the ball is
Use the line drawing tools to help you pick your coordinates
Watch the very

short video

to see how & why