« Back Win an Audi SQ7 TFSi Black Edition
You may think that nearly £80,000 is a lot for an Audi SUV, but you should think of this SQ7 as a half-price Bentley Bentayga V8. And that you could win one for less than the price of a pint of beer. 
They share the same platform, innovative 48v electrical system and, lest we forget, the party piece - the same engine.
And what an engine it is: a 4.0 litre twin turbo V8 petrol powered beast producing a staggering 500bhp and 770Nm of torque. That's the kind of torque that means when you floor the throttle, the earth's rotation slows a little.
There's also some pretty savage acceleration – it'll confuse even the most committed petrolhead when a 2.5-tonne SUV hurtles to 62mph in a smidge over 4 seconds. And thanks to the clever air suspension system, it also handles a lot better than you'd expect in the twisties too.
Of course, this is still an Audi, so you get understated yet classy styling on the outside – being the SQ7, there's a little more aggression - but it's undoubtedly still the kind of SUV that can mix with Range Rovers and not look out of place.
The other Audi trademark is their interiors, and the SQ7 is another winner here – stylish, uncluttered and ergonomically perfect. Win your very own SQ7 - enter before the Dream Car Competition closes at midnight on Sunday!
SPEC
Engine / Cyls
V8 Twin-Turbo
HERE'S HOW IT WORKS
Play Spot The Ball for a chance to be the next big weekly winner. But hurry - the competition closes at midnight Sunday!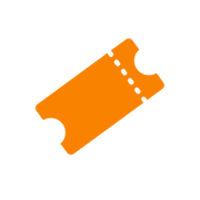 1. SELECT TICKETS
Choose from 180 cars - tickets start from 90p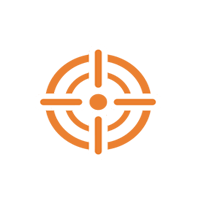 2. PLAY SPOT THE BALL
Get closest to the judges in our skilled Spot the Ball game to win. What's this?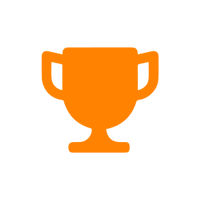 3. WINNER ANNOUNCED
Closest position to our panel of Judges wins! Comp ends midnight Sunday, Winner announced every Tuesday!
DID YOU KNOW?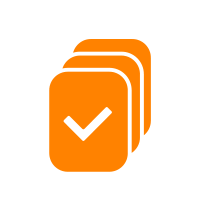 This car is just one of the many prizes you could win in the weekly Dream Car competition!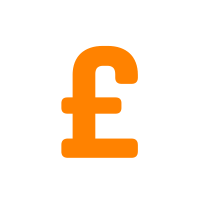 Add up to £50,000 extra cash in the boot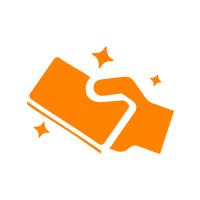 Cash alternative available for all prizes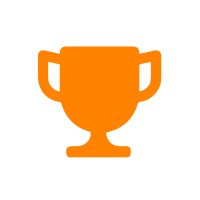 £52 million worth of prizes won since 1999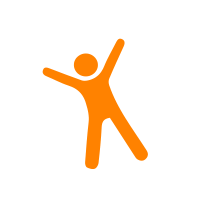 700+ winners and counting!!
Close
How To Play
Choose a coordinate for each ticket, where you think the centre of the ball is
Use the line drawing tools to help you pick your coordinates
Watch the very

short video

to see how & why