« Back Win a BMW Manhart MH3-600
It was only a matter of time before the tuning companies started work on the fantastic new BMW M3 Competition. The crazy looks and 510hp turbocharged powertrain meant it was ripe for some fettling.
And boy has Manhart stepped up to the mark – with this tuned monster, the MH3-600.
Now you'd think, looking at that name, that it's easy to decipher – ManHart, M3 based, 600hp. But you'd be wrong as their MHTronik Powerbox takes the 3.0 litre twin turbo S58 straight-six engine up to a staggering 635hp and 780Nm. That's the same as the M5 CS in an M3! Performance is improved as expected, but the work doesn't stop there.
Externally the MH3-600 gets a complete carbon fibre aero kit including a carbon diffuser, front spoiler, rear spoiler, side skirts and aero canards, and a stunning decal set that means you could replicate the amazing black/gold colour scheme of the demo car in their images.
The other reason it looks so good is that it sits on Manhart Concave One 21-inch alloy wheels with Michelin Pilot Sport 4S tyres and 22mm spacers to fill the wide arches. But even those impressive wheels wouldn't look good with a big arch gap, so there's a KW Manhart Variant 4 Suspension kit that lowers and tightens up the handling.
And what would a 635hp beast like this be without a roar? So Manhart fits a full cat-back stainless steel exhaust system with 4x100mm carbon fibre tips. And trust us, it sounds incredible.
This is the M3, turned up to 11. What a machine!
Win this fantastic Manhart MH3-600 this week in the BOTB Dream Car Competition!
HERE'S HOW IT WORKS
Play Spot The Ball for a chance to be the next big weekly winner. But hurry - the competition closes at midnight Sunday!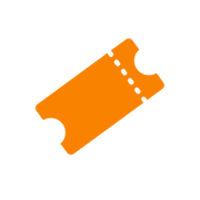 1. SELECT TICKETS
Choose from 180 cars - tickets start from 90p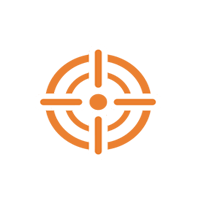 2. PLAY SPOT THE BALL
Get closest to the judges in our skilled Spot the Ball game to win. What's this?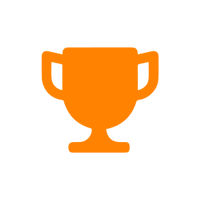 3. WINNER ANNOUNCED
Closest position to our panel of Judges wins! Comp ends midnight Sunday, Winner announced every Tuesday!
DID YOU KNOW?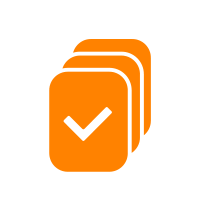 This car is just one of the many prizes you could win in the weekly Dream Car competition!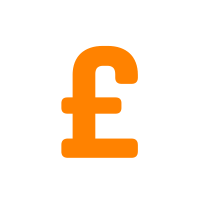 Add up to £50,000 extra cash in the boot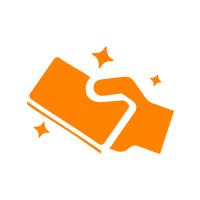 Cash alternative available for all prizes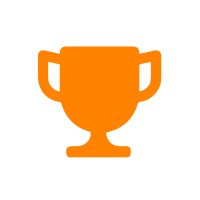 £52 million worth of prizes won since 1999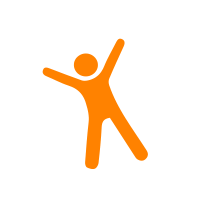 700+ winners and counting!!
Close
How To Play
Choose a coordinate for each ticket, where you think the centre of the ball is
Use the line drawing tools to help you pick your coordinates
Watch the very

short video

to see how & why