« Back Win a Ford Escort Cosworth
Win a Ford Escort Cosworth in the BOTB Dream Car competition! This modern classic could be yours for just £2.65! 
The whale-tail. Yep, just look at it. It's staggering to think in this day and age that a company like Ford would take a rear spoiler of such comically large proportions and attach it to the back of an Escort, but they did, and in the process an icon was born.
Taking such an 'ordinary' car like the Escort and turning into this rallying legend seems like witchcraft, but Ford has plenty of history with doing it and it shows.
So under the skin there's a 4WD system and a turbocharged 2.0 litre 4cyl engine which produces 227bhp. That seems low in modern terms, but the Cossie is light and can run 350bhp with no problems should you go the upgrade route. There's a fair bit of lag from the turbo, but once it gets going there's a deftness and delicacy to the handling that means you'll be throwing it down your favourite back roads all day long and will end up with a grin the size of that spoiler.
Visually it wasn't just the wing that Ford added, there was also a set of widened arches, bonnet vents, lovely alloy wheels and inside a gloriously 90's-trimmed set of Recaro seats.
Grab your re-issued NafNaf jacket, get in your Cossie and head to the local cruise!
Winner can choose a Ford Escort Cosworth up to the value of £60,000.
HERE'S HOW IT WORKS
Play Spot The Ball for a chance to be the next big weekly winner. But hurry - the competition closes at midnight Sunday!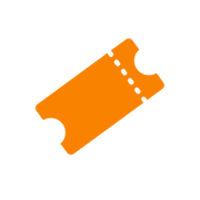 1. SELECT TICKETS
Choose from 180 cars - tickets start from 90p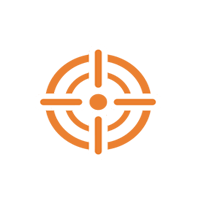 2. PLAY SPOT THE BALL
Get closest to the judges in our skilled Spot the Ball game to win. What's this?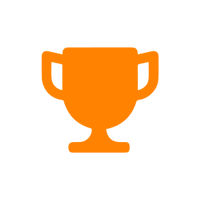 3. WINNER ANNOUNCED
Closest position to our panel of Judges wins! Comp ends midnight Sunday, Winner announced every Tuesday!
DID YOU KNOW?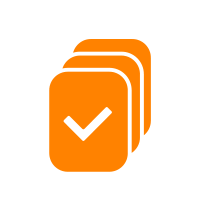 This car is just one of the many prizes you could win in the weekly Dream Car competition!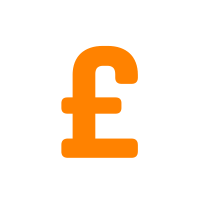 Add up to £50,000 extra cash in the boot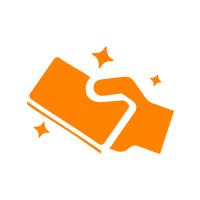 Cash alternative available for all prizes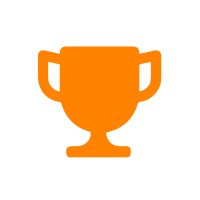 £52 million worth of prizes won since 1999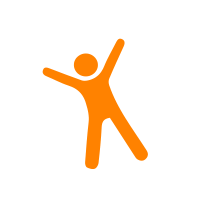 700+ winners and counting!!
Close
How To Play
Choose a coordinate for each ticket, where you think the centre of the ball is
Use the line drawing tools to help you pick your coordinates
Watch the very

short video

to see how & why