« Back Win a Toyota Litchfield GR Yaris
Toyota managed to take the world by surprise in 2020 by launching a fully bespoke, rallying homologation car that not only ticks all the right boxes for competition, but is also one of the best handling cars of the year.
But even with a bespoke 3dr body, AWD system and 3-cylinder turbo engine, the GR Yaris still has to be all things to all buyers, so the suspension is great but built to a budget, the engine powerful but still not all it could be.
And don't get us started on WLTP regulations making sure there's barely any exhaust sound.
So step forward legendary tuner Litchfield, who have developed an ECU tune that takes the GR Yaris to 'over 300bhp' and 383Nm of torque.
They've also developed a Nitron suspension replacement kit that not only ties the car down better in corners, it rides better and makes the car look better thanks to a 40mm drop.
To correct the sound issue, we've added a JCR Developments Titanium exhaust and your choice of alloy wheels.
The GR Yaris, but better. Get some tickets now!
Full list of modifications:
Toyota GR Yaris Circuit Pack, low mileage from 2nd hand market: £36,000
Litchfield ECU tune & ITG Filter: £644
Litchfield/Nitron Suspension Kit: £2,904
JCR Developments Titanium Exhaust (Twin Silenced): £2,495
Wheels & Tyres: Winner's choice up to the value of £2500
Note: As you can no longer order a new GR Yaris due to supply issues, BOTB will work with the winner to source a low mileage example to their specification up to £36,000, which will then be modified.
HERE'S HOW IT WORKS
Play Spot The Ball for a chance to be the next big weekly winner. But hurry - the competition closes at midnight Sunday!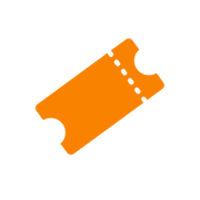 1. SELECT TICKETS
Choose from 180 cars - tickets start from 90p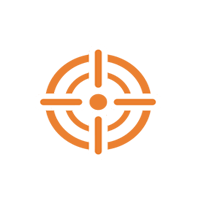 2. PLAY SPOT THE BALL
Get closest to the judges in our skilled Spot the Ball game to win. What's this?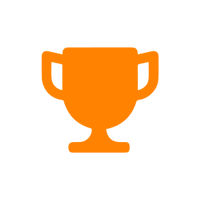 3. WINNER ANNOUNCED
Closest position to our panel of Judges wins! Comp ends midnight Sunday, Winner announced every Tuesday!
DID YOU KNOW?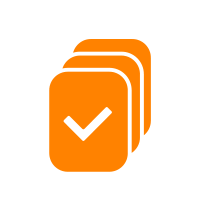 This car is just one of the many prizes you could win in the weekly Dream Car competition!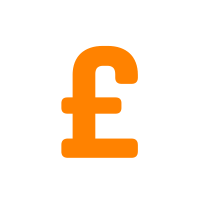 Add up to £50,000 extra cash in the boot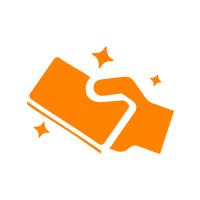 Cash alternative available for all prizes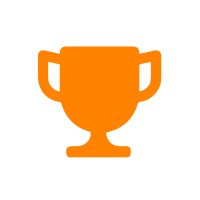 £52 million worth of prizes won since 1999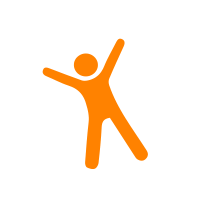 700+ winners and counting!!
Close
How To Play
Choose a coordinate for each ticket, where you think the centre of the ball is
Use the line drawing tools to help you pick your coordinates
Watch the very

short video

to see how & why