« Back Win a Nissan Skyline R34 GT-R
Win an Icon! 
Do you live your life a quarter mile at a time? If so, this Japanese icon probably isn't for you, but that was an easy lead-in to talk about the epic Fast and Furious franchise.
Now up to number 8, it seems like it will be steamrollering its way to 10 movies before it's done, but we love it anyway. And right from the start F&F has always had at its heart the Japanese sports car vs US Muscle car battle between Bryan and Dom. Bryan's choice of wheels (played by the late Paul Walker) has varied but one car has always popped up in one form or another – the legendary Nissan Skyline R34 GT-R – Godzilla.
Known for its incredible tuning potential, most are surprised to read that it only came with 276bhp as standard thanks to a Japanese 'gentlemen's agreement' in the 1990's but the 2.6 litre twin turbo straight six in these is so well built they can run 500bhp easily with some fettling. Add in the four-wheel drive system so you can get grip in any weather and you have a seriously rapid coupe legend.
 Winner can choose a Nissan Skyline R34 GT-R up to the value of £150,000.
SPEC
Cash Alternative
£120,000
HERE'S HOW IT WORKS
Play Spot The Ball for a chance to be the next big weekly winner. But hurry - the competition closes at midnight Sunday!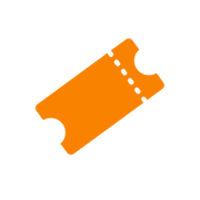 1. SELECT TICKETS
Choose from 180 cars - tickets start from 90p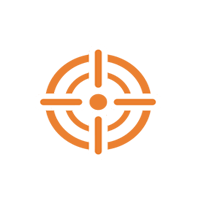 2. PLAY SPOT THE BALL
Get closest to the judges in our skilled Spot the Ball game to win. What's this?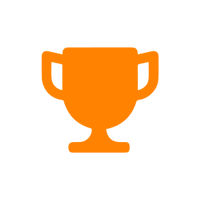 3. WINNER ANNOUNCED
Closest position to our panel of Judges wins! Comp ends midnight Sunday, Winner announced every Tuesday!
DID YOU KNOW?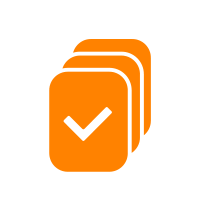 This car is just one of the many prizes you could win in the weekly Dream Car competition!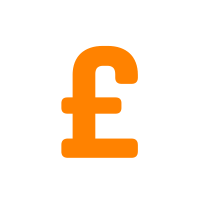 Add up to £50,000 extra cash in the boot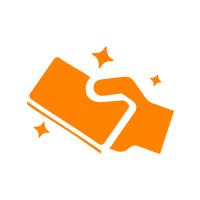 Cash alternative available for all prizes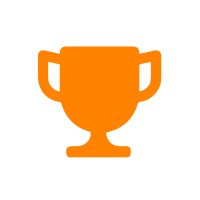 £52 million worth of prizes won since 1999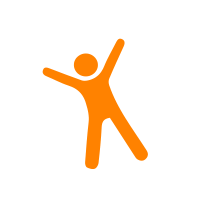 700+ winners and counting!!
Close
How To Play
Choose a coordinate for each ticket, where you think the centre of the ball is
Use the line drawing tools to help you pick your coordinates
Watch the very

short video

to see how & why