« Back Win a Tesla Model 3 Performance
The amount of controversy surrounding the new Tesla Model 3 would have you believe that Elon Musk is the devil and the Model 3 is his chariot into the underworld. But wade through the rhetoric, and you find a car that could revolutionise the way we view electric cars.
The Model 3 is a BMW 3-Series competitor that takes everything that Tesla has learned and condenses it into their most mass-market offering yet. This is the Performance model, which offers even more, erm, performance.
So we have a dual-motor setup which produces 444bhp and a mountain of torque – 640Nm of it. The 0-62 stat is always a Tesla trump card, and this doesn't disappoint at 3.2 seconds; that's due to the all-wheel-drive traction and instant torque.
You get a quoted WLTP range of 329 miles on a full charge which means a real-world range of around 280-300 miles, more than enough for most of the country's journeys, and Tesla's Supercharger network will give you 80% charge in 20 minutes. As there's no engine or drivetrain, you also get a huge amount of room inside, with a massive boot in the rear, and the front has one too.
Elon Musk says the Model 3 is the best car they've ever made – see if he's right: get your tickets now.
HERE'S HOW IT WORKS
Play Spot The Ball for a chance to be the next big weekly winner. But hurry - the competition closes at midnight Sunday!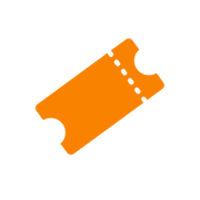 1. SELECT TICKETS
Choose from 180 cars - tickets start from 90p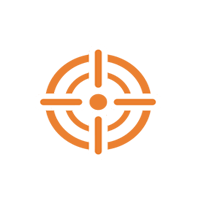 2. PLAY SPOT THE BALL
Get closest to the judges in our skilled Spot the Ball game to win. What's this?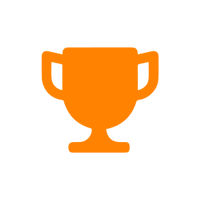 3. WINNER ANNOUNCED
Closest position to our panel of Judges wins! Comp ends midnight Sunday, Winner announced every Tuesday!
DID YOU KNOW?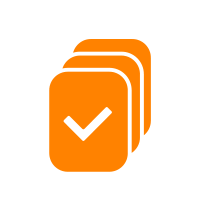 This car is just one of the many prizes you could win in the weekly Dream Car competition!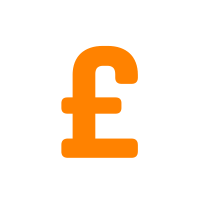 Add up to £50,000 extra cash in the boot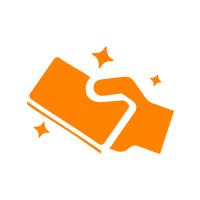 Cash alternative available for all prizes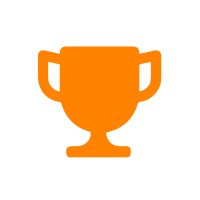 £52 million worth of prizes won since 1999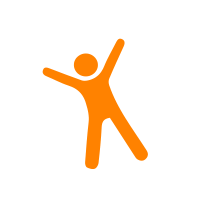 700+ winners and counting!!
Close
How To Play
Choose a coordinate for each ticket, where you think the centre of the ball is
Use the line drawing tools to help you pick your coordinates
Watch the very

short video

to see how & why