Win Tickets for Days Out, Football Matches, Festivals, Concerts and More!
Win tickets in BOTB's Midweek Lifestyle competition to football matches, musical performance, festivals, theatre, experiences and much more in the UK. 
Enter for as little as 50p and you could win tickets for Disneyworld, a luxury hotel stay in Bora Bora, dental treatment, and even a full home renovation.
Exclusive Ticket Giveaways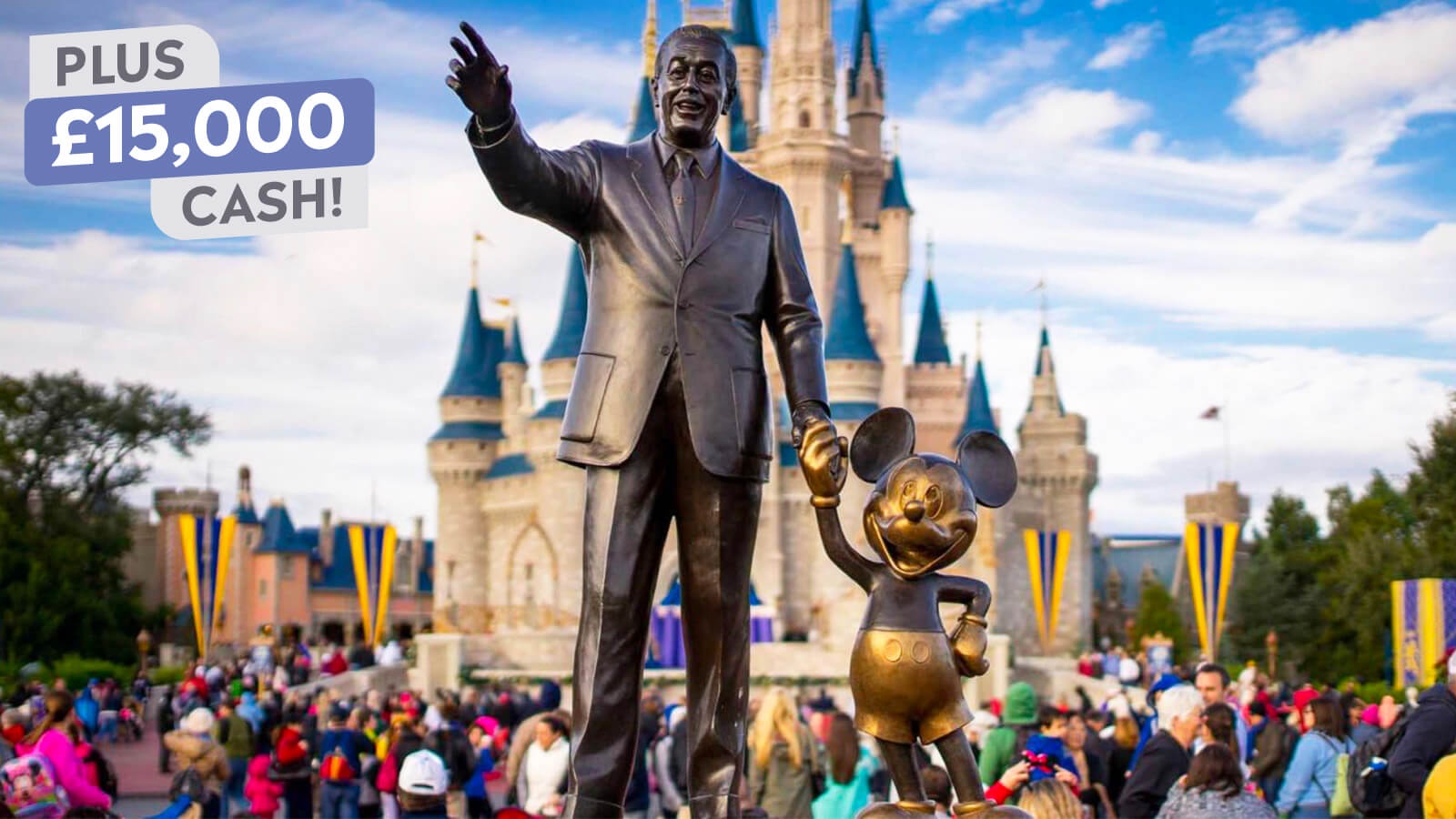 Tickets to Disneyworld
Is a trip to Disneyworld on your bucket list?
For just £1.10, you could win a two-week dream holiday to Disneyworld for four people!
With unlimited entry to all Disney parks and a luxurious night stay in the Animal Kingdom lodge, this is an adventure you'll never forget!
Spitfire Experience Voucher
Fly high in a legendary Mk IX Spitfire NH341, one of the only models left in the world, for just 55p!
You'll receive proper training and plan your flight across the Kentish Downs and over to Dover. 
On top, you'll also receive a 45-minute lession in a de Havilland Tiger Moth and a T6G Harvard.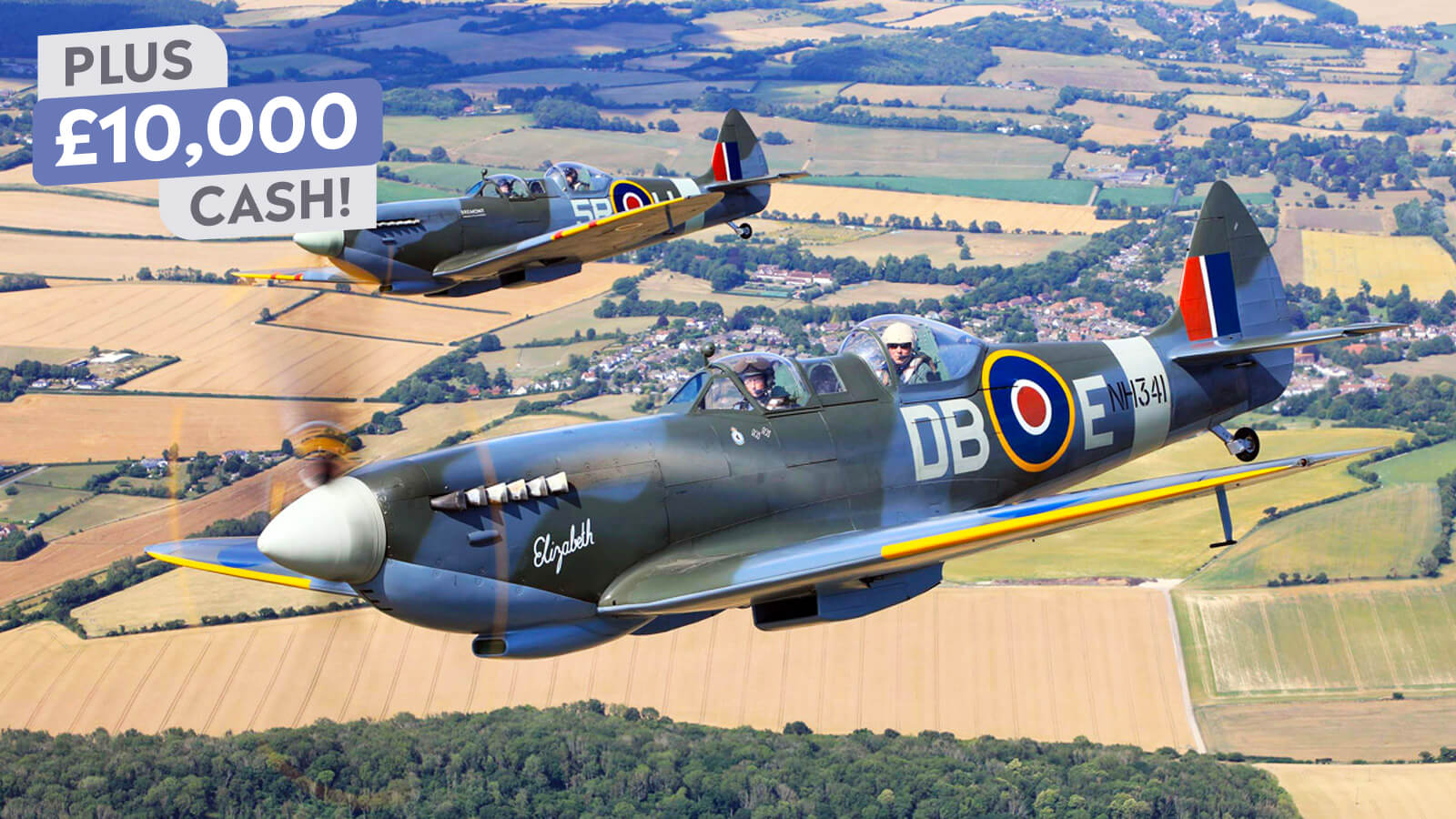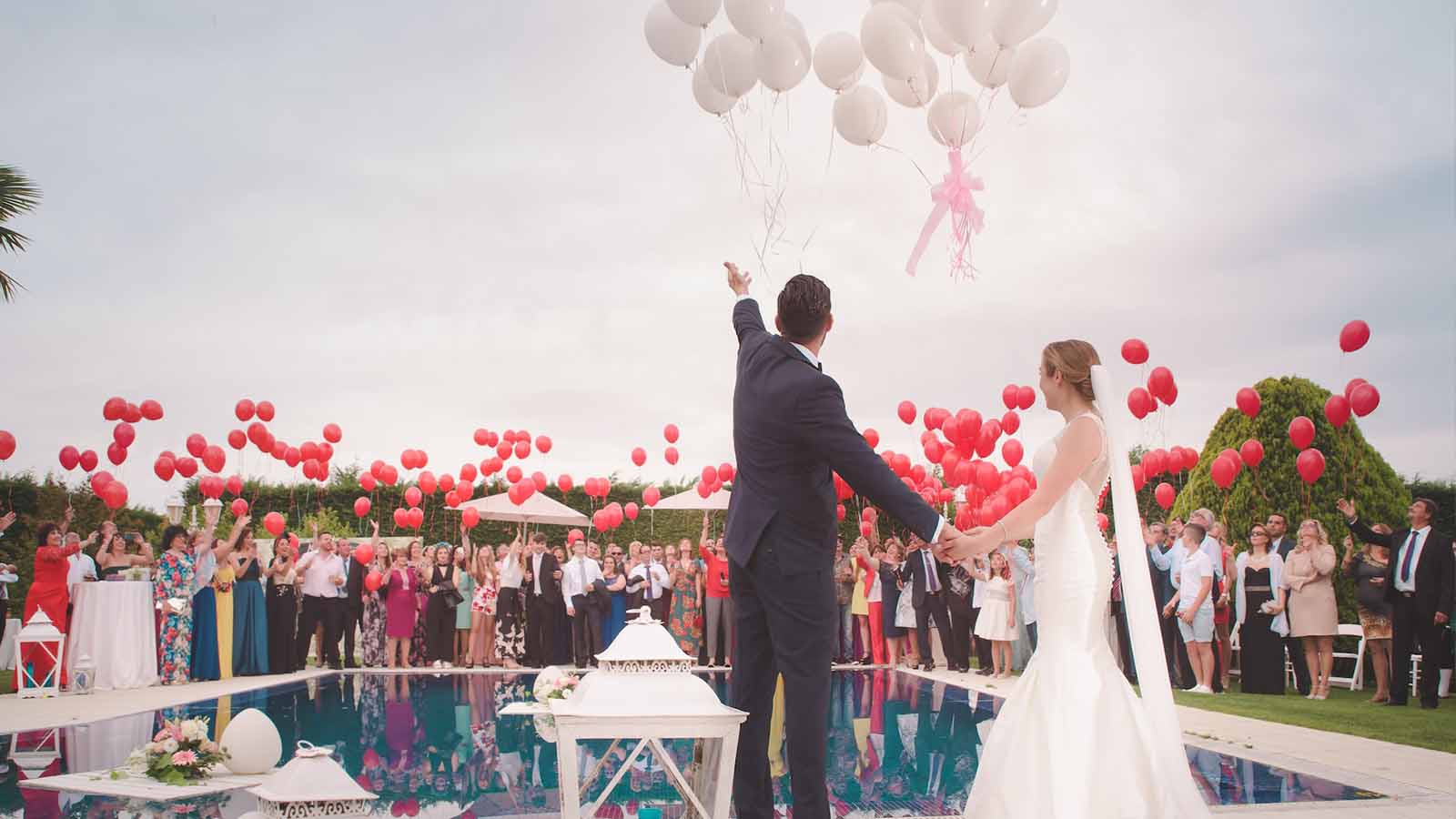 Dream Wedding Package
Take all the stress out of wedding planning with this dream wedding package for just £1.
With £30,000 to spend, you won't have to make compromises on the most important day of your life. Buy the wedding dress or suit you've always wanted, hire the best photographers, and find the perfect venue.