« Back Win a BMW M3 Competition
M/// fans rejoice! The M3 is back!
That's right, one of the most popular BMWs we've ever had has been sorely missed, but thankfully we now have a new M3 in the competition – in fact, it's called the M3 Competition!
We'll get to the looks later, as some of the most interesting changes actually come under the bodywork – to start with, there's a new 3.0 litre twin-turbocharged straight-six engine which puts out an incredible 503bhp and 650Nm of torque – which goes to the rear wheels via an 8-speed automatic gearbox.
All that extra power means the new M3 Competition hit 62mph in just 3.9 seconds and, as always, tops out at 155mph unless you buy the Drivers Package, which ups it to 180mph.
So onto those looks – well, that grille is the first thing you'll notice, but just look at how aggressive the whole front end looks – we think the grille will grow on you, but imagine it coming up behind you in your rearview mirror – you'll certainly move out of the way!
Elsewhere there are seriously swollen wheel arches to accommodate the wider track, deeper side skirts and a rear diffuser housing four 100mm exhaust tips.
Inside, the excellent new 3-Series is further boosted by some very tasty seats and a few more buttons for the various M/// modes and driving configuration options.
This is one seriously fast, seriously aggressive four-door saloon that is likely to be the best driver's saloon you can buy.
Or you could win one this week with BOTB!
HERE'S HOW IT WORKS
Play Spot The Ball for a chance to be the next big weekly winner. But hurry - the competition closes at midnight Sunday!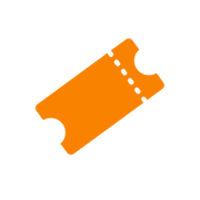 1. SELECT TICKETS
Choose from 180 cars - tickets start from 90p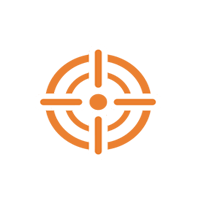 2. PLAY SPOT THE BALL
Get closest to the judges in our skilled Spot the Ball game to win. What's this?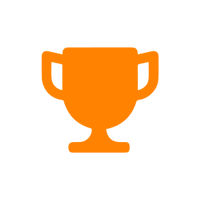 3. WINNER ANNOUNCED
Closest position to our panel of Judges wins! Comp ends midnight Sunday, Winner announced every Tuesday!
DID YOU KNOW?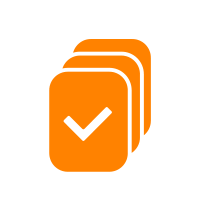 This car is just one of the many prizes you could win in the weekly Dream Car competition!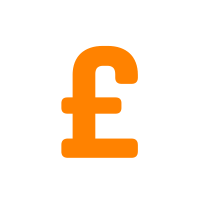 Add up to £50,000 extra cash in the boot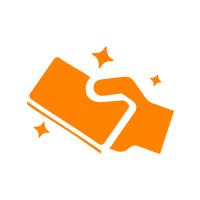 Cash alternative available for all prizes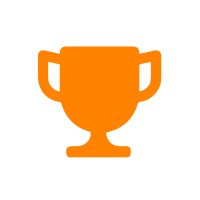 £52 million worth of prizes won since 1999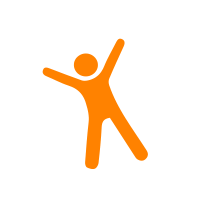 700+ winners and counting!!
Close
How To Play
Choose a coordinate for each ticket, where you think the centre of the ball is
Use the line drawing tools to help you pick your coordinates
Watch the very

short video

to see how & why