« Back Win a Ford Escort Mk1 RS2000
This Mk1 RS2000 is a true classic that's not just great to look at, but also fantastic to drive - and you could win one in the BOTB Dream Car competition! 
With their Escort doing so well in the rallying world, it made sense that Ford would try and create some hotter road-going versions and the job of creating these models was left to Ford's new Advanced Vehicle Operations, based in Essex.
Following up on the RS1600 of 1970, which was quite a specialist car that demanded a lot of care and attention, came the Mexico and then in June 1973 the RS2000 which was far more suited to the man in the street. The car fitted nicely into the AVO line up with its performance almost comparable to the complex RS1600, but with the same reliability and ease of maintenance as the Mexico.  Importantly, the RS2000 utilised the same Type-49-body shell as the Mexico and RS1600. 
The RS2000 was the first Escort to be powered by the overhead cam four-pot, as Ford decided that their 2-litre 'Pinto' engine was to be used in the new model. It required a few modifications to fit in the small Escort's engine bay, but it resulted in 100bhp and 146Nm, which in a 935kg car meant it had fantastic performance for the time.
The looks are what grab the attention first though, with the bold colours, side stripes, and iconic 4-spoke wheels. 
Winner can choose a Ford Escort Mk1 RS2000 up to the value of £55,000.
HERE'S HOW IT WORKS
Play Spot The Ball for a chance to be the next big weekly winner. But hurry - the competition closes at midnight Sunday!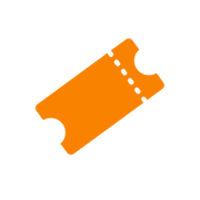 1. SELECT TICKETS
Choose from 180 cars - tickets start from 90p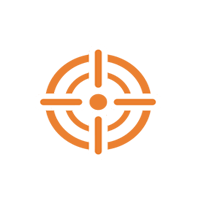 2. PLAY SPOT THE BALL
Get closest to the judges in our skilled Spot the Ball game to win. What's this?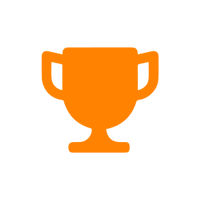 3. WINNER ANNOUNCED
Closest position to our panel of Judges wins! Comp ends midnight Sunday, Winner announced every Tuesday!
DID YOU KNOW?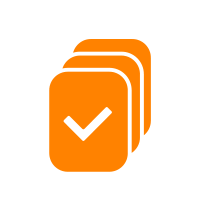 This car is just one of the many prizes you could win in the weekly Dream Car competition!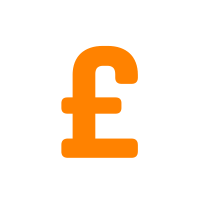 Add up to £50,000 extra cash in the boot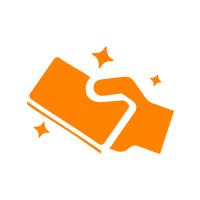 Cash alternative available for all prizes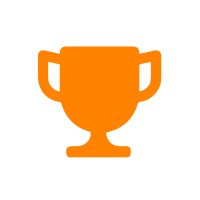 £52 million worth of prizes won since 1999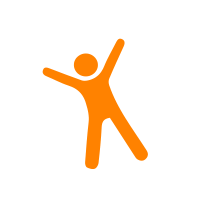 700+ winners and counting!!
Close
How To Play
Choose a coordinate for each ticket, where you think the centre of the ball is
Use the line drawing tools to help you pick your coordinates
Watch the very

short video

to see how & why