« Back Win a Ford Mustang Clive Sutton CS850R
The current Big Daddy of the Mustang range is the wild GT500, but that's not available in the UK, and even if you did import one, it's LHD only.
But thankfully, there are companies here that have taken on the challenge of creating a Mustang to rival the GT500 in both looks and performance – companies like Clive Sutton.
Clive Sutton is one of the UK's best known US car importers and can get you a GT500, but if you want RHD and something a little more unique – and faster (!!) – they will sell you a CS850R.
And yes, that number means what you think it does – 850hp (okay, 847, but who's counting) – in a Mustang. They achieve this by strapping a massive Whipple supercharger to the 5.0 litre V8 engine and adding an intercooler, oil cooler, upgraded engine mounts, lots of other mechanical bits and, of course, a custom tune.
The result is 847hp and over 900Nm of torque, which means this Mustang is going to be quicker than pretty much anything on four wheels on this side of a Veyron. Oh, and you still have a manual gearbox with a short shifter, which is fantastic. To help you scare cats ten miles away, there's an XForce exhaust system as well, which sounds very, very good.
To help you avoid the typical Mustang Meme of crashing every time you pull away, there are a whole host of suspension upgrades to help keep that power under control, along with Vossen wheels that cover upgraded brakes. Oh, and a nice aggressive rear diff to control that power when the back end does break loose.
Styling wise, there's a GT500 style front bumper, a carbon bonnet, carbon side sills, a carbon rear diffuser and a truly enormous carbon rear wing.
This truly is one of the most extreme Mustangs you can buy, but you could win one right here in the BOTB Dream Car Competition!
NOTE: images show some interior trim changes that are not included in this prize.
SPEC
Cash Alternative
£102,000
Engine / Cyls
V8 Supercharged
HERE'S HOW IT WORKS
Play Spot The Ball for a chance to be the next big weekly winner. But hurry - the competition closes at midnight Sunday!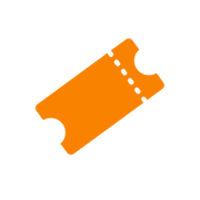 1. SELECT TICKETS
Choose from 180 cars - tickets start from 90p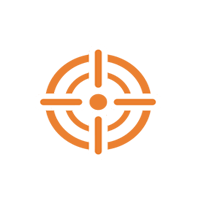 2. PLAY SPOT THE BALL
Get closest to the judges in our skilled Spot the Ball game to win. What's this?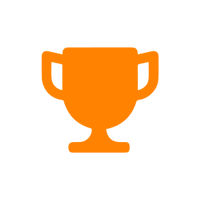 3. WINNER ANNOUNCED
Closest position to our panel of Judges wins! Comp ends midnight Sunday, Winner announced every Tuesday!
DID YOU KNOW?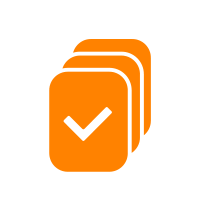 This car is just one of the many prizes you could win in the weekly Dream Car competition!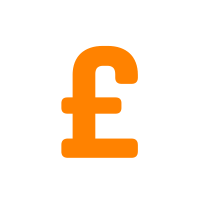 Add up to £50,000 extra cash in the boot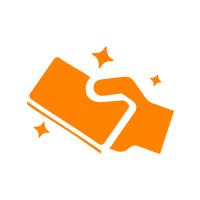 Cash alternative available for all prizes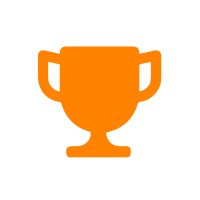 £52 million worth of prizes won since 1999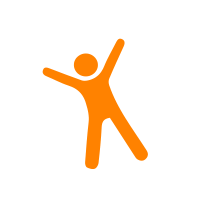 700+ winners and counting!!
Close
How To Play
Choose a coordinate for each ticket, where you think the centre of the ball is
Use the line drawing tools to help you pick your coordinates
Watch the very

short video

to see how & why