« Back Win a Mazda RX-7 Spirit R
Win a Modern Classic in the BOTB Weekly Dream Car Competition! 
The Mazda RX-7 has always been a little different from the norm – since the first-generation Mazda chose to power it not by V6 or V8, not even with a turbo inline-four, but with a Wankel rotary engine.
Unique in its design, it defines the RX-7 experience and embodies everything it stands for. The twin-rotor, twin-turbo engine only displaces 1.3 litres but puts out 276bhp and revs to 8000rpm – but that tells only part of the story. It's the way it revs that amazes me – there's nothing smoother.
Okay, it's a little thirsty, but when it looks this good and handles this well, you'll forgive it. After all, it's one of the best looking cars made in the last 30 years, and with the lightweight, low centre of gravity and sweet chassis setup, this FD generation RX-7 is about as good as the '90s got for driving enthusiasts. This Spirit R model is the best they made, with all the handling tweaks learned over the years and a set of utterly gorgeous carbon-backed bucket seats inside.
NOTE: BOTB will work with the winner to choose a Mazda RX-7 Spirit R up to the value of £75,000.
Images courtesy of TorqueGT
HERE'S HOW IT WORKS
Play Spot The Ball for a chance to be the next big weekly winner. But hurry - the competition closes at midnight Sunday!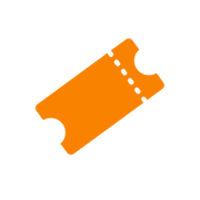 1. SELECT TICKETS
Choose from 180 cars - tickets start from 90p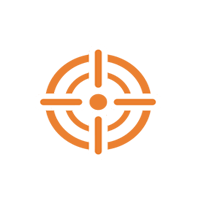 2. PLAY SPOT THE BALL
Get closest to the judges in our skilled Spot the Ball game to win. What's this?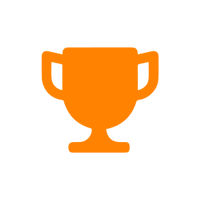 3. WINNER ANNOUNCED
Closest position to our panel of Judges wins! Comp ends midnight Sunday, Winner announced every Tuesday!
DID YOU KNOW?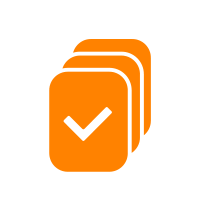 This car is just one of the many prizes you could win in the weekly Dream Car competition!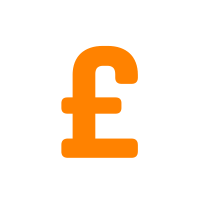 Add up to £50,000 extra cash in the boot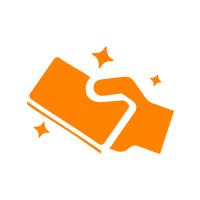 Cash alternative available for all prizes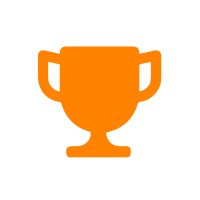 £52 million worth of prizes won since 1999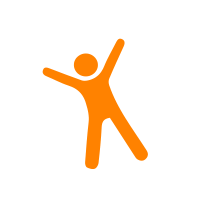 700+ winners and counting!!
Close
How To Play
Choose a coordinate for each ticket, where you think the centre of the ball is
Use the line drawing tools to help you pick your coordinates
Watch the very

short video

to see how & why