Win a G-Wagen!  
The old Mercedes-AMG G63 made no sense at all. Take a massive off-roader with a design older than the hills, offering pretty poor dynamics and packaging inside, weighing as much as the moon, then add a massive V8 engine and an AMG badge. But it sold really, really well all over the world, so Mercedes would have been stupid to mess with the formula.
So despite outward appearances, this is the all-new G63 – no, really, it is. The styling has been carried over almost unchanged – true G-Wagen geeks will notice certain elements, but to the untrained eye, it looks the same, whereas underneath, it is massively different – mainly the fact that it's 120mm wider and has a much longer wheelbase, so you finally have an interior that you be comfortable in.
The new interior is quite something, too... taking design cues from the new E-Class, it's a massive step up in ergonomics, while it now has all the tech you can imagine. The old 5.5 litres V8 has gone, replaced by the ubiquitous 4.0 litre twin turbo V8 seen in almost every other AMG now, in this guise putting out an AMG GT R matching 577bhp. Thankfully the side pipes are still there, so the thunderous sound will continue.
So this is the old G63, but it's new, with everything improved. Mercedes, we like your style…
SPEC
Cash Alternative
£140,000
Engine / Cyls
V8 Twin-Turbo
HERE'S HOW IT WORKS
Play Spot The Ball for a chance to be the next big weekly winner. But hurry - the competition closes at midnight Sunday!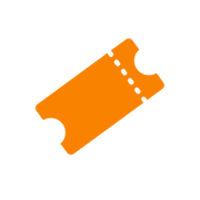 1. SELECT TICKETS
Choose from 180 cars - tickets start from 90p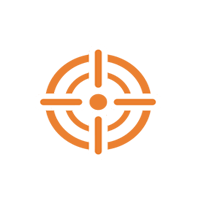 2. PLAY SPOT THE BALL
Get closest to the judges in our skilled Spot the Ball game to win. What's this?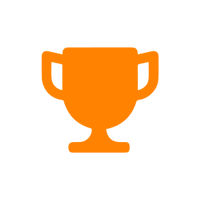 3. WINNER ANNOUNCED
Closest position to our panel of Judges wins! Comp ends midnight Sunday, Winner announced every Tuesday!
DID YOU KNOW?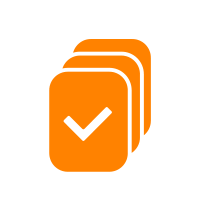 This car is just one of the many prizes you could win in the weekly Dream Car competition!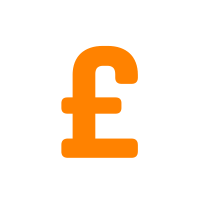 Add up to £50,000 extra cash in the boot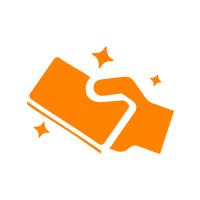 Cash alternative available for all prizes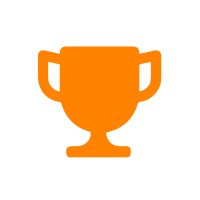 £52 million worth of prizes won since 1999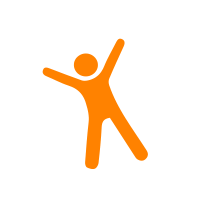 700+ winners and counting!!
Close
How To Play
Choose a coordinate for each ticket, where you think the centre of the ball is
Use the line drawing tools to help you pick your coordinates
Watch the very

short video

to see how & why