« Back Win a Porsche Taycan Turbo


No. 1



Win a Porsche Taycan Turbo
Win the first fully-electric Porsche in the BOTB Dream Car competition! 
When Porsche introduced the Cayenne Diesel in 2009, die-hard Porsche fans screamed out in horror, then again when the e-Hybrid models were released.
Well, we hope they're sitting down because the next generation of Porsche is here – and it's a fully electric vehicle. That's right, this is Porsche's first ever full EV, and though they don't admit it, this is Porsche's answer to the Tesla Model S.
There has been confusion about why they still use the 'Turbo' name for top-level 911s when they're all turbocharged now (bar GT3), and the Taycan cements the decision – Turbo is simply a Porsche trim level now as this Taycan Turbo most certainly doesn't have any turbos! What it does have are two permanent synchronous motors (smaller and lighter than the more commonly used asynchronous motors, though pricier) which, combined with the 84kWh battery pack, put out a rather impressive 671bhp (on Overboost, 616bhp normally) and 850Nm. That's good enough for a 0-62mph sprint in 3.2 seconds and a 161mph top speed.
Unusually for an EV, there's a 2-speed gearbox as well, which means the lower gear can be used for repeated launches with no problems for the car – the anecdote from the factory tells of a test engineer that gave up after 26 launches not because the car said so, but because he felt ill!
The styling is low and sporty, but there's a practical 4-door body with a front and rear boot, while the driver gets more tech and screens than they'll know what to do with.
This Taycan is a Porsche for the future, and we expect to see a lot of them on the roads!
Spec
Cash Alternative
£101,000
HERE'S HOW IT WORKS
Play Spot The Ball for a chance to be the next big weekly winner. But hurry - the competition closes at midnight Sunday!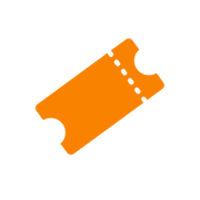 1. SELECT TICKETS
Choose from 180 cars - tickets start from 90p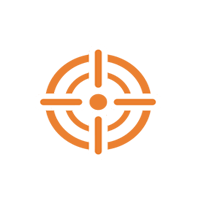 2. PLAY SPOT THE BALL
Get closest to the judges in our skilled Spot the Ball game to win. What's this?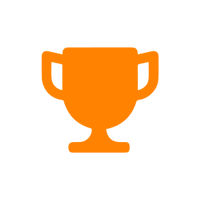 3. WINNER ANNOUNCED
Closest position to our panel of Judges wins! Comp ends midnight Sunday, Winner announced every Tuesday!
DID YOU KNOW?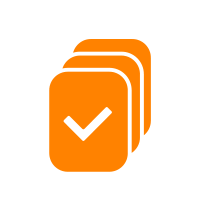 This car is just one of the many prizes you could win in the weekly Dream Car competition!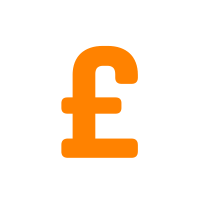 Add up to £50,000 extra cash in the boot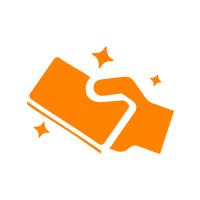 Cash alternative available for all prizes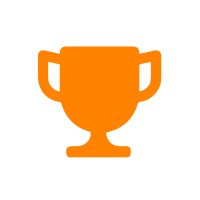 £52 million worth of prizes won since 1999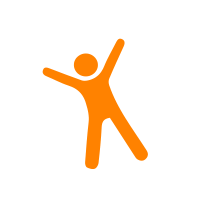 700+ winners and counting!!
Close
How To Play
Choose a coordinate for each ticket, where you think the centre of the ball is
Use the line drawing tools to help you pick your coordinates
Watch the very

short video

to see how & why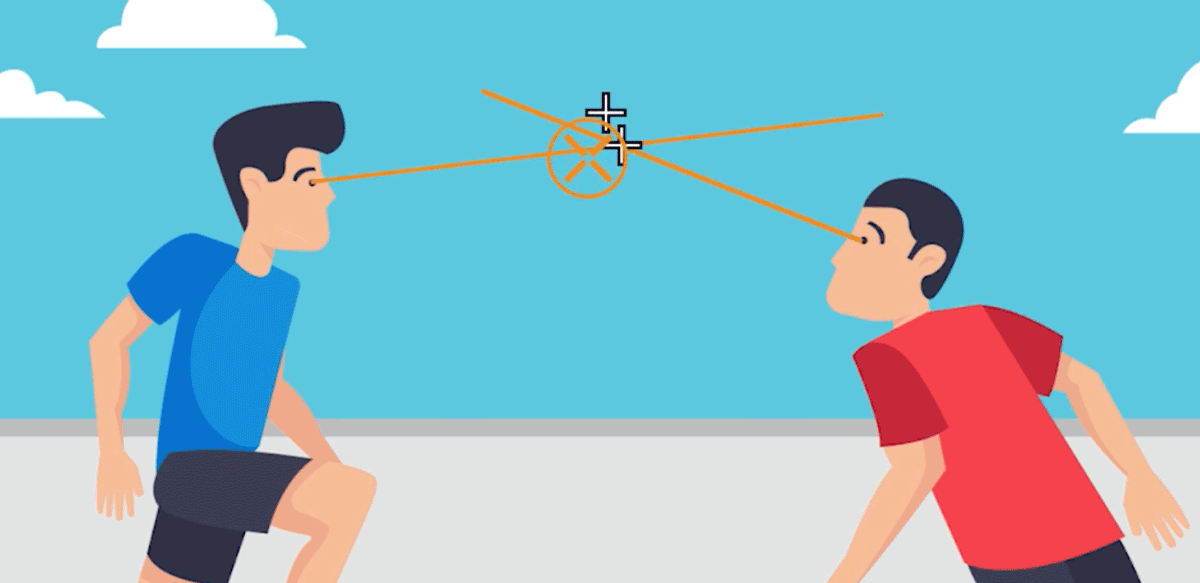 Latest Winners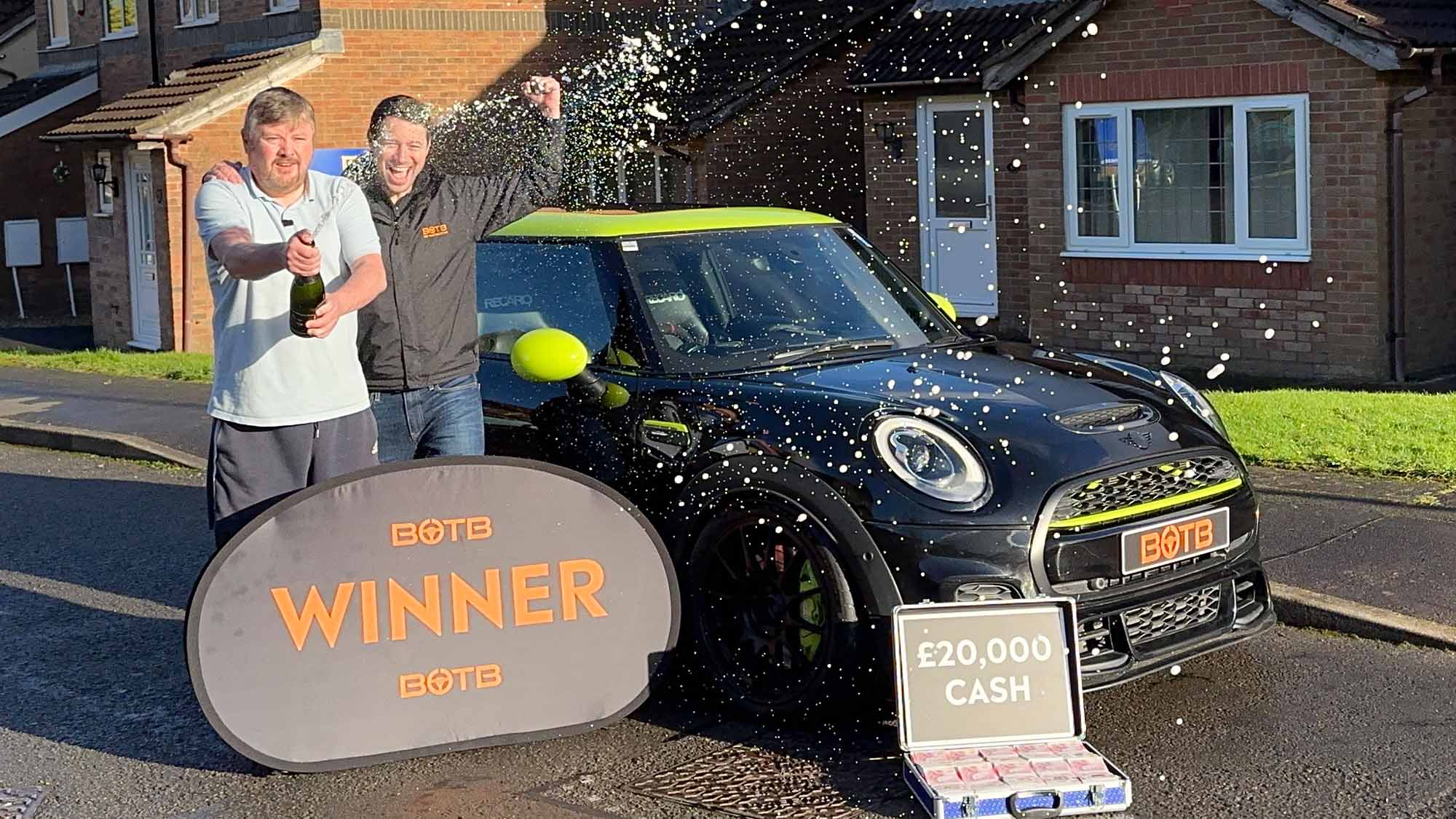 New Mini John Cooper Works (£32,755) + £20,000
Robert MacDonald
Won for just £1
Caerphilly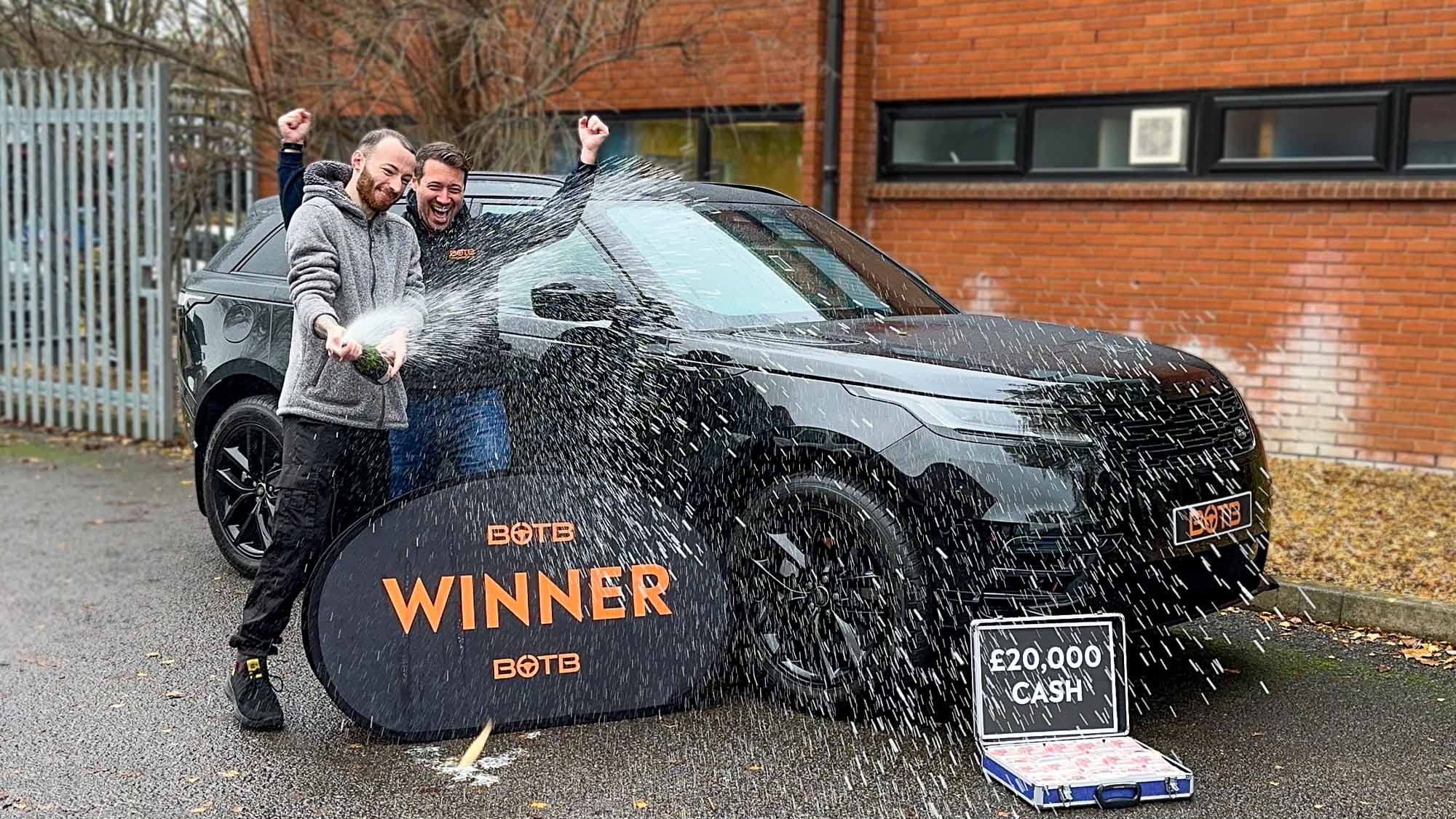 Range Rover Velar P400 Dynamic HSE (£73,000) + £20,000
Sam Tull
Won for just £2.15
Newbury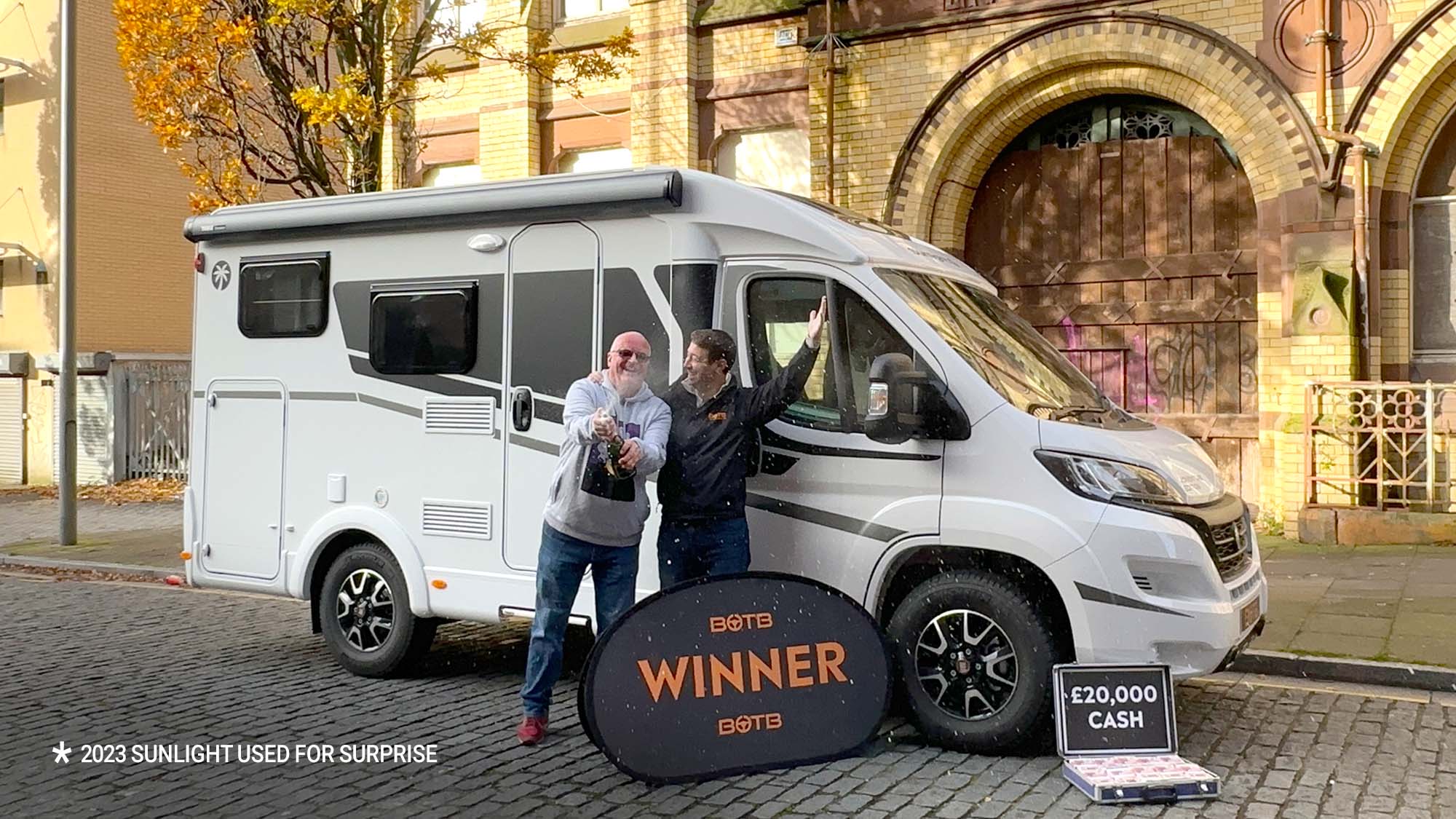 New Hymer ML-T CrossOver (£126,590) + £20,000
Neil McLaren
Won for just £3.75
Liverpool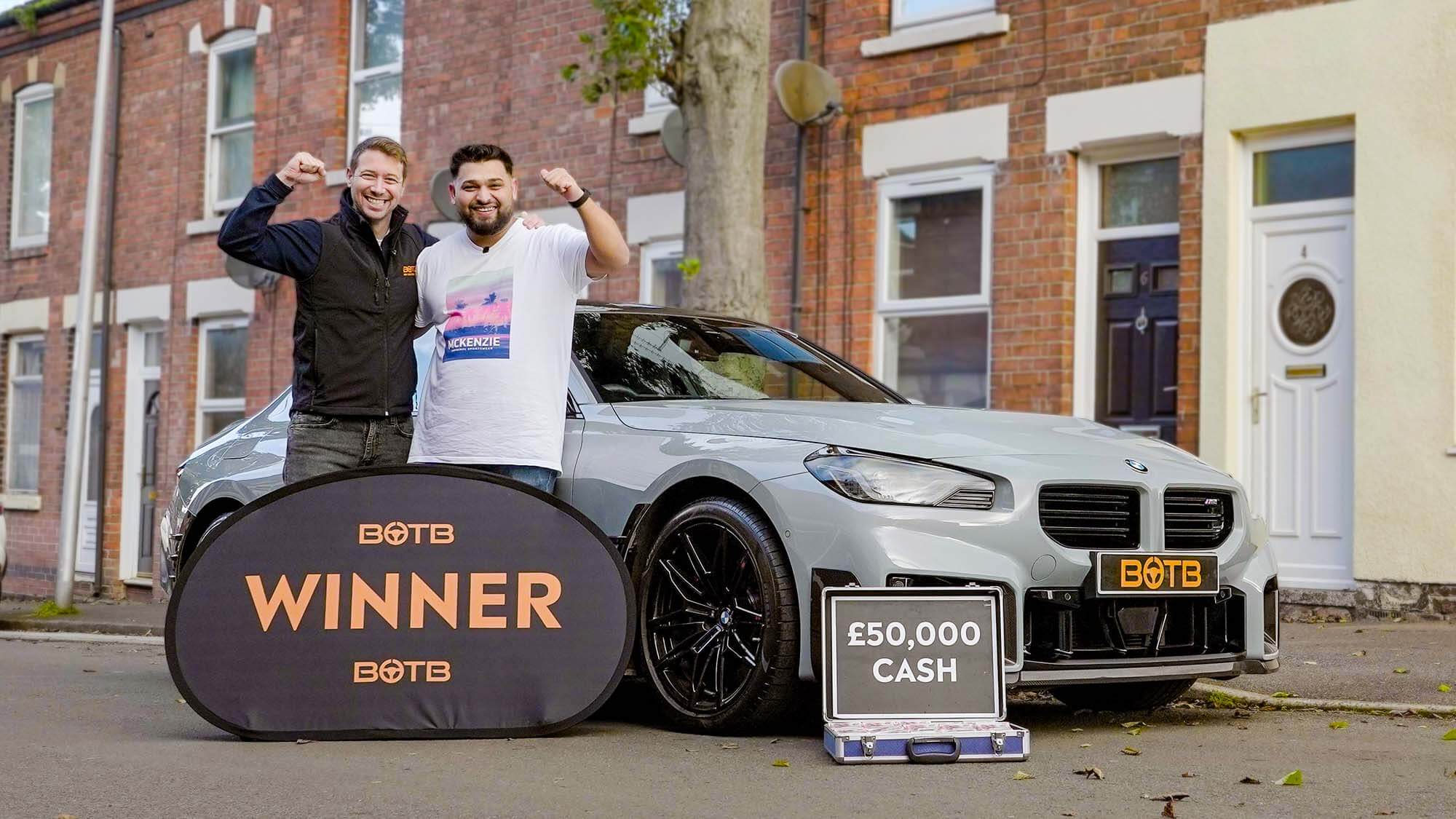 New BMW M2 (£64,890) + Disneyland Trip + £50,000
Daniel Stanciu
Won for just £1.95
Nottingham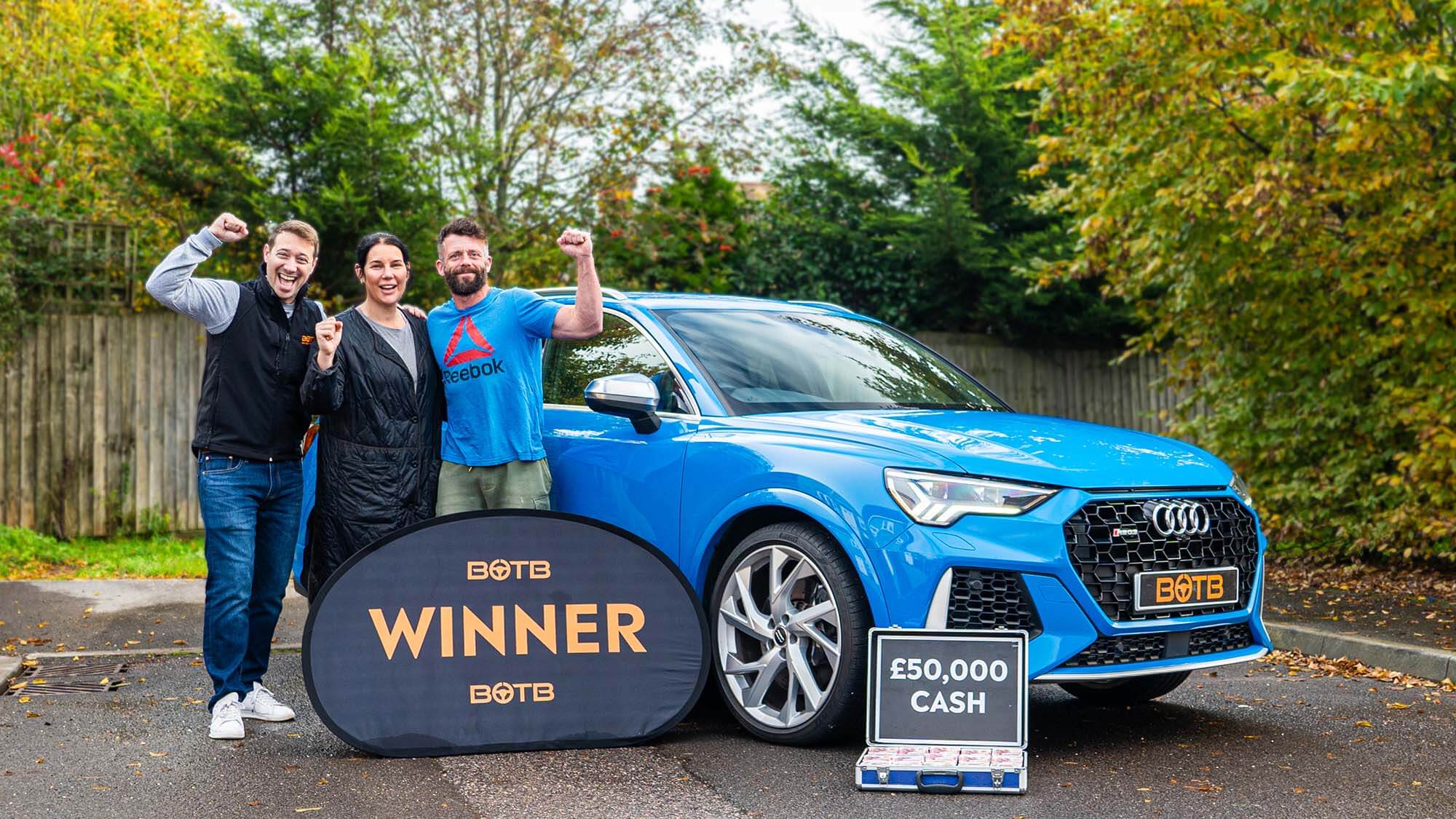 New Audi RSQ3 Sportback Vorsprung (£66,110) + £50,000
James Corcoran
Won for just £1.95
Thatcham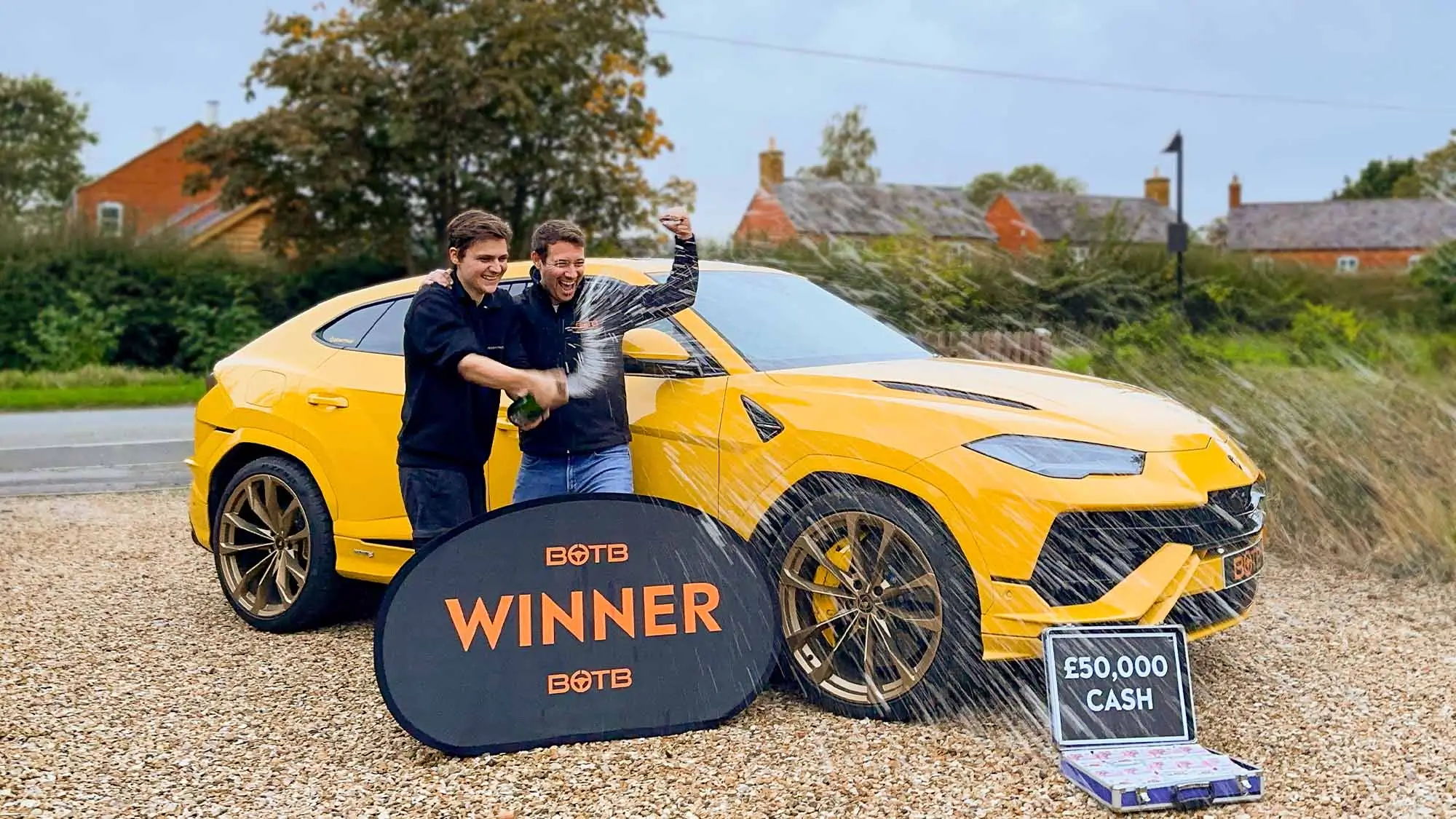 New Lamborghini Urus S + Year's Supply of Pizza + £50k
Cory Thackstone
Won for just £4.50
Leicestershire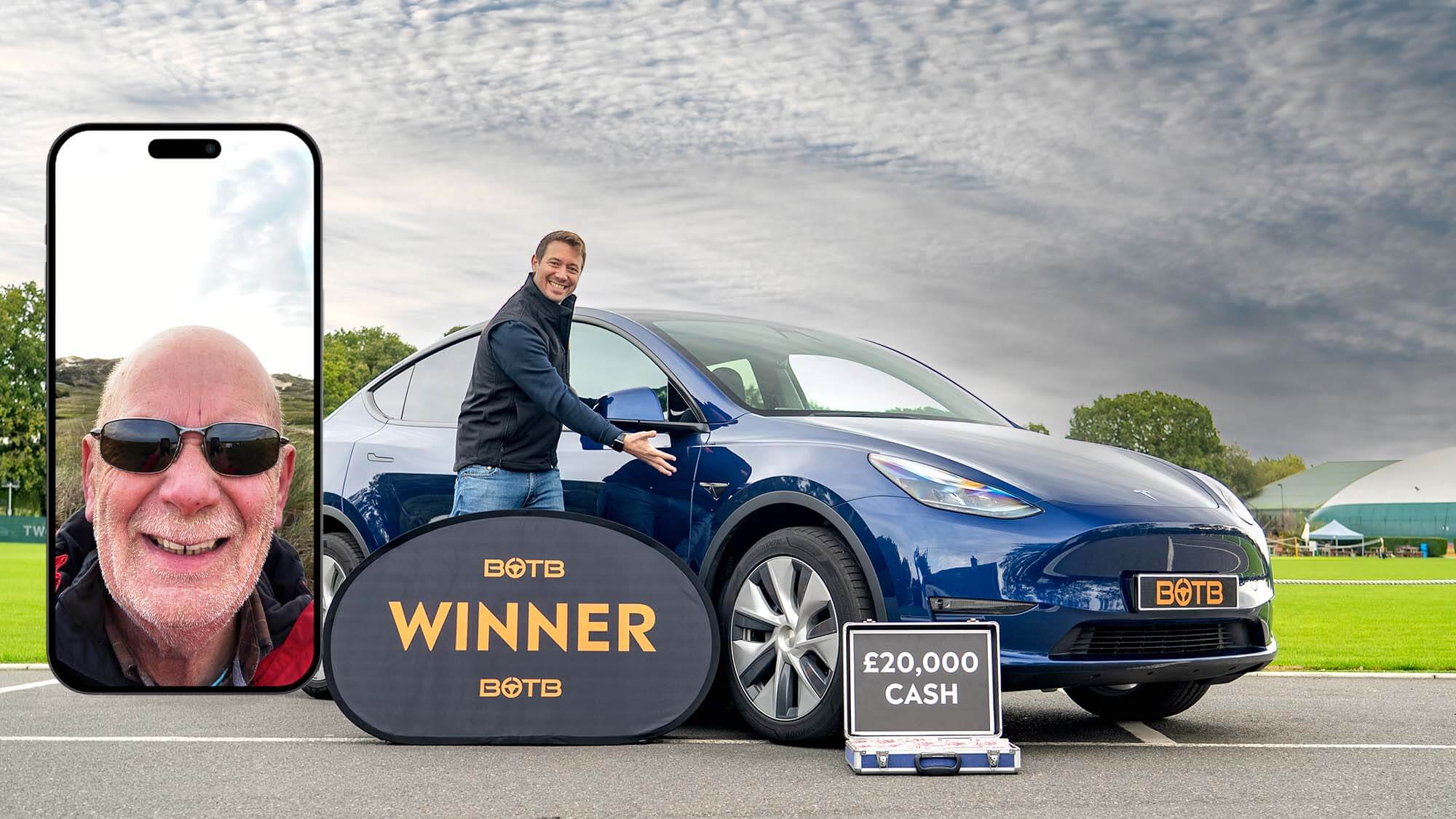 New Tesla Model Y Long Range (£52,990) + £20,000
James Roberts
Won for just £1.60
Channel Islands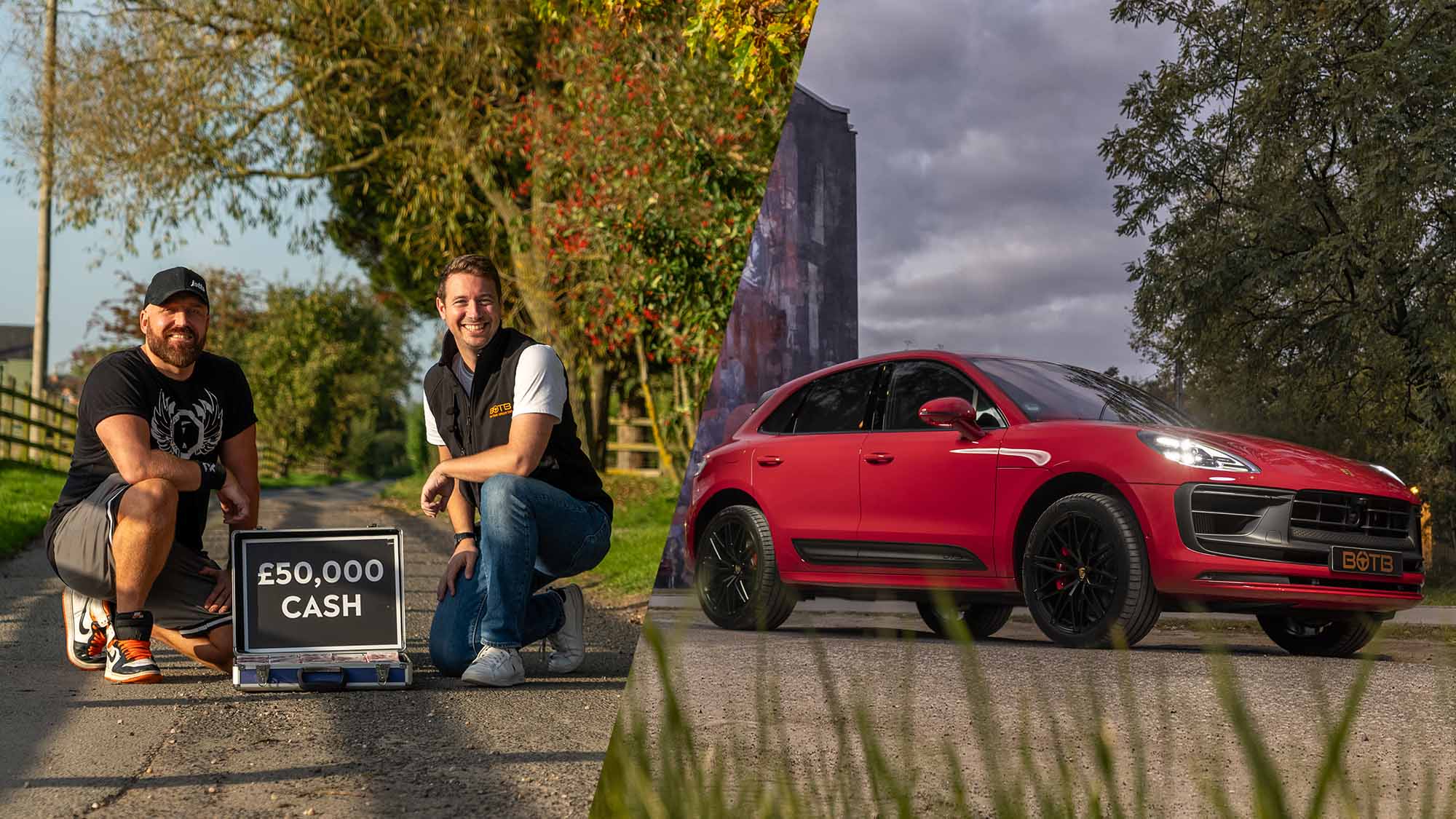 New Porsche Macan GTS (£71,000) + £50,000
Andy Johnson
Won for just £2.15
Burton-on-Trent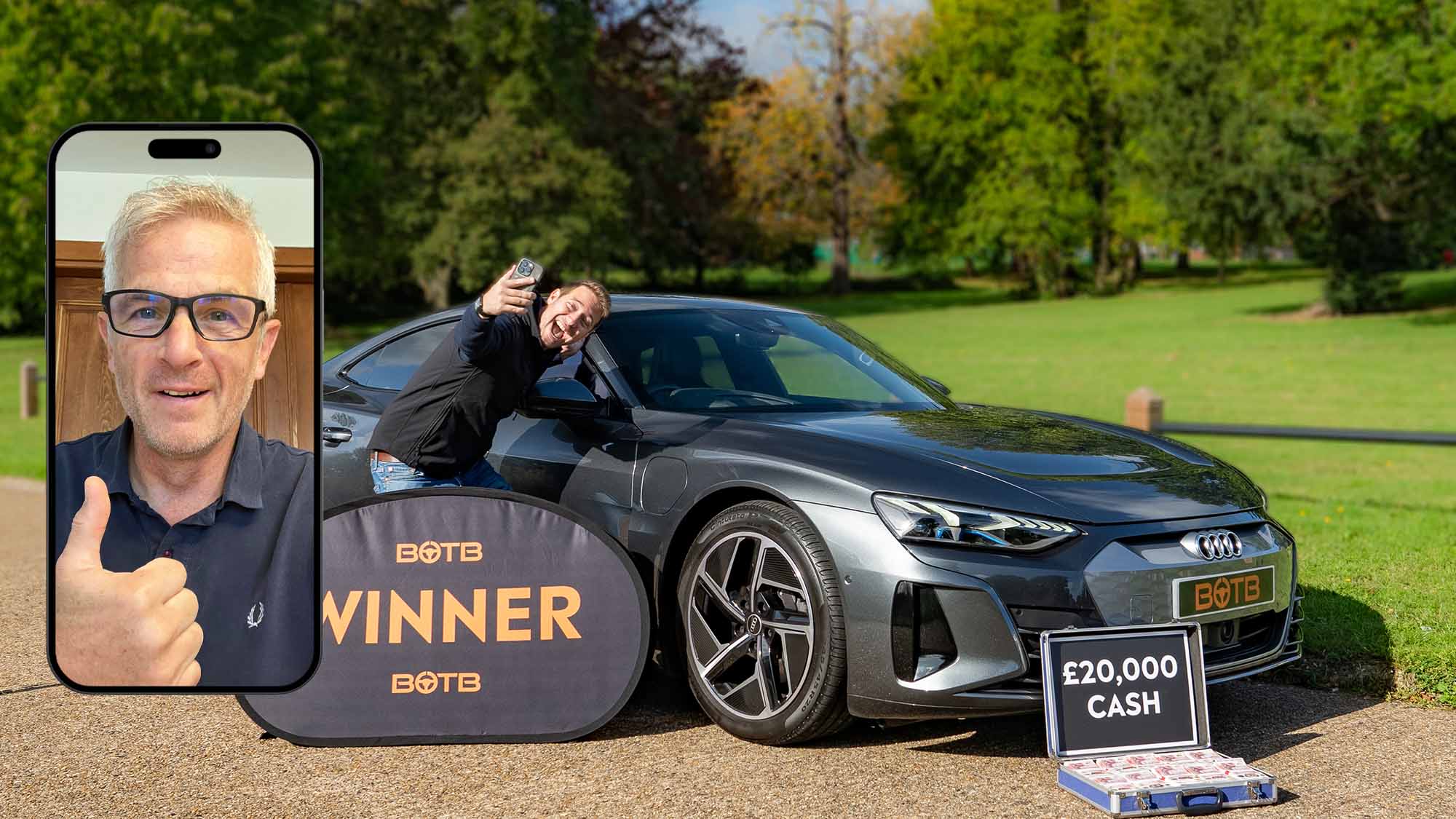 New Audi e-tron GT (£86,850) + £20,000
James Brodhurst
Won for just £2.60
Spain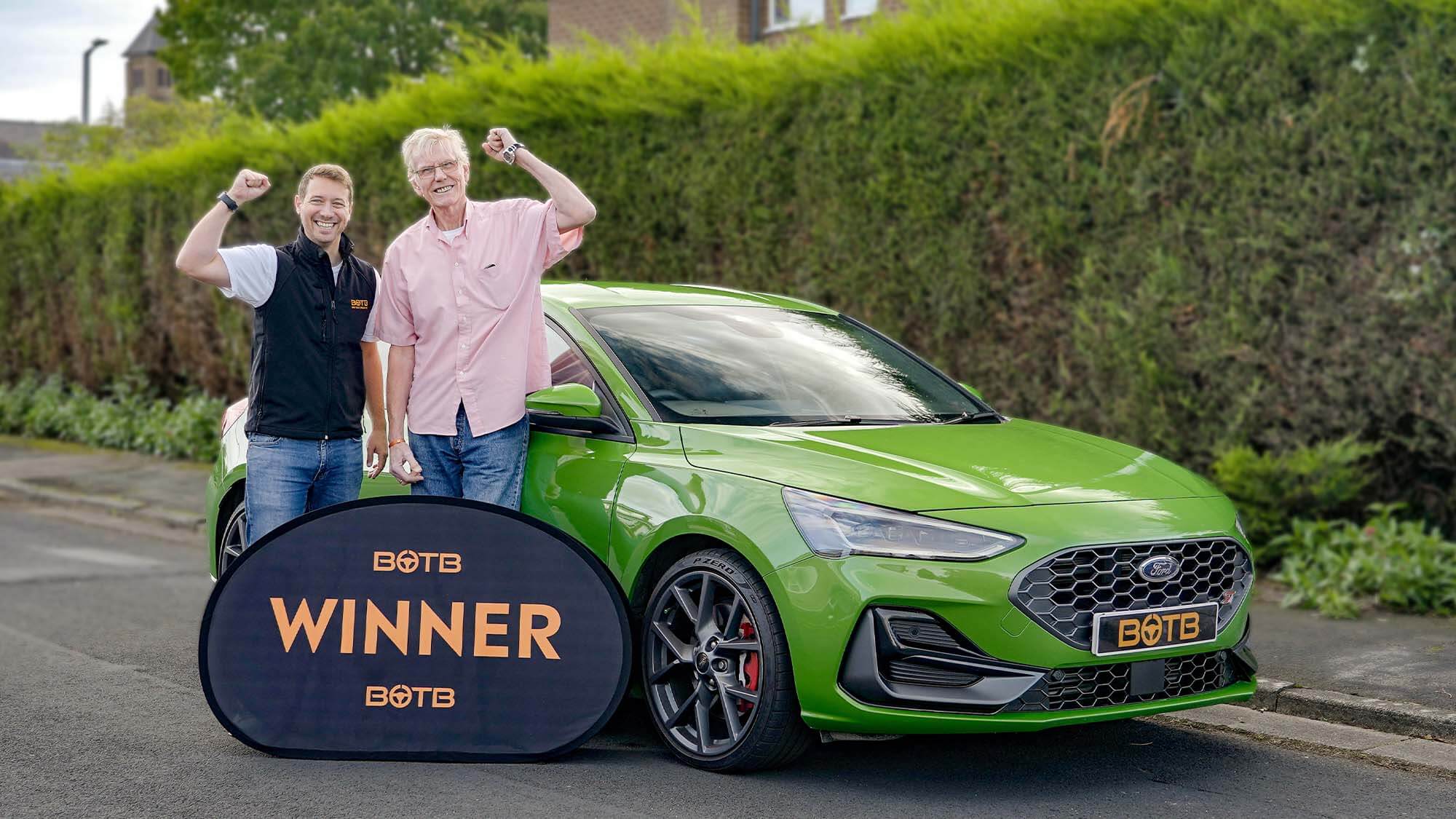 New Ford Focus ST (£36,590)
Anthony Smith
Won for just £1.10
Cheshire
Close
Spec
Cash Alternative
£101,000