« Back Win a Renault Clio V6 Phase 2
There was certainly something in the water at Renault in the late 90's – they made the bonkers Avantime, a V6 powered 3dr MPV – and then someone decided to rip the rear seats out of their Clio supermini and replace them with a 3.0 litre V6.
That Phase 1 Clio V6 was somewhat hairy to drive, wanting to swap ends far more often than owners would have liked, so in 2003, they facelifted the whole range, including the V6.
This Phase 2 V6 now had 255bhp, much sharper looks, and it was far less likely to try and spin on every bend. It makes a superb noise inside and out, thanks to that big lump behind the driver, and they're extremely rare so you're unlikely to see another on the road. 
The winner can choose a Renault Clio V6 Phase 2 from the open market up to the value of £60,000.
We love this crazy hatchback - so get yourself a ticket to win the Clio V6 Phase 2 today!
HERE'S HOW IT WORKS
Play Spot The Ball for a chance to be the next big weekly winner. But hurry - the competition closes at midnight Sunday!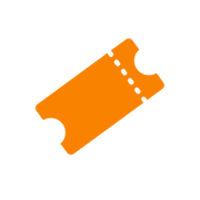 1. SELECT TICKETS
Choose from 180 cars - tickets start from 90p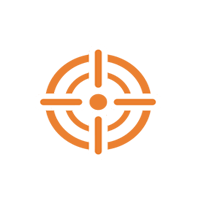 2. PLAY SPOT THE BALL
Get closest to the judges in our skilled Spot the Ball game to win. What's this?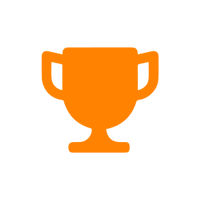 3. WINNER ANNOUNCED
Closest position to our panel of Judges wins! Comp ends midnight Sunday, Winner announced every Tuesday!
DID YOU KNOW?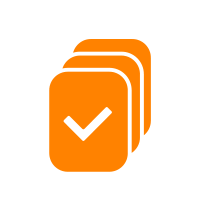 This car is just one of the many prizes you could win in the weekly Dream Car competition!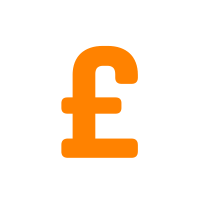 Add up to £50,000 extra cash in the boot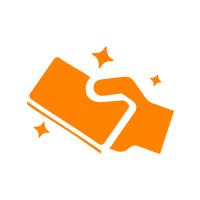 Cash alternative available for all prizes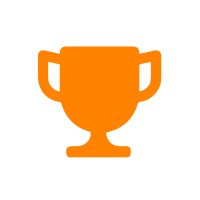 £52 million worth of prizes won since 1999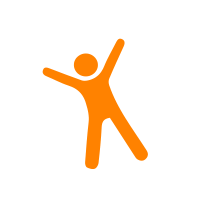 700+ winners and counting!!
Close
How To Play
Choose a coordinate for each ticket, where you think the centre of the ball is
Use the line drawing tools to help you pick your coordinates
Watch the very

short video

to see how & why